What is the impact of the month of Ramadan on families living with Prader-Willi syndrome? Azhar Talib, President of Persatuan Sindrom Prader-Willi Malaysia tells us about it:
Ramadan is the ninth month of the Islamic calendar. For Muslims all over the world, Ramadan is looked forward to and is considered a holy month. It is a month of fasting, spirituality, prayers and charity. Muslims are required to fast from dawn to sunset during Ramadan.  In preparation, Muslims wake up before dawn for their sahur (pre-dawn meal).  The breaking of fast called 'iftar' is at sunset and often special dishes are prepared.
Most parents encourage their children to fast even though it is not mandatory for young children. Islam provides exemptions for the sick and infirm, so people with PWS can be exempted from fasting. However, a lot of adults with PWS do attempt to fast as it has deep religious significance to Muslims. And parents introduce the concept to young children to "train" them for adulthood.
Case in point is Sandra, a bright and active 4 year old.  This is her first year fasting with the help and encouragement of her father. Her whole family wakes up before dawn for their pre-dawn meal and break their fast together at sunset.  She has taken to fasting surprisingly well.  During weekends, when she is surrounded by family, she has been able to fast for the full day. But during weekdays when she goes to school, she breaks her fast early.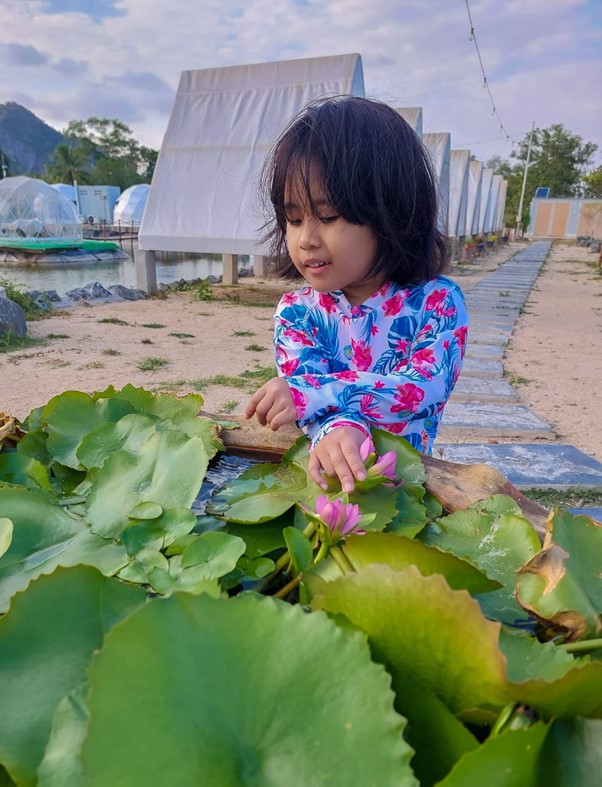 Myra is an adult with PWS who has been fasting since she was 7 years old.  Now 21, this year is especially poignant for her as she travelled to Mecca and Medina with her family on a pilgrimage and observed the fast in the early days of Ramadan in these holy cities.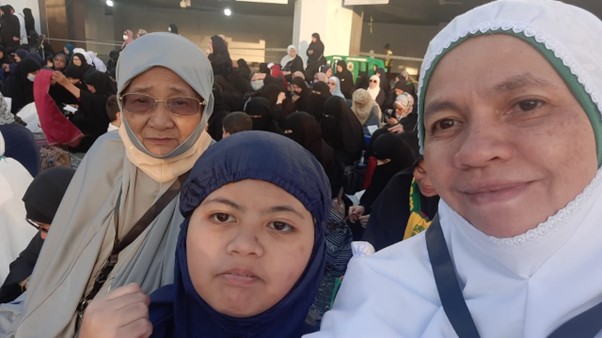 Another PWS warrior who has been observing the annual fast since childhood is Afiq.
In previous years, Afiq would spend afternoons prior to the breaking of fast at the mosque as he finds the atmosphere there peaceful.
This year however is his first year observing the fast while working at McDonald's.  His shift starts at 4pm and ends at midnight so he breaks his fast at work with colleagues.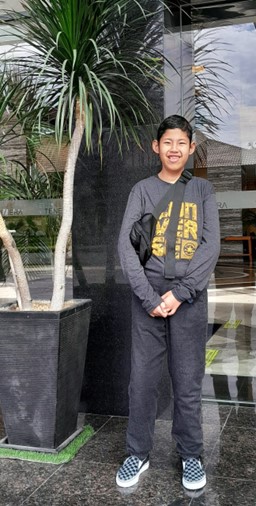 As with everything else with PWS, parents guide and encourage their children during this holy month and everything is done within the limits and capabilities of each individual. At the end of the day, this is a month of spirituality and compassion and connection with the Almighty. 
Would you like to share your story? Email us on office@ipwso.org or find us on social media.