Join us as a sponsor, exhibitor or charitable contributor.
Sponsors, exhibitors and charitable contributors greatly enhance the conference experience for all our delegates and indeed without your support, the PWS global community could not come together to collaborate to such good effect. We appreciate your patronage and know that the opportunities we offer you to network and raise your organisation's profile on the world-wide stage, are also valued and appreciated. We look forward to seeing you in Limerick! 
International Community
IPWSO was established so that PWS associations, families, clinicians and caregivers around the world could exchange information and support and have a united global voice under one umbrella.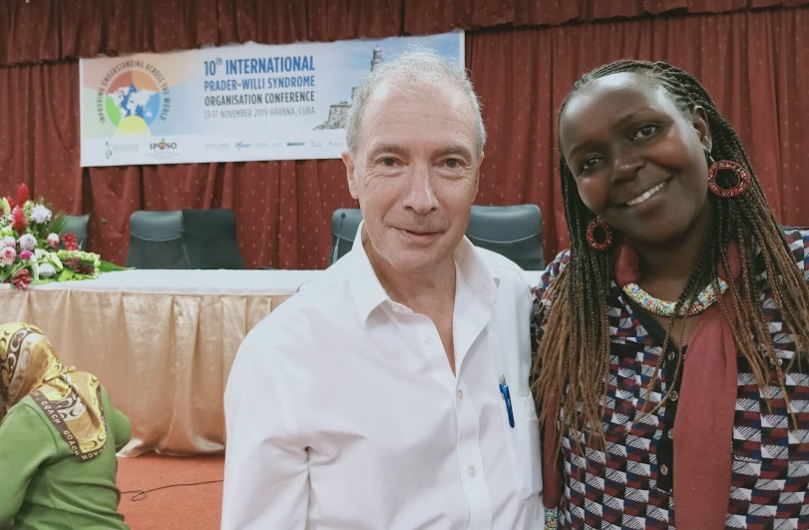 Information for Medical Professionals
The latest medical and scientific research and information, plus guides into common medical issues affecting people with PWS.
Find support in my country