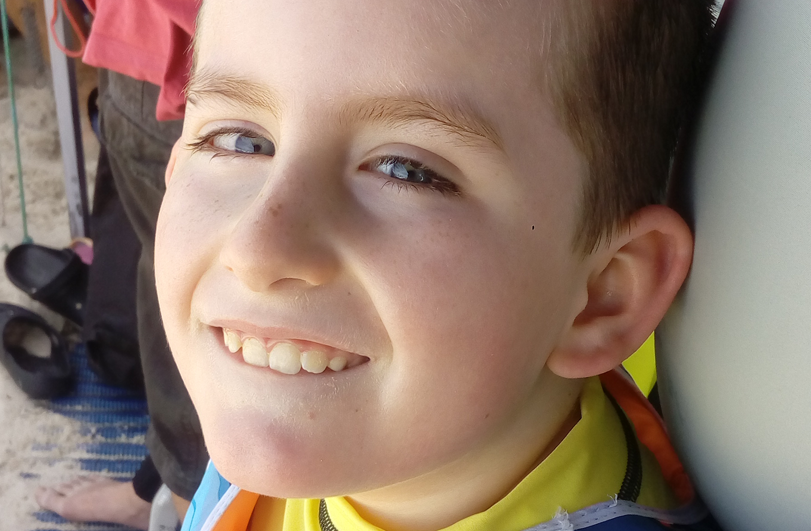 Guides for Doctors: Consensus Documents
An overview of the most common and serious medical issues affecting people with PWS and to provide a structure for the medical evaluation of their needs.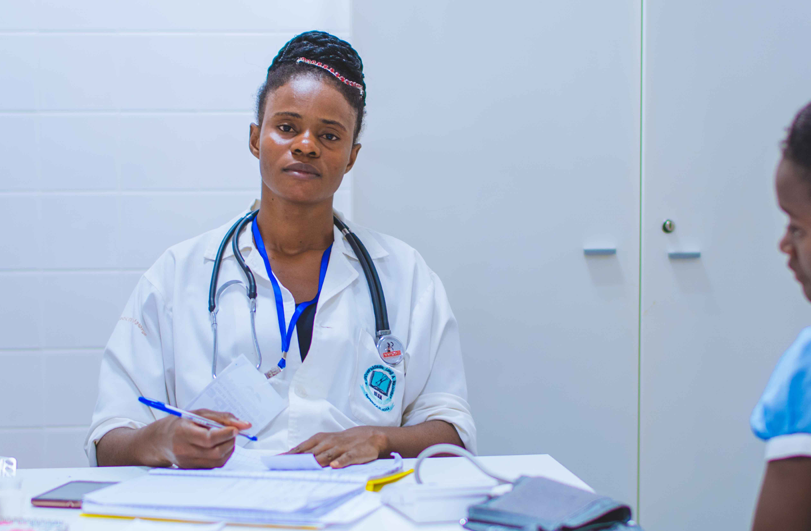 Medical Alerts
The important considerations for routine or emergency medical treatment of a person with Prader-Willi syndrome.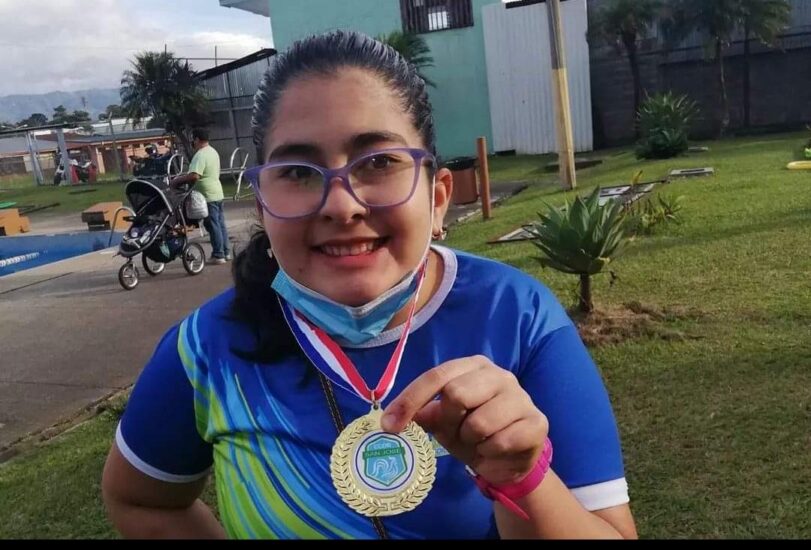 Diagnosis
How and when to access diagnosis for PWS.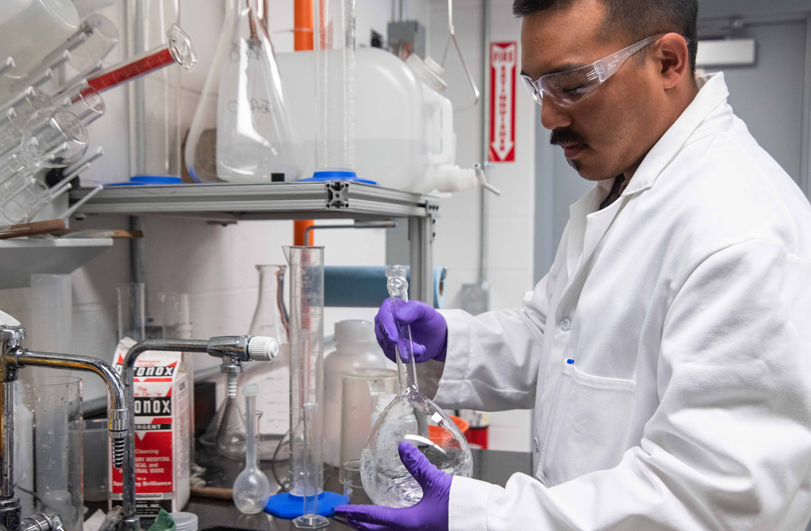 Does your patient have PWS?
A simple guide to the key signs and symptoms.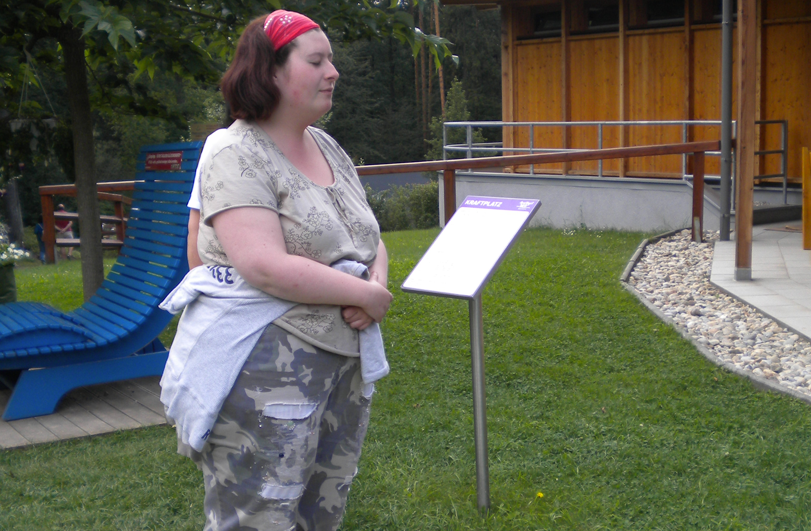 Important Medical Facts
An overview of key medical issues affecting people with Prader-Willi syndrome.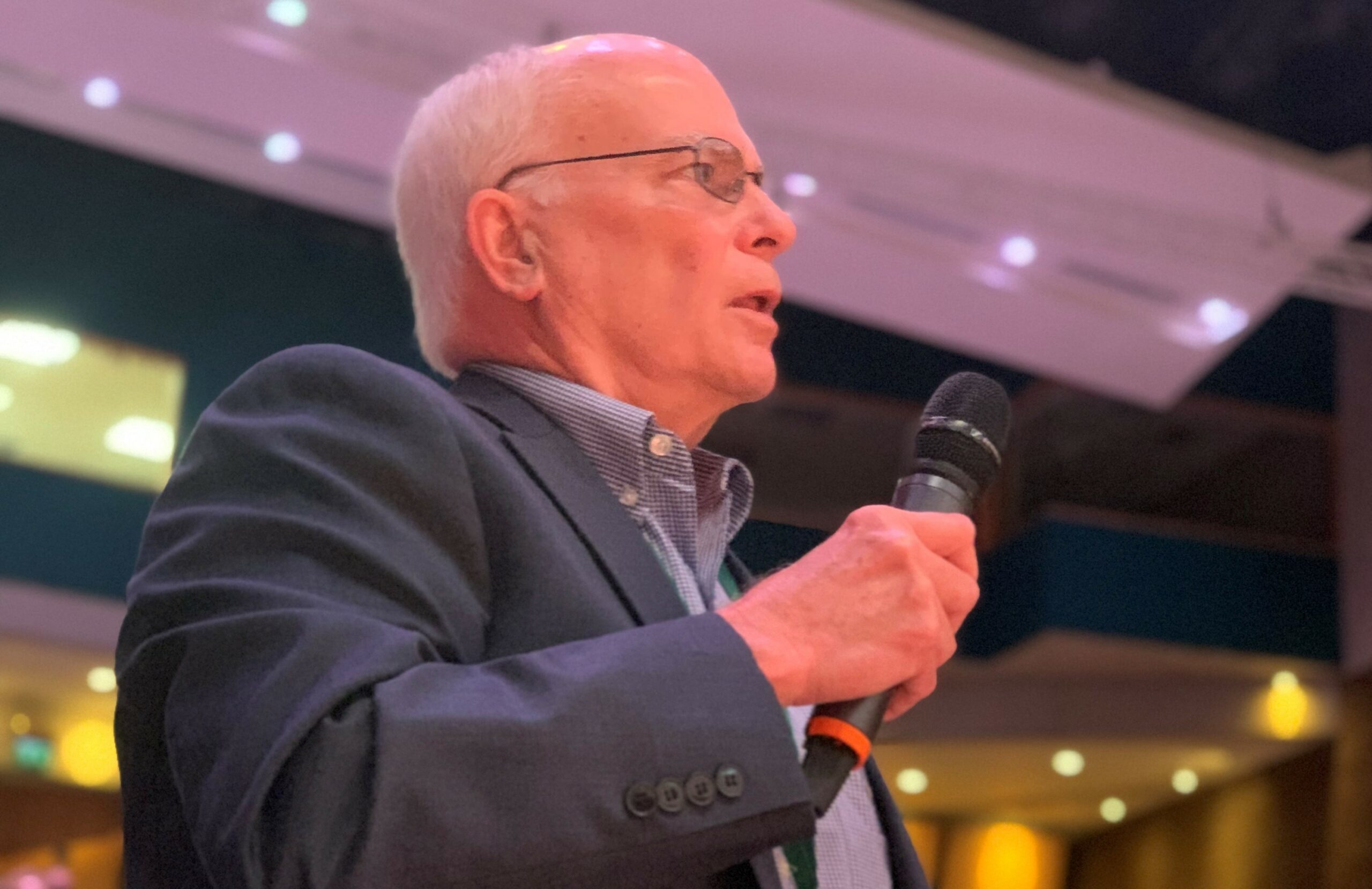 Clinical and Scientific Advisory Board
Our Board is made up of physicians and experts from around the world. Find out more about who sits on this Board.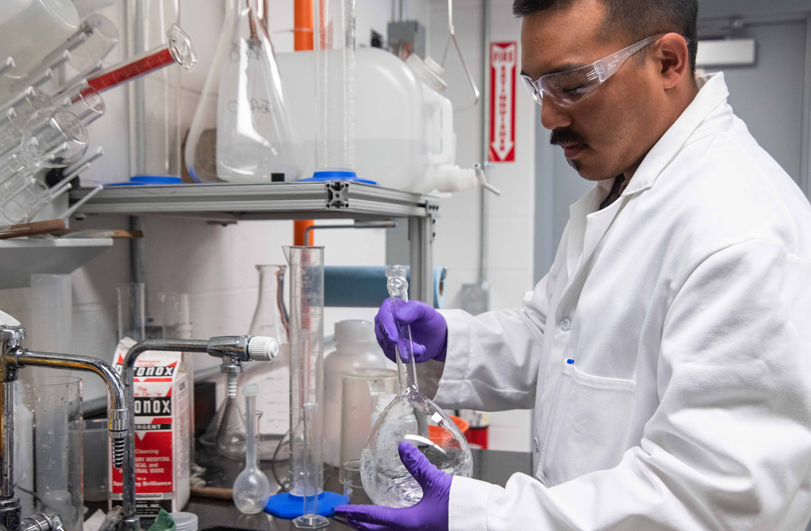 Clinical Research
We support the undertaking of clinical trials.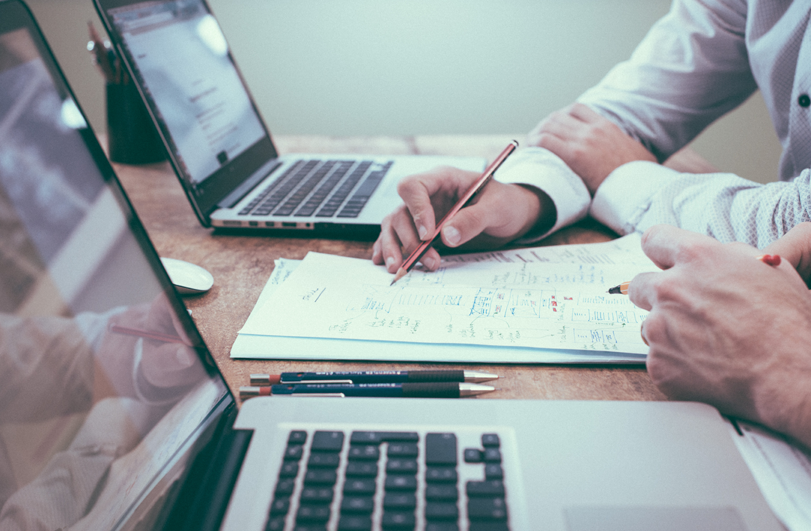 Research Papers
Selected peer-reviewed papers on Prader-Willi syndrome research.
Free Diagnosis
One of the corner-stones of our work is providing free diagnostic testing for PWS to families in countries
where this is currently not available locally.
Find support in my country