Get Involved
You can get involved in IPWSO and the international PWS community in many different ways. We are a truly global organisation with people like you involved as advisers, supporters and donors spread around the world.
You can make a difference by supporting our work, find out more.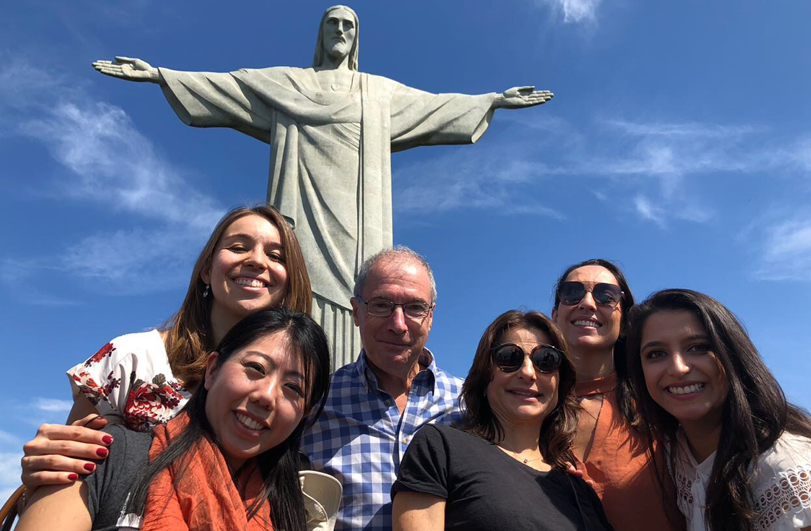 Support Us
Your donation could help support our work in many areas to benefit people with PWS, find out more.
Starting a PWS Organisation
You might be just one family, or have a small network or a full association, find the right path to strengthen family support in your country.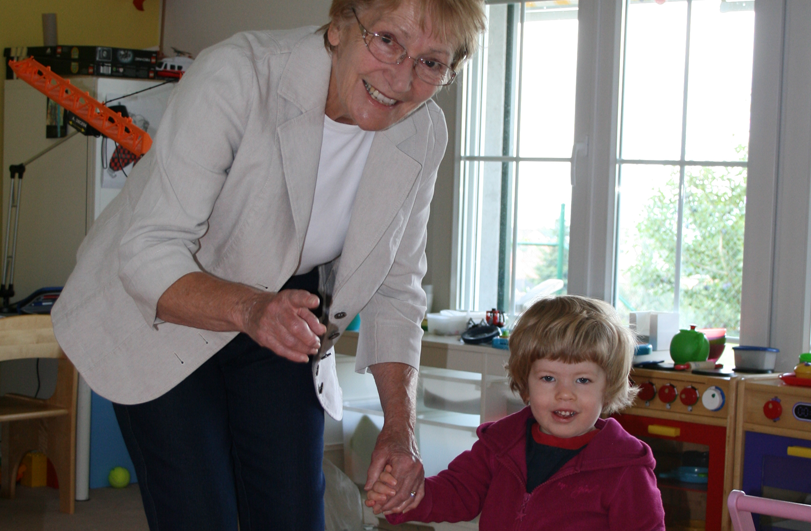 Give in Memory
You can donate to IPWSO in a special way that honours the memory of your loved one.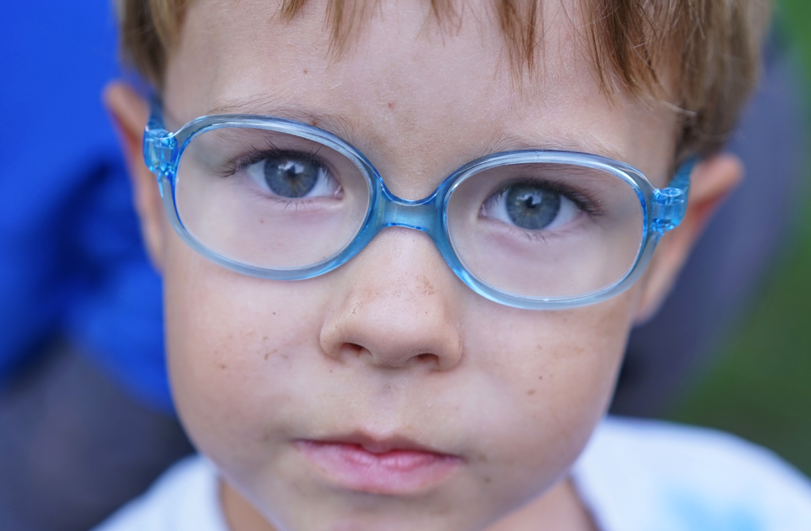 Share your Story
Tell us your story and help raise awareness of what life is really like with PWS around the world.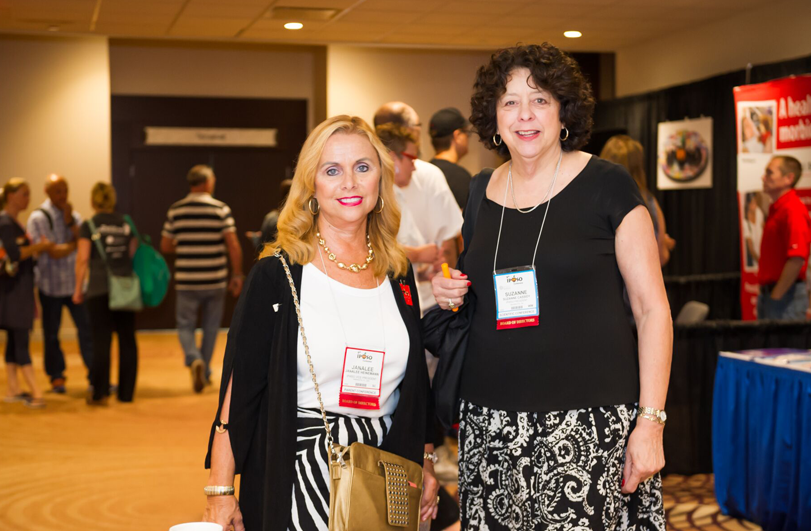 Friends of IPWSO (USA)
You can support IPWSO if you live in the USA, find out more.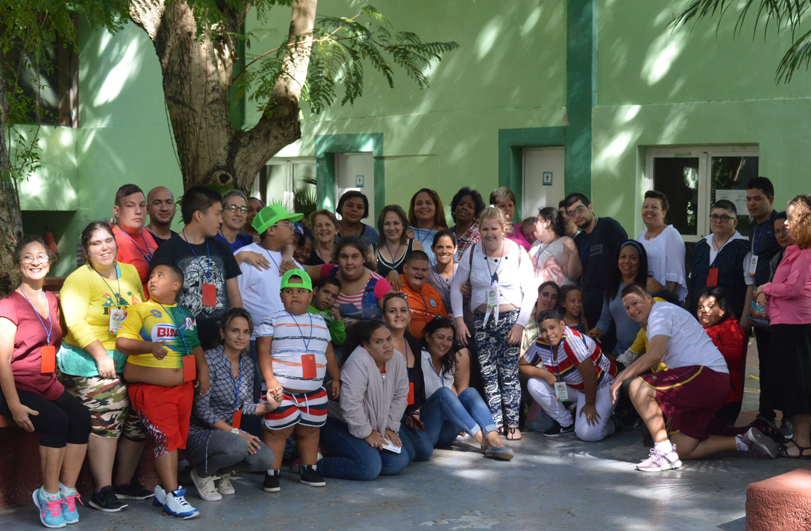 Sign up to our newsletter
You can keep up to date with all our news and stories from around the world.
Volunteer
You can get involved in many ways with IPWSO's work, from joining our Trustees or Boards to helping with a project or fundraising. We also have opportunities for you to volunteer at our conferences and events. If you would like to use your skills to support us please get in touch!
International Community
IPWSO was established so that PWS associations, families, clinicians and caregivers around the world could exchange information and support and have a united global voice under one umbrella.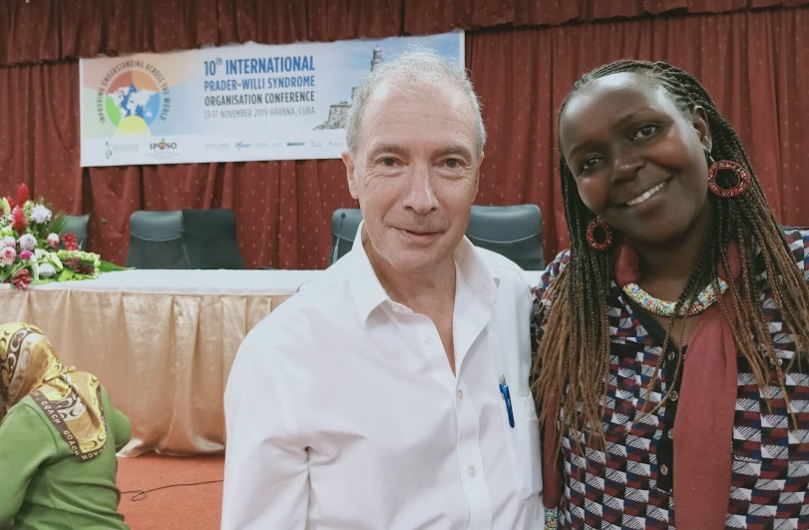 Information for Medical Professionals
The latest medical and scientific research and information, plus guides into common medical issues affecting people with PWS.
Find support in my country