Share your story
Help us make a difference and raise awareness across the world in areas where there may be limited information and knowledge about PWS. 
How will your story be used?
Sharing stories of those with PWS or from the perspective of their families, carers and doctors is hugely important in helping IPWSO to raise awareness around the world and reach people where vital information may not be available.
Your story will help other families and carers to fully understand real life experiences, expectations and support available worldwide. We shall use your story within our blog and share across our social media platforms to build upon our PWS community.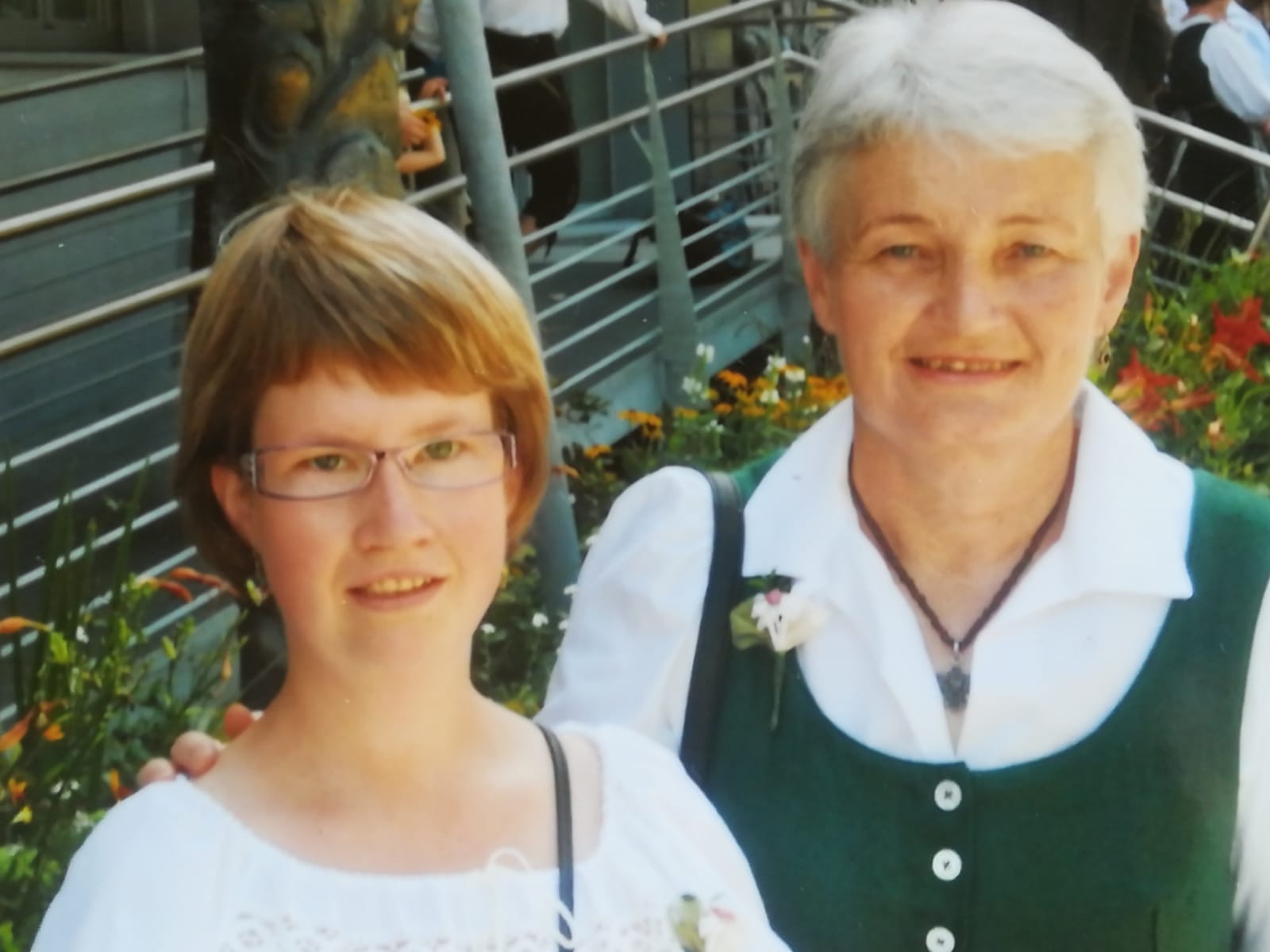 How to get involved
Send us your story by filling in the form below. Be as creative as you wish – write a blog post or just let us know some key experiences and points you would wish to share with the wider community. If you can share photos or videos too that would be very helpful, please complete our photo consent form.
Some ideas on topics to get you started are:
• Your perspective: a day in the life
• Your nutrition plan for a child with PWS
• Professional advice on support
• Fundraising experiences and challenges
• Caring for an adult with PWS
International Community
IPWSO was established so that PWS associations, families, clinicians and caregivers around the world could exchange information and support and have a united global voice under one umbrella.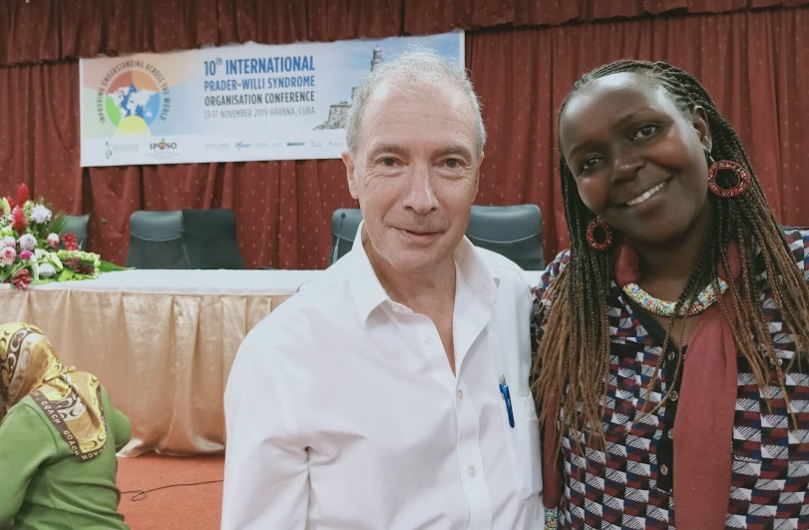 Information for Medical Professionals
The latest medical and scientific research and information, plus guides into common medical issues affecting people with PWS.
Find support in my country