Diagnosis of Prader-Willi syndrome
When to test for Prader-Willi syndrome
If the clinical signs and symptoms of Prader-Willi syndrome are present then it is recommended to conduct a DNA methylation test.
For the most up to date information on the clinical features of PWS and how to diagnose the syndrome, please refer to the following article.

 

Driscoll DJ, Miller JL, Cassidy SB. Prader-Willi Syndrome. [Updated 2023 Mar 9]. In: Adam MP, Mirzaa GM, Pagon RA, et al., editors. GeneReviews® [Internet]. Seattle (WA): University of Washington, Seattle; 1993-2023.
In particular,

 

Figure 1

 

shows the comprehensive testing strategy to diagnose Prader-Willi syndrome and to establish the genetic mechanism.

The neonatal symptoms are key and an adult who is overweight, with apparent hyperphagia and learning disabilities is unlikely to have PWS if the neonatal symptoms were not present in their early life.

We have produced a simple visual guide to the signs and symptoms of PWS at various ages.
How to test for Prader-Willi syndrome
If the clinical features are present, and PWS is therefore suspected, it is recommended to conduct a DNA methylation test.
This will confirm the presence, or not, of the two main forms of PWS, but will not tell you which of the genetic types of PWS the child has. Further tests will be required for this.
How to access testing
Physicians are able to access testing in many countries.
If testing is not available in your country then you may be able to access free testing by using our service based in Italy, or if you are based in South America then another service is available. More information about both routes to free testing is available here.
PWSA | USA Medical Alerts
Medical Alerts in your language
International Community
IPWSO was established so that PWS associations, families, clinicians and caregivers around the world could exchange information and support and have a united global voice under one umbrella.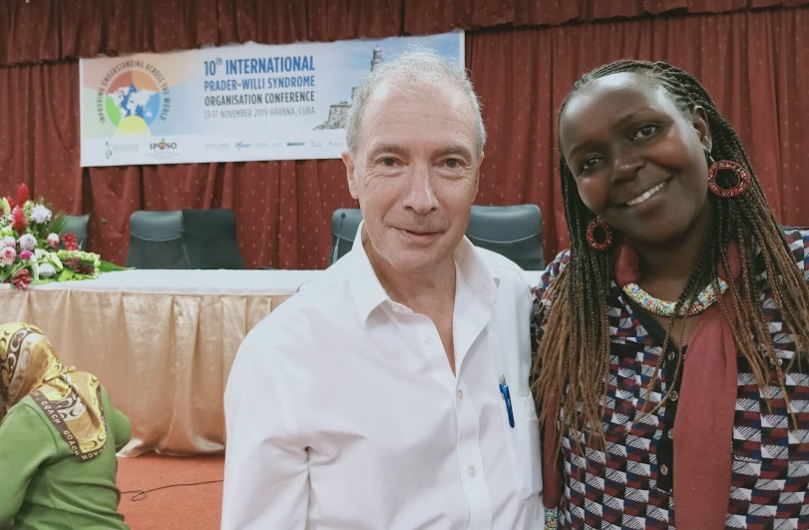 Information for Medical Professionals
The latest medical and scientific research and information, plus guides into common medical issues affecting people with PWS.
Find support in my country