Information for Professional Caregivers
The Professional Providers and Caregivers Board was established by IPWSO to provide support, information and to share international knowledge among professional service providers throughout the world.
Background
Since the meeting of the first International Caregivers Conference in Herne, Germany in 2008, there has been universal support for establishing an international board of providers. The board was created to establish guidelines for best practices among caregivers of individuals with PWS and to provide a forum for providers to discuss specific issues affecting not only the individuals with PWS who reside in residential care, but issues affecting the institutions or community agencies that provide this care.
As many adults with PWS are living longer because of better weight management largely due to the environmental modifications required for managing hyperphagia, more support is required to sustain both the caregivers and the institutions that employ them in order to manage the challenges created by the syndrome. Establishing and maintaining a forum for discussing quality care for individuals with PWS who reside in group homes will assure optimal prognosis for maximum function with support across all aspects of living, including health, social function emotional stability, vocational skills, and the pursuit of individual interests.
Conferences
In 2008 and again in 2009, IPWSO, with the Regens-Wagner Absberg Centre and Wittekindshof Centre, jointly hosted the first and second specialised Caregivers' Conferences in Herne, Germany.  These conferences were the brainchild of Pam Eisen, Hubert Soyer, and Norbert Hödebeck-Stuntebeck and at their invitation a group of residential specialists, teachers, and medical specialists met to hammer out a set of Best Practice Guidelines and Standards of Care for those with PWS.
The conferences followed a format of lectures and workshops where the topic of the lecture was discussed in depth.  Delegates shifted around from group to group, working incredibly hard and, at times, well into the night, getting conclusions ready for presentation. "This was the most hard-working conference/workshop we had ever attended, and there was no let-up!  Everyone was there for the best interests of those with the syndrome. The environment of the Akadamie Mont-Ceris was perfect – it was like a small, self-contained village set inside a glasshouse.  It was extremely eco-friendly and its enclosed feeling made us unite as a family."
From these two conferences came the first draft of the Best Practice Guidelines of Residential Care for those with Prader-Willi Syndrome; a compilation of the outcomes of all the work over the two years.  With the help of IPWSO consultants, Jan Forster, Hubert and Norbert, this compilation was put into CD format. 
The PPCB sees this still as a work in progress and as such, is to be used as a guideline for best practices, according to each country's specific needs and cultures.  They realise that not every country in the world can achieve the dream goal of having the very best residential care for those with PWS, but these guidelines are the best starting-point to make dreams become reality. 
The third PPCB conference was held in Munich, August 26-28, 2018 and brought together more than 200 delegates from 20 countries.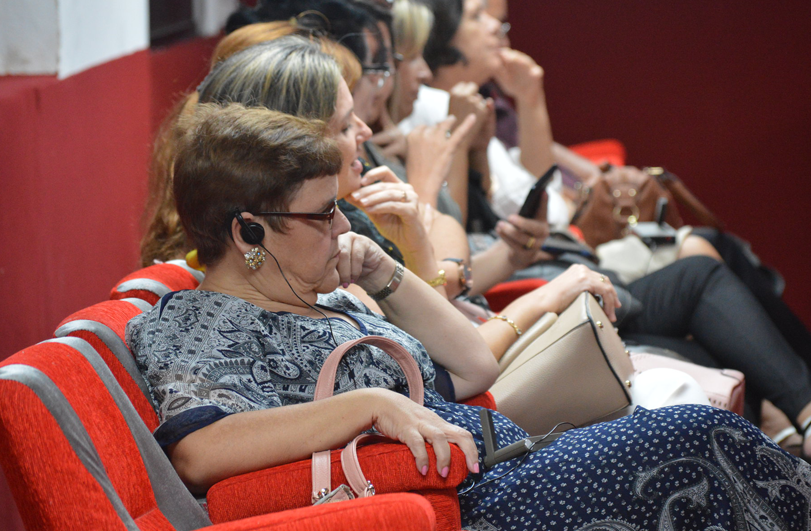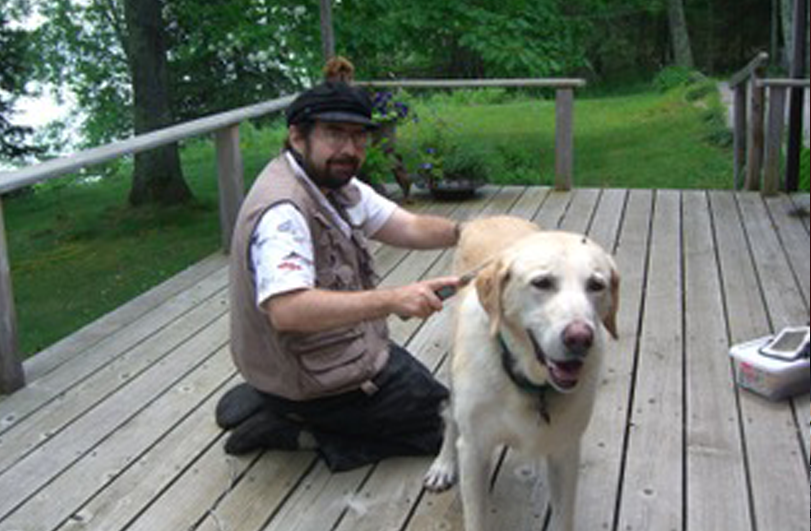 Accommodation options for Adults with PWS
A presentation by Norbert Hödebeck-Stuntebeck to IPWSO's Leadership ECHO® in July 2020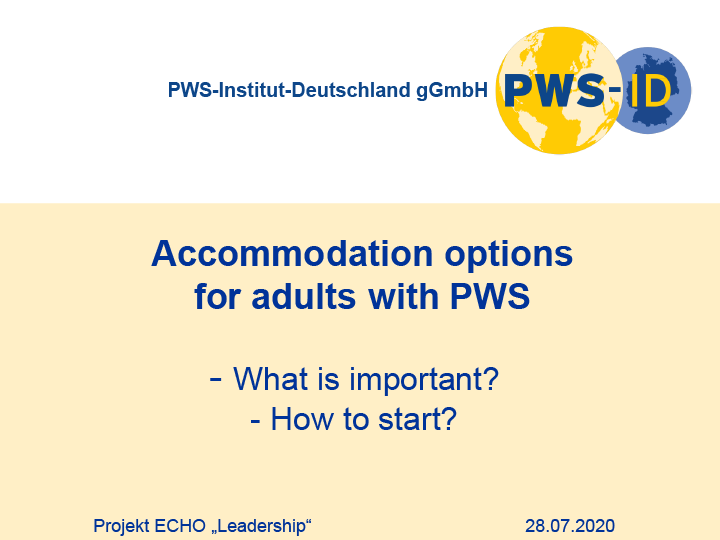 Hubert Soyer's presentation to the Prader-Willi Syndrome Association Ireland Conference (2014) 
Find out more about our current research project
Find support in my country