Educational Outreach
Attendance at medical conferences helps us to connect with doctors who have little information about PWS, as well as to engage and learn from doctors who are already actively involved in supporting people with PWS in their countries and regions.  Hosting awareness booths at conferences enables us to share information about the services and resources we offer, including free diagnostic testing and grants to support conferences and workshops, as well as to learn about the specific challenges facing professionals around the world.
Please find below some recent examples of conferences we have attended or will be working at soon.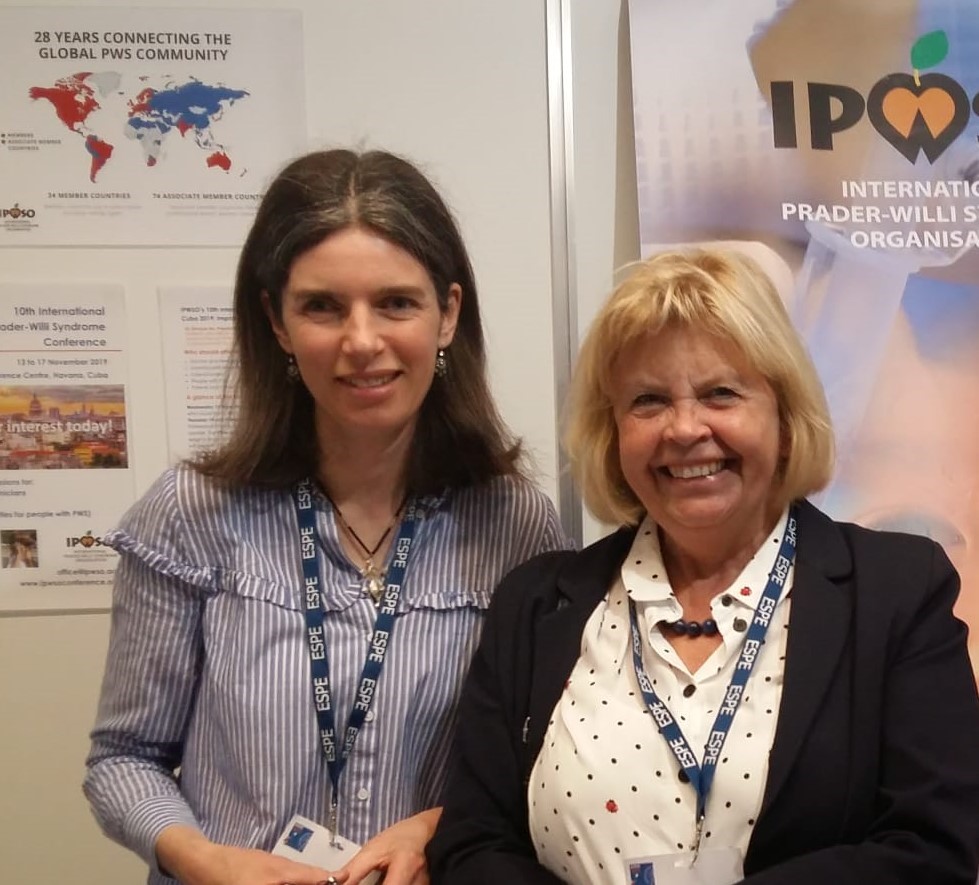 ECE 2023,
Istanbul,
Turkey
We will be at the European Congress of Endocrinology this May. Come and find us in the Patient Experience Zone.
ASPAE 2023, 
Yaoundé, 
Cameroon
We hosted an educational booth and gave a presentation at the European Congress of Endocrinology in May 2021.
ESPE 2019, Vienna, Austria
We exhibited at the European Society of Paediatric Endocrinology (ESPE) Conference in Vienna, Austria, which took place in September 2019. Find out more in our blog.
We exhibited at the European Congress of Endocrinology in May 2019.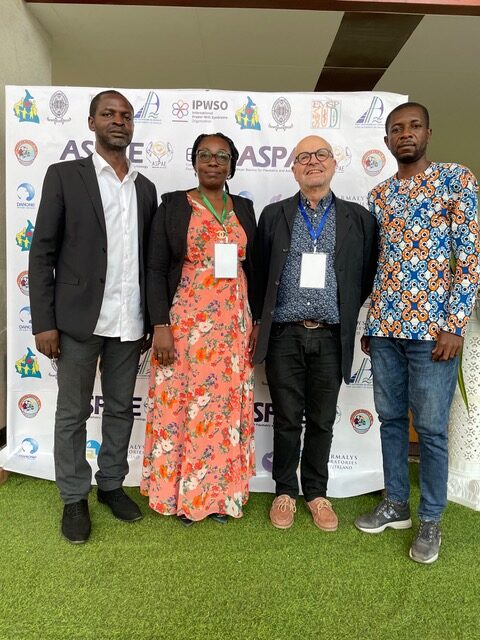 IPWSO Vice-President François Besnier attended ASPAE 2023 and met with ASPAE President Suzy Sap and colleagues.
International Community
IPWSO was established so that PWS associations, families, clinicians and caregivers around the world could exchange information and support and have a united global voice under one umbrella.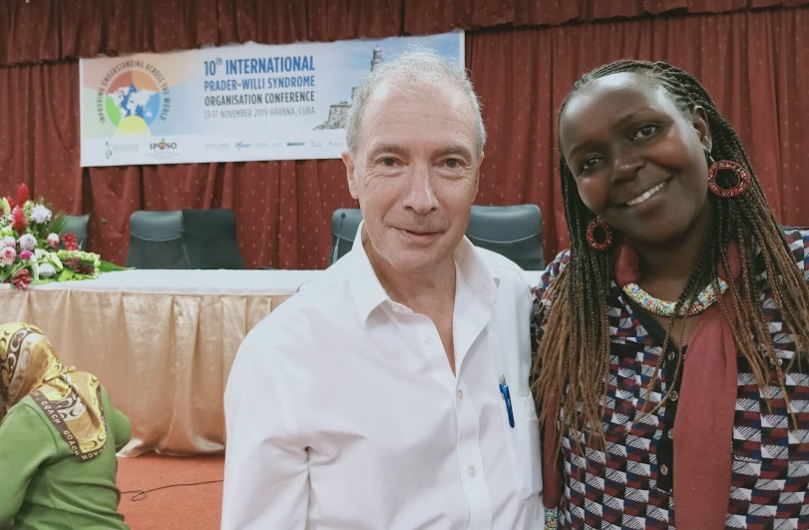 Information for Medical Professionals
The latest medical and scientific research and information, plus guides into common medical issues affecting people with PWS.
Find support in my country