Research Papers
Listed below along with their abstracts are selected papers on Prader-Willi syndrome newly appearing in PubMed in peer reviewed academic journals. All papers are initially listed without their summaries to give a quick overview, then for most of the papers the summaries are included later in the document. They are divided into specific categories: General PWS and families; Genetics, and brain imaging; Endocrine including Growth Hormone; Sensory and physical; Behaviour; Cognition and mental health. Open access is indicated next to the link.
International Community
IPWSO was established so that PWS associations, families, clinicians and caregivers around the world could exchange information and support and have a united global voice under one umbrella.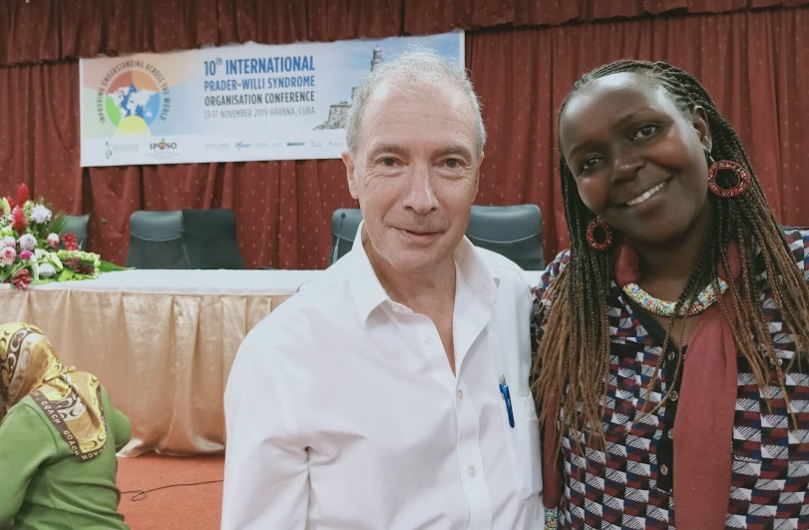 Information for Medical Professionals
The latest medical and scientific research and information, plus guides into common medical issues affecting people with PWS.
Find support in my country