About Us
We are an international non-profit membership organisation supporting national Prader-Willi syndrome associations, as well as people with PWS, their families and the professionals who work with them.
As an international umbrella organisation we bring together the national Prader-Willi associations, and for countries where there are no formal associations, we support medical and parent delegates as part of our global community. IPWSO has contacts in over 100 countries, and is a world-wide parent-led support organisation. One of our key projects is to offer free diagnosis for PWS in countries where this is not available.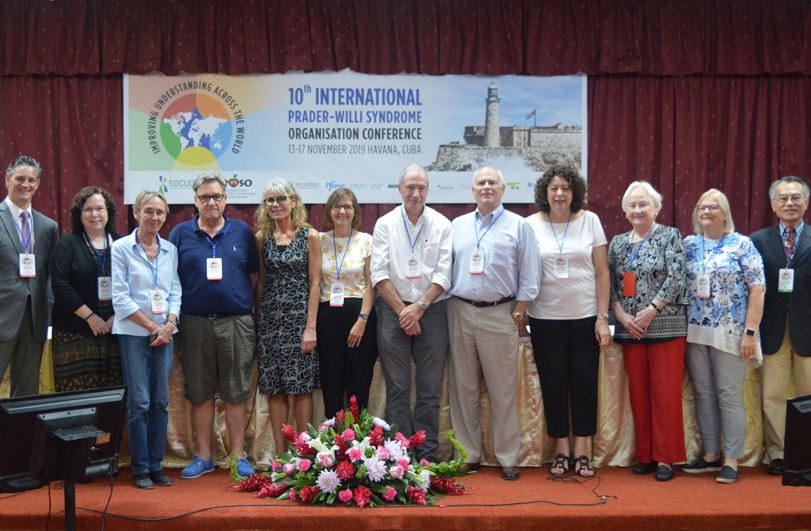 Our Trustees, Boards and Staff
Find out more about the people who advise and guide our work.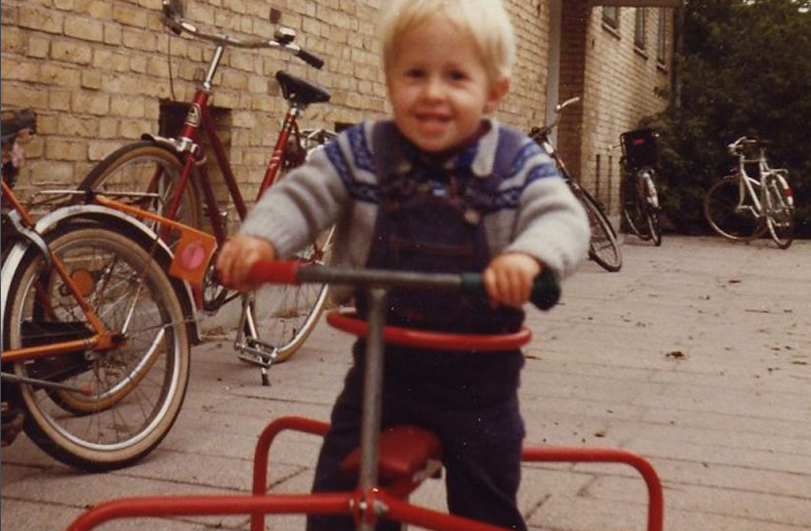 Our History
Established in 1991, we are proud of our history, find out more here!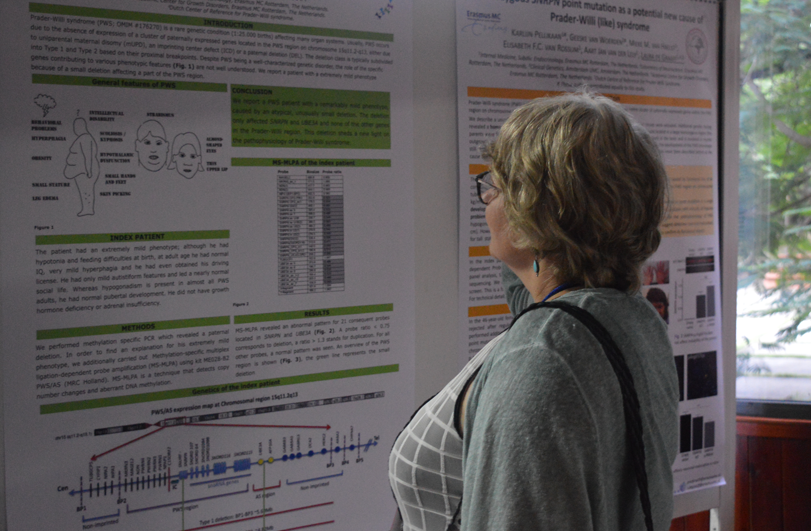 Our Vision and Strategy
Information about what motivates our work and how we will achieve our goals.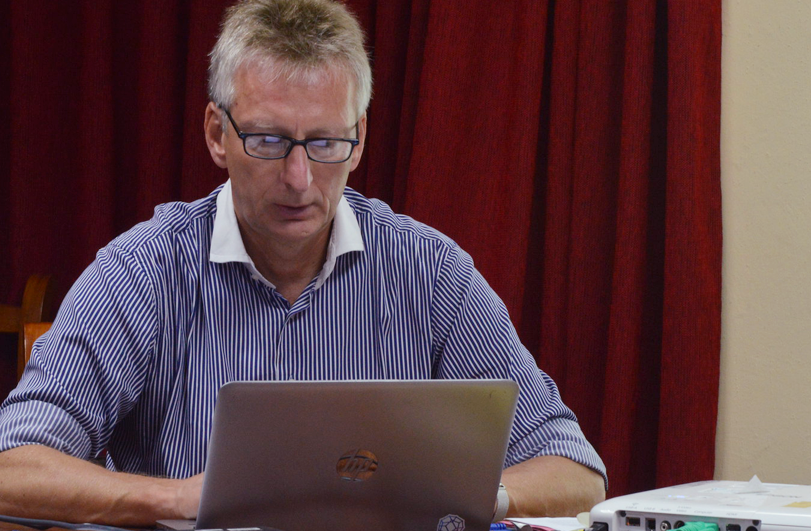 Contact Us
Get in touch with us if you have a question or would like to share something with us!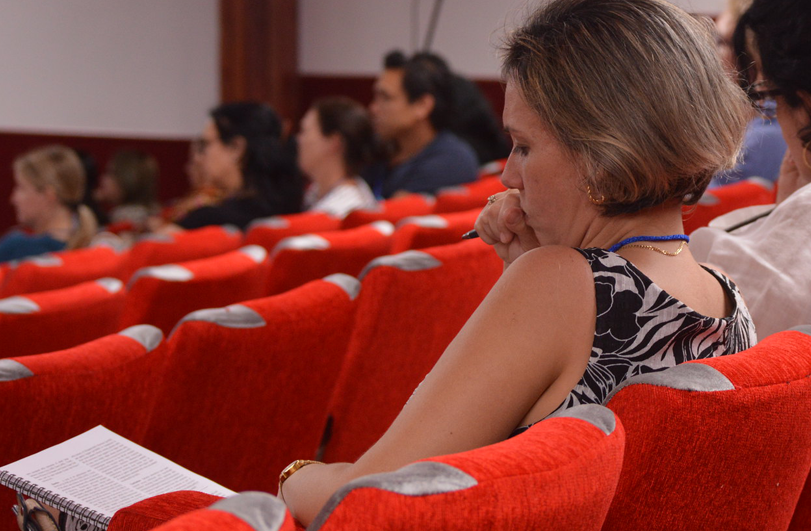 Annual Reports
Read our latest report to find out what we have been working on over the last 12 months and how we are funded.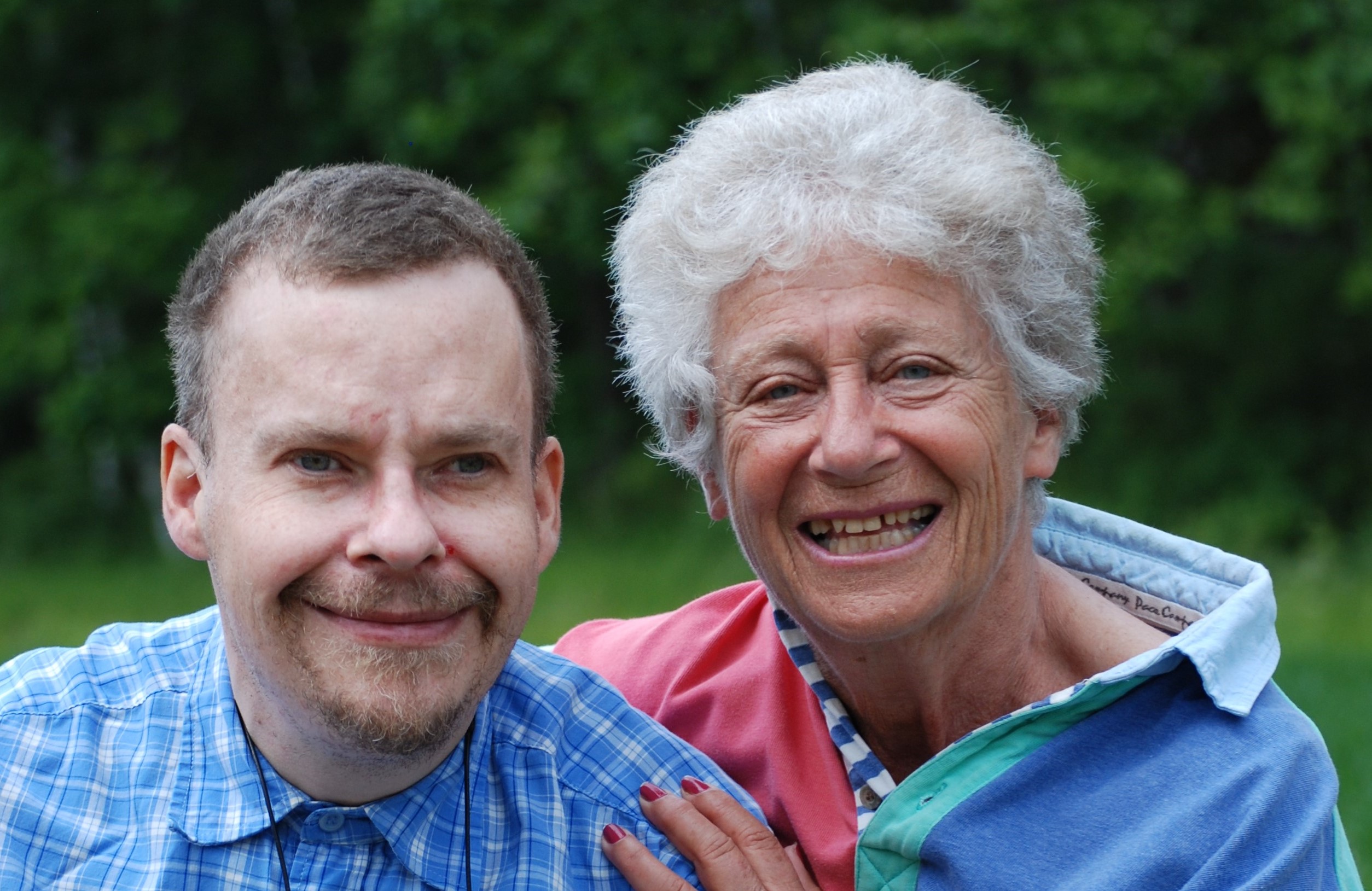 Jean Phillips-Martinsson Fund
Jean Phillips-Martinsson's gift to the work of IPWSO in memory of her son, Anders, and her husband, Sven.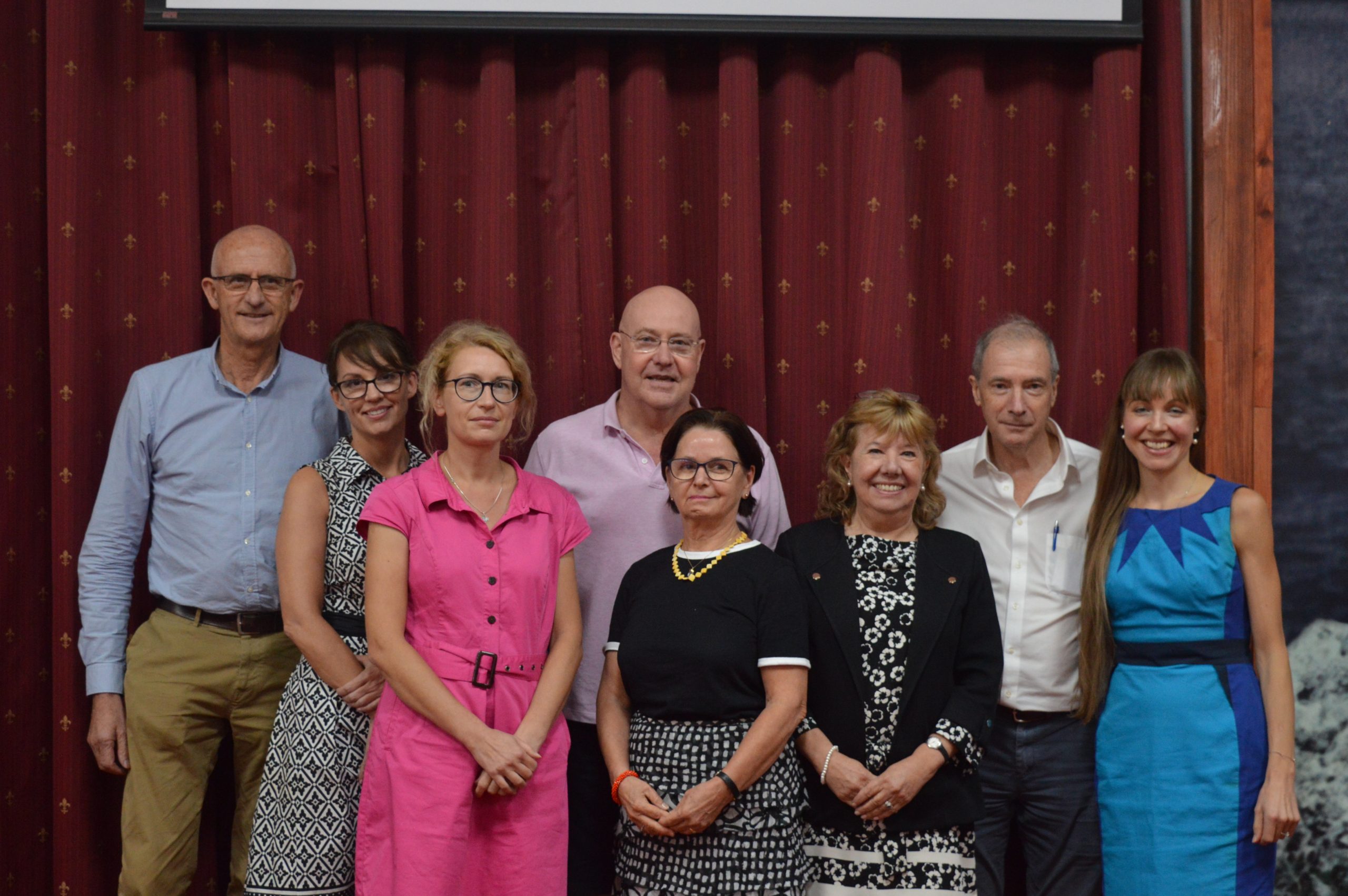 Our Structure
Find out about how IPWSO functions, our committees and how we make decisions.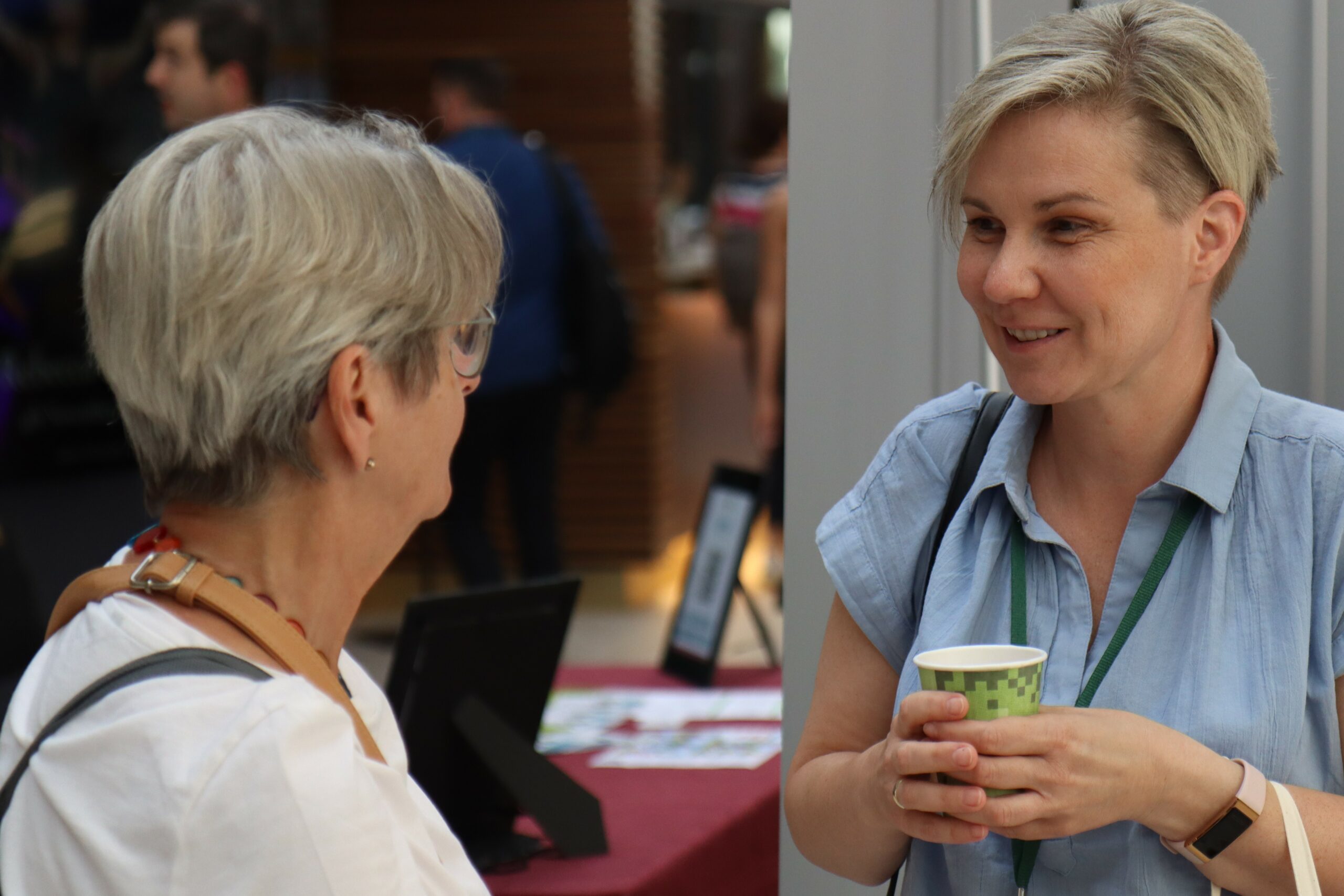 Reporting to our Members
How are Trustees report on the work of IPWSO to our membership.
Our Memberships
IPWSO is proud to be a member of the following organisations:
Any questions? Get in touch with us. Please enter your name and email address below.
International Community
IPWSO was established so that PWS associations, families, clinicians and caregivers around the world could exchange information and support and have a united global voice under one umbrella.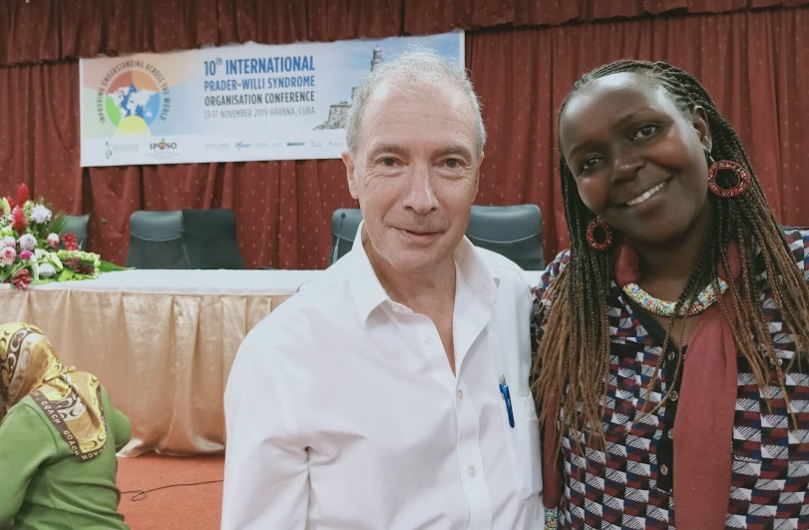 Information for Medical Professionals
The latest medical and scientific research and information, plus guides into common medical issues affecting people with PWS.
Find support in my country