News & Events
Keep up to date with our work and news from our members. We are always happy to hear about your news and events too so do get in touch if you have something to share!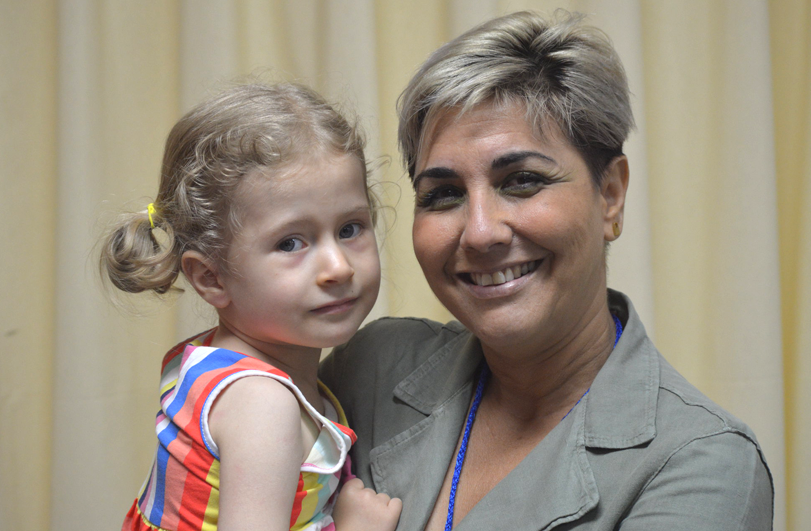 News
Stories about what is new in the PWS world.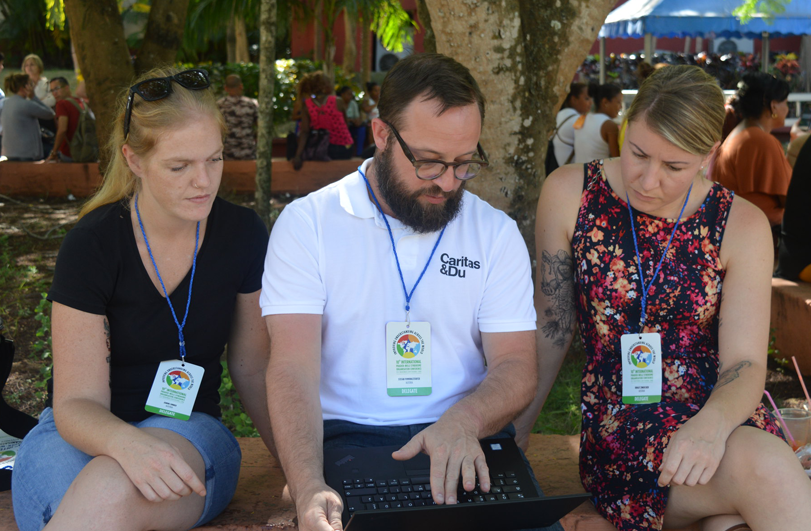 Our previous conferences
Information about our past conferences.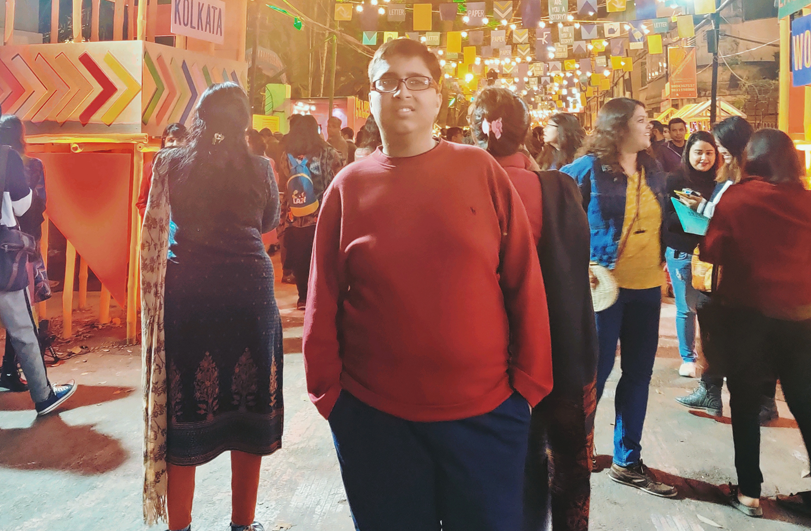 Our Blog
Stories and views from around the world.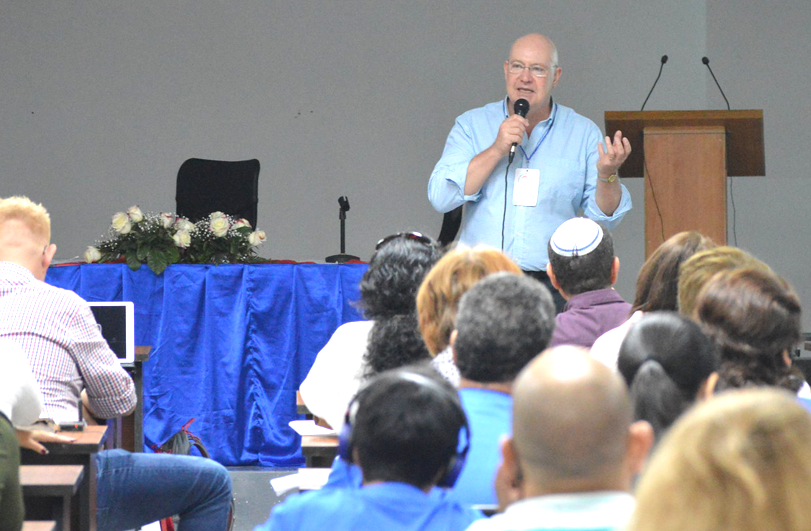 Media Guide
Information for journalists writing about PWS.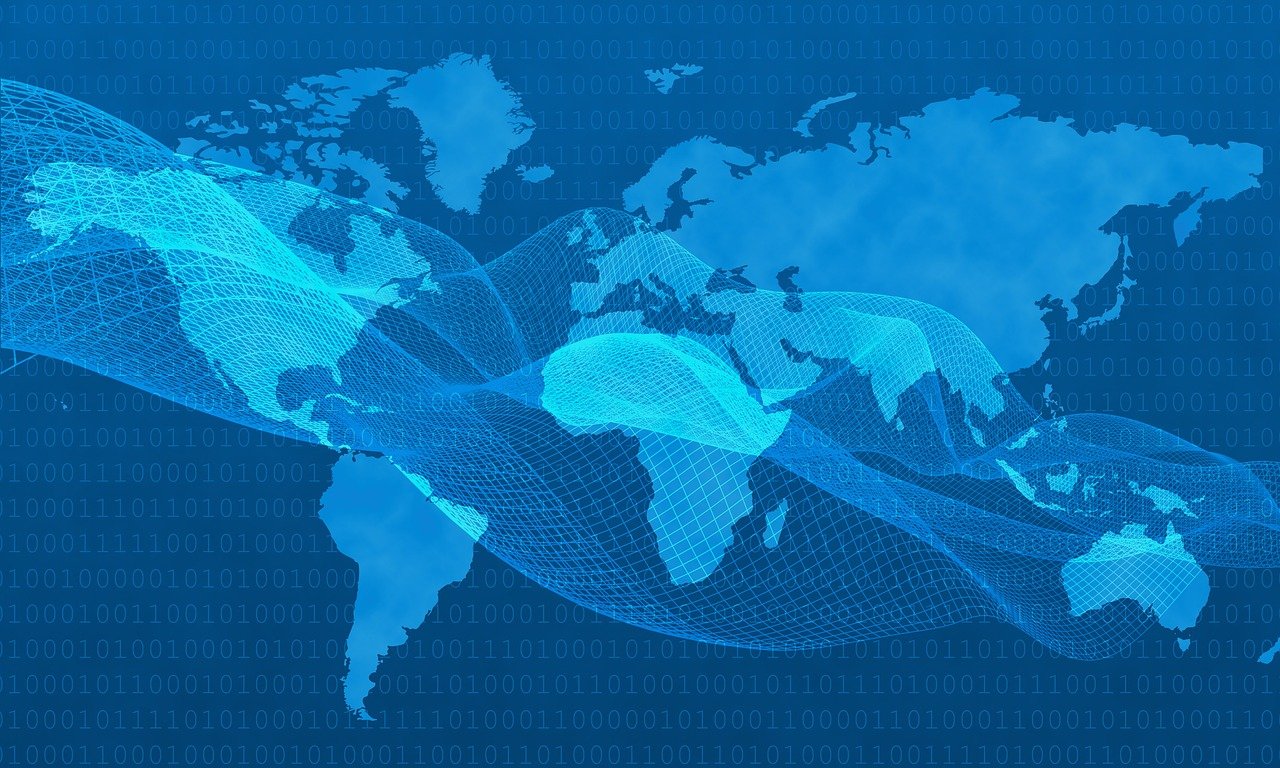 Summit meetings
Find out about upcoming events.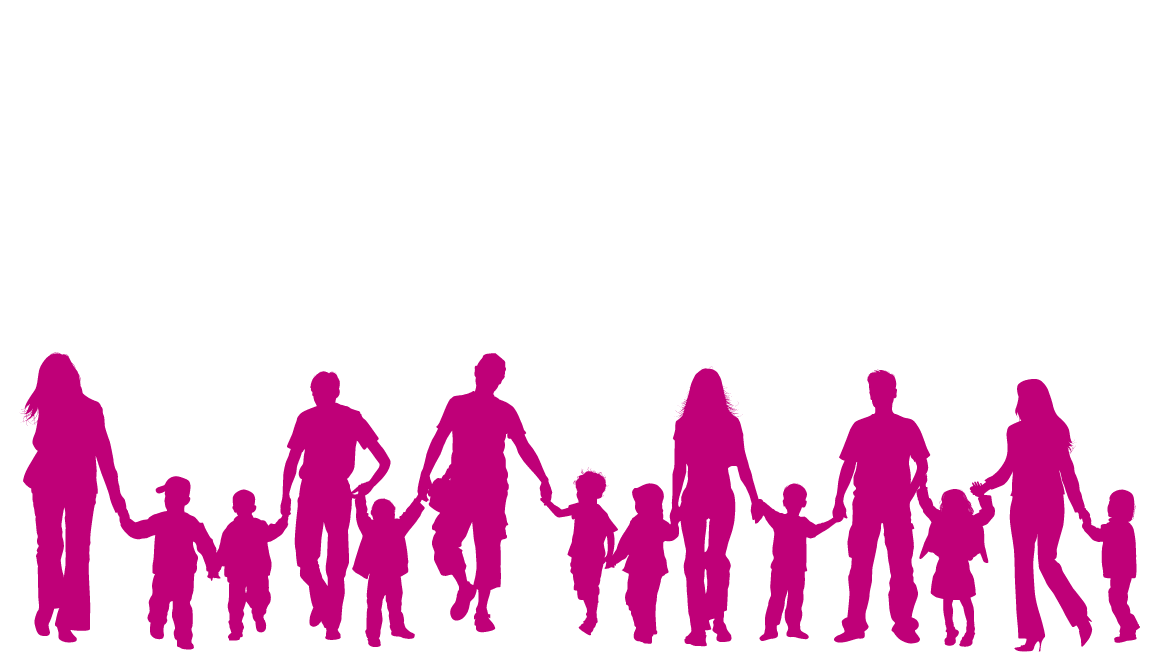 Family meetings
A chance to discuss issues important to your family.