News & Events
Keep up to date with our work and news from our members. We are always happy to hear about your news and events too so do get in touch if you have something to share!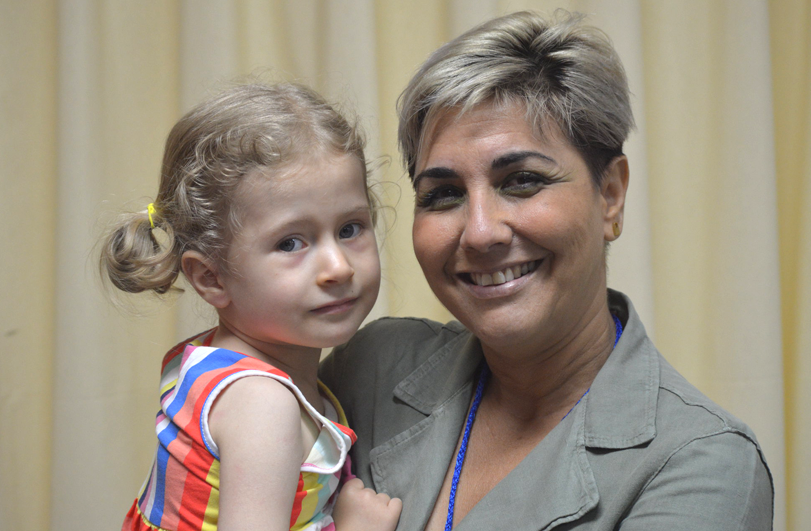 News
Stories about what is new in the PWS world.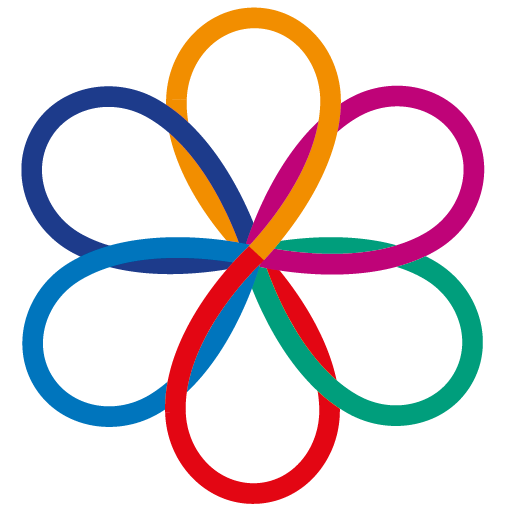 IPWSO Conference 2022
Join us at the 11th International Prader-Willi Syndrome Organisation Conference!
6-10 July 2022 at the University of Limerick, Ireland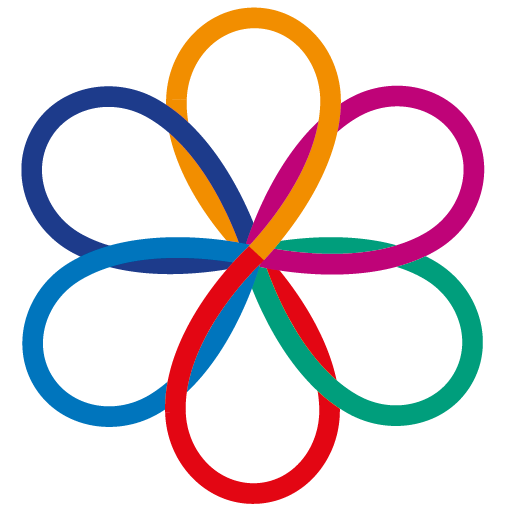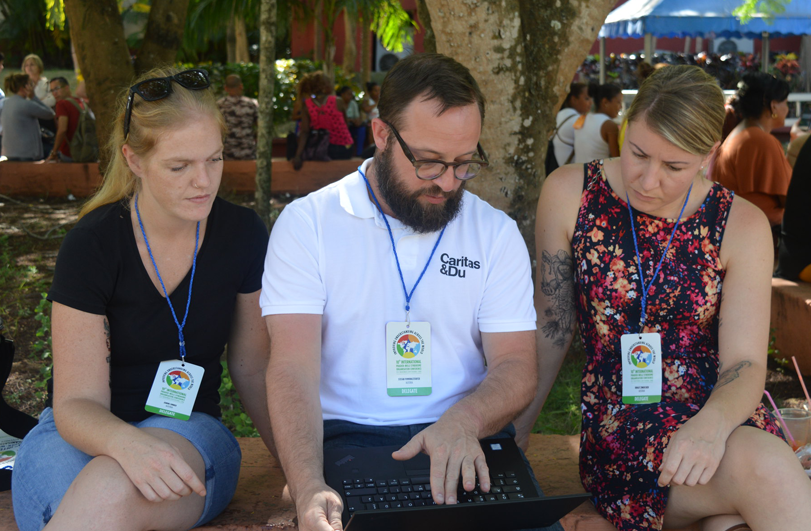 Our previous conferences
Information about our past conferences.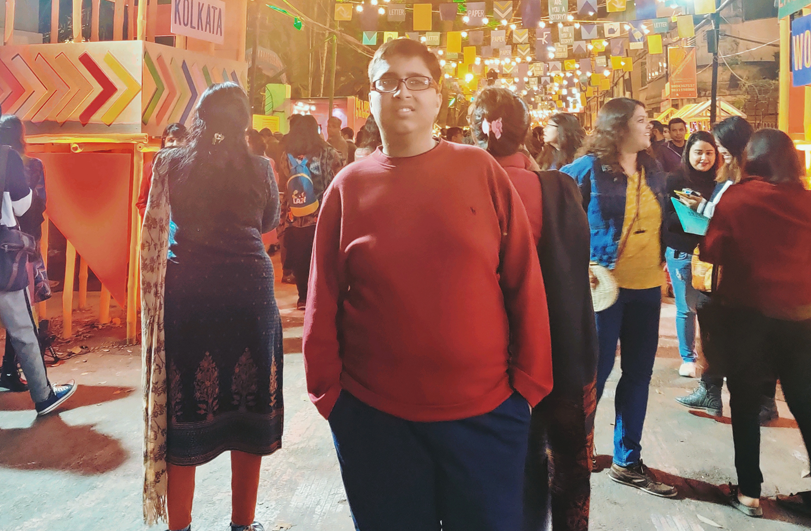 Our Blog
Stories and views from around the world.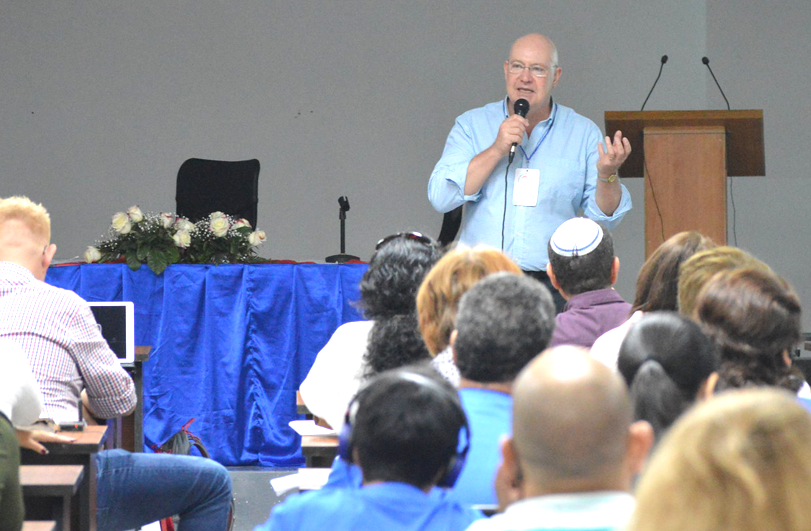 Media Guide
Information for journalists writing about PWS.