News
Follow the latest news from around the world and the international PWS family.
We are looking for people interested in joining the IPWSO Board from July 2022. Could you get involved and help guide and support our vital work? Trustees play a crucial role in the work of IPWSO. We are lucky to work with a fantastic group of people on our current...
read more
International Community
IPWSO was established so that PWS associations, families, clinicians and caregivers around the world could exchange information and support and have a united global voice under one umbrella.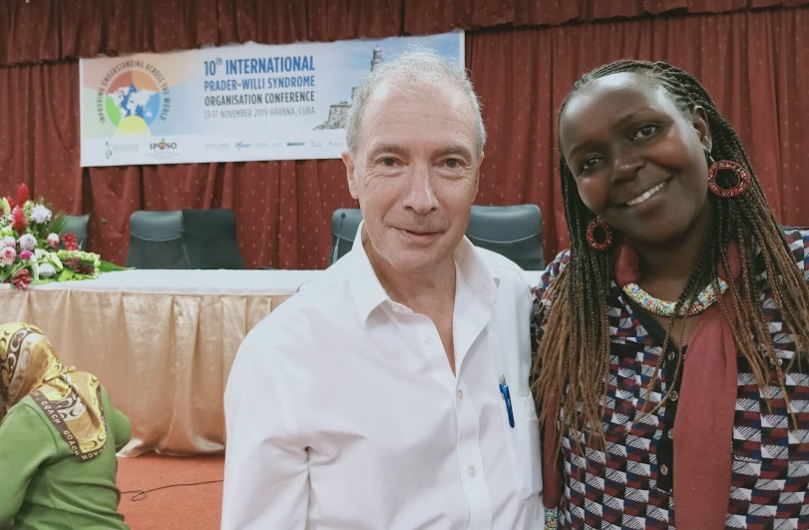 Information for Medical Professionals
The latest medical and scientific research and information, plus guides into common medical issues affecting people with PWS.
Find support in my country