News
Follow the latest news from around the world and the international PWS family.
IPWSO is delighted to announce we have awarded grants to support PWS events and projects across 11 countries in 2023. Congratulations to all the grant recipients! These are exciting initiatives, and we look forward to sharing more news as the events and projects...
read more
International Community
IPWSO was established so that PWS associations, families, clinicians and caregivers around the world could exchange information and support and have a united global voice under one umbrella.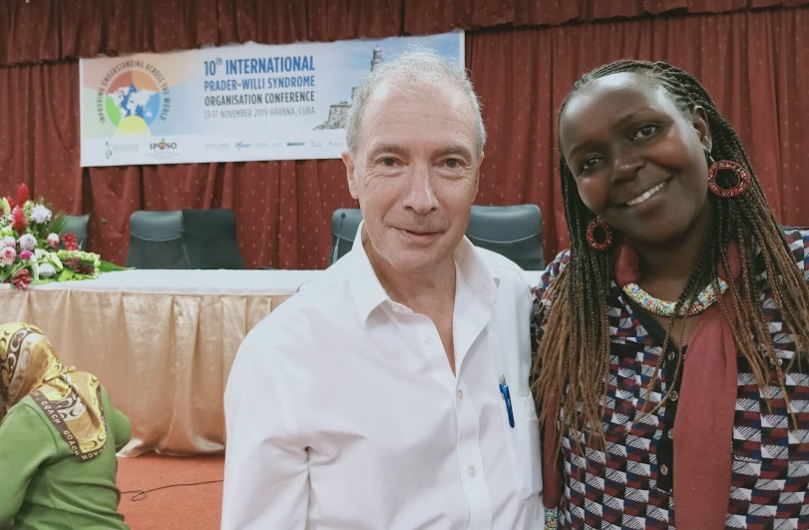 Information for Medical Professionals
The latest medical and scientific research and information, plus guides into common medical issues affecting people with PWS.
Find support in my country