News
Follow the latest news from around the world and the international PWS family.
We attended the webinar "Addressing UHC through Rare Diseases" co-organised by Rare Diseases International and EURORDIS on 11th December 2020... The discussion included a lively exchange on the challenges and potential for Universal Health Coverage to support the rare...
read more
International Community
IPWSO was established so that PWS associations, families, clinicians and caregivers around the world could exchange information and support and have a united global voice under one umbrella.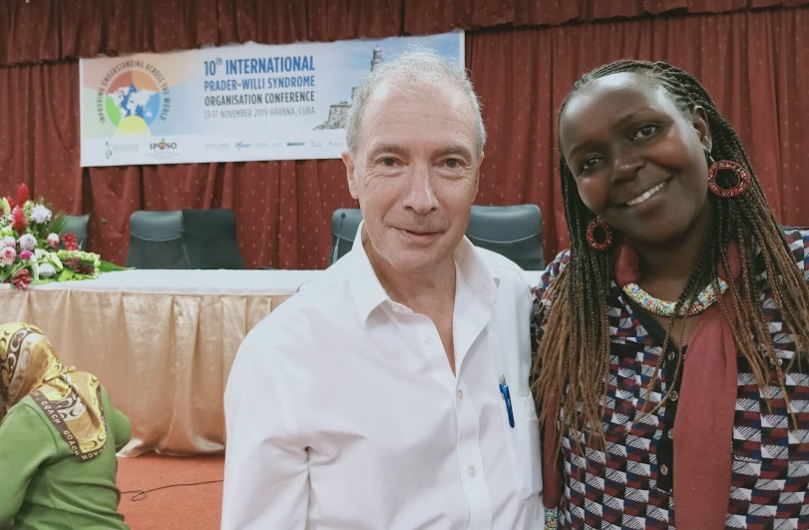 Information for Medical Professionals
The latest medical and scientific research and information, plus guides into common medical issues affecting people with PWS.
Find support in my country