News
Follow the latest news from around the world and the international PWS family.
The PWSA USA's national convention is going online from 22nd to 26th June, 2021. Over the course of five days, attendees will share ideas and experiences while learning from leaders in the field of PWS. The virtual format makes it possible for more families than ever...
read more
International Community
IPWSO was established so that PWS associations, families, clinicians and caregivers around the world could exchange information and support and have a united global voice under one umbrella.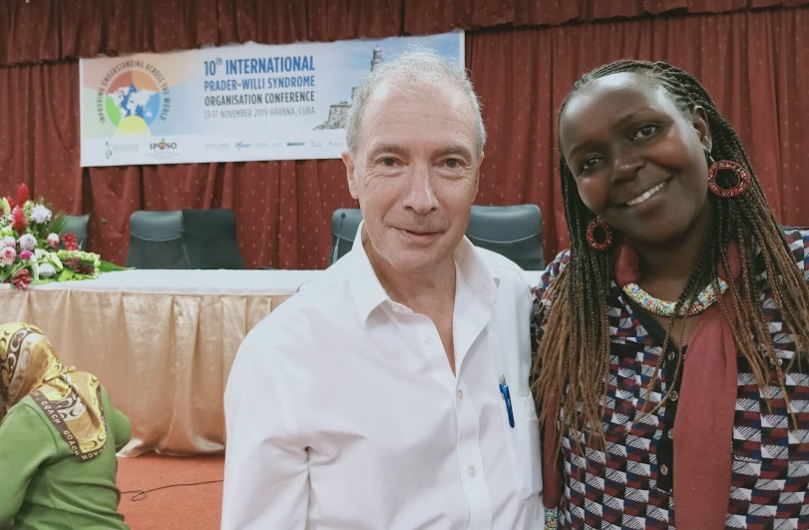 Information for Medical Professionals
The latest medical and scientific research and information, plus guides into common medical issues affecting people with PWS.
Find support in my country