News
Follow the latest news from around the world and the international PWS family.
Use ou Media Guide for information about how to write and report about Prader-Willi syndrome.
Please support our Advice Line Appeal Help us be there for people with PWS in parts of the world with little support.  This month we're raising funds to help people with PWS access our vital advice line.   Your donations will provide essential life-saving advice for...
read more
International Community
IPWSO was established so that PWS associations, families, clinicians and caregivers around the world could exchange information and support and have a united global voice under one umbrella.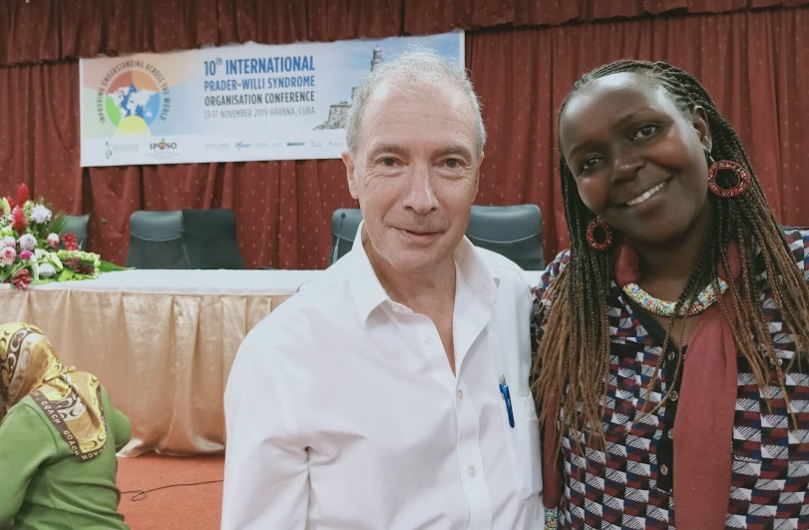 Information for Medical Professionals
The latest medical and scientific research and information, plus guides into common medical issues affecting people with PWS.
Find support in my country