Friends of IPWSO (USA)
Friends of IPWSO (USA) was founded by a group of scientists and parents who recognised that many people who have Prader-Willi syndrome around the world do not have access to the resources and information needed to live successful lives.
About Us
We support IPWSO's work through funding conferences, scholarships, translations, publications, and other needs that will improve the lives of those who have PWS and inform those who care for them whether family or professionals.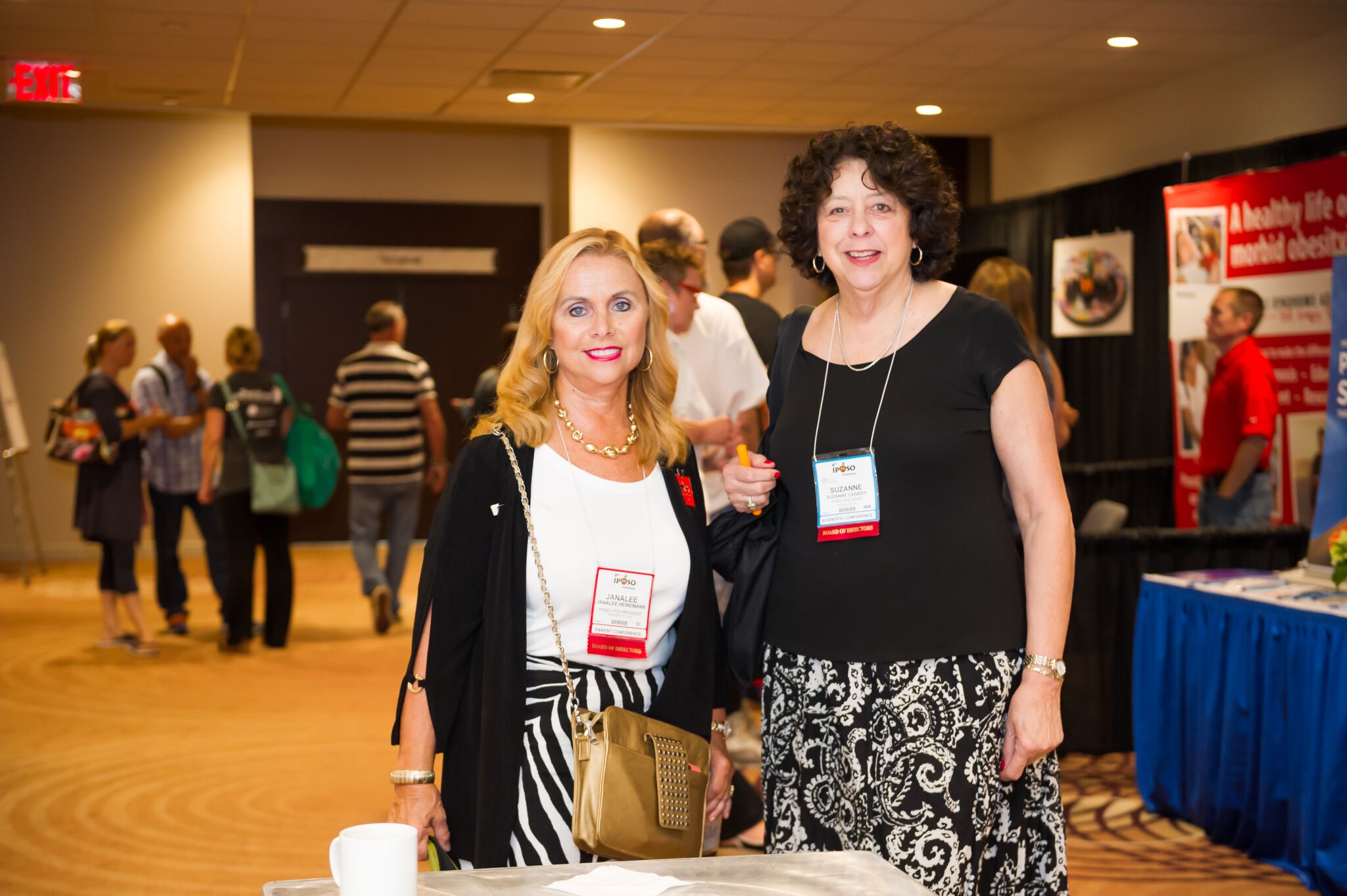 International Community
IPWSO was established so that PWS associations, families, clinicians and caregivers around the world could exchange information and support and have a united global voice under one umbrella.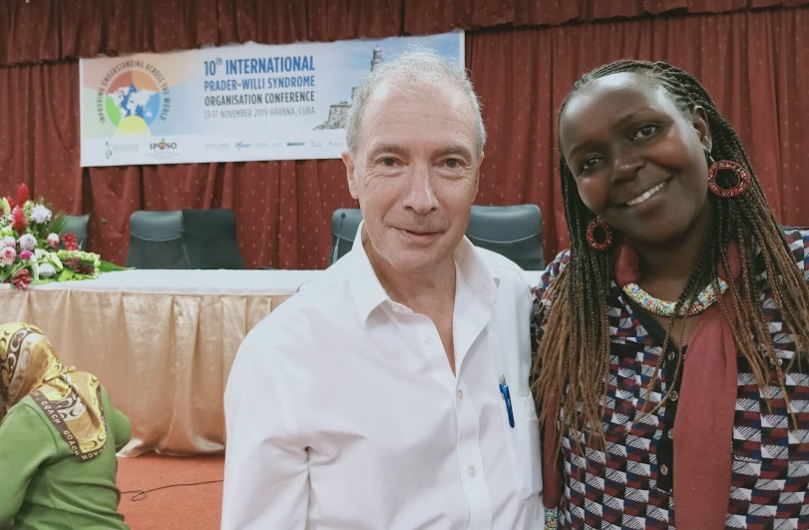 Information for Medical Professionals
The latest medical and scientific research and information, plus guides into common medical issues affecting people with PWS.
Find support in my country