Information for Families
Learning that your child has Prader-Willi syndrome (PWS) will probably be a huge shock. Being given a label that you've probably never heard of before can turn your world upside down in an instant. The first thing to remember is that this is still your beautiful child who needs you now, more than ever. Remember too that you are not alone. IPWSO and the global PWS family are here to help and support you all the way.
​We have information, practical how-to guides and downloadable resources to help support and enable you to prepare for dealing with and living with PWS throughout the critical stages of development.
Take a closer look by clicking on the topics below. If you require any additional advice please contact us.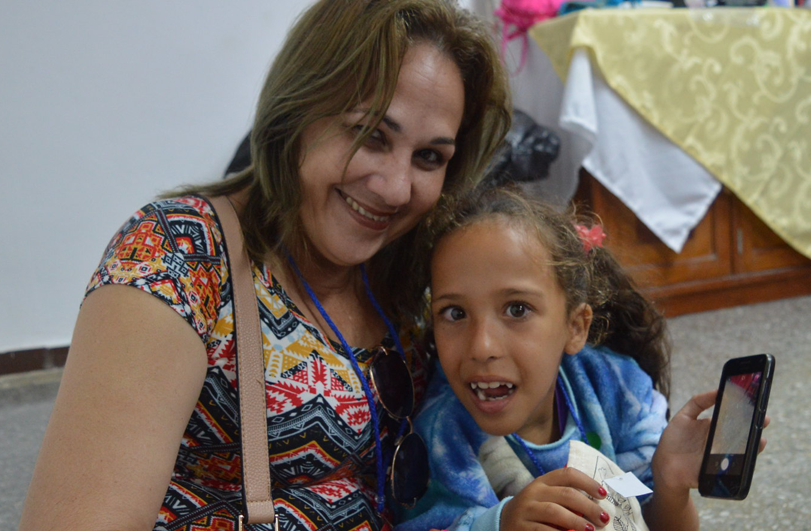 New Parents
What to expect, achieving milestones and how to help your child to develop.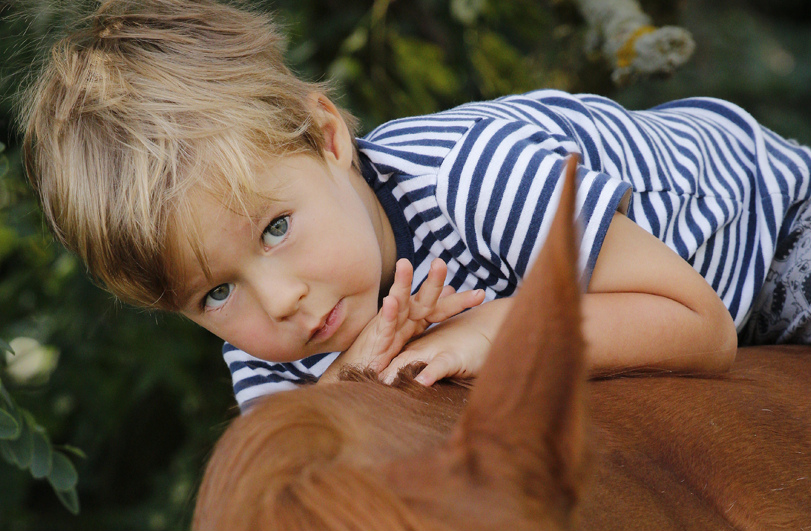 Siblings
Support and advice for living with a brother or sister with PWS.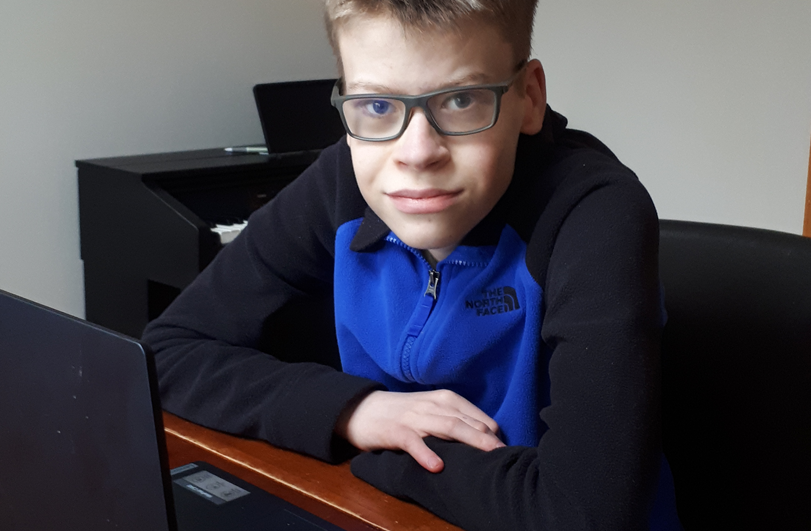 Education and Transition
Guidelines for parents of school-age children with PWS.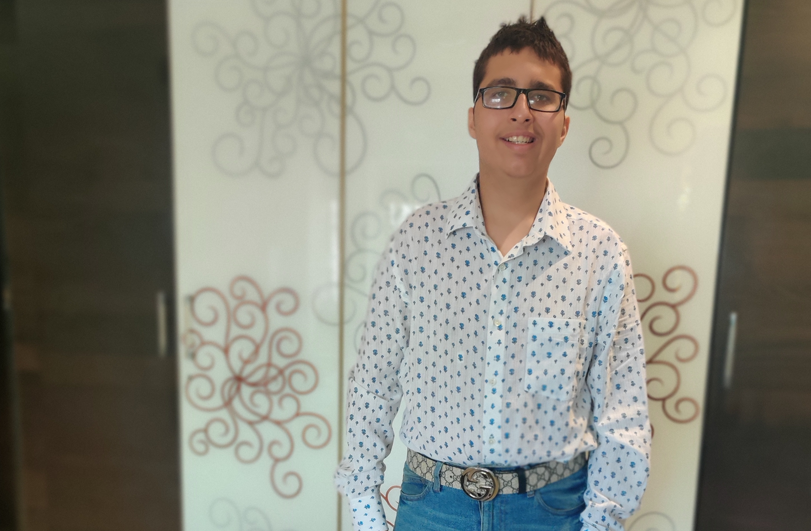 Diet and Nutrition
How to approach food management successfully.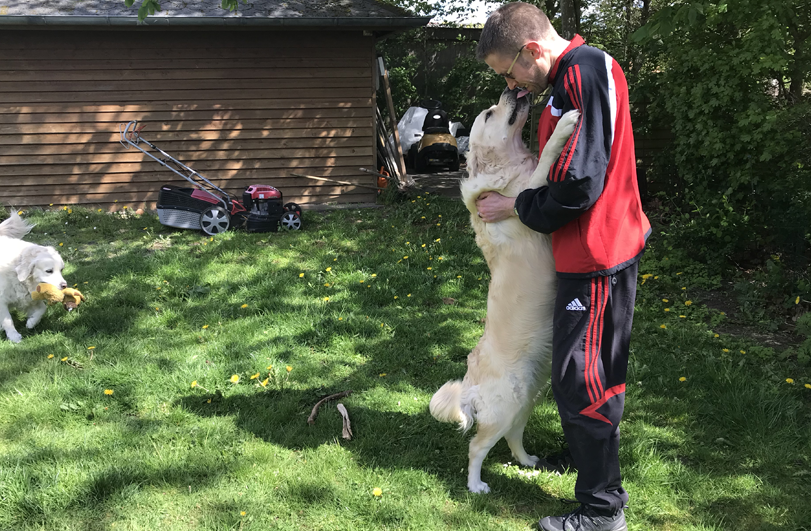 Behaviour and Mental Health
Behaviours common with PWS, what to expect and how to understand them.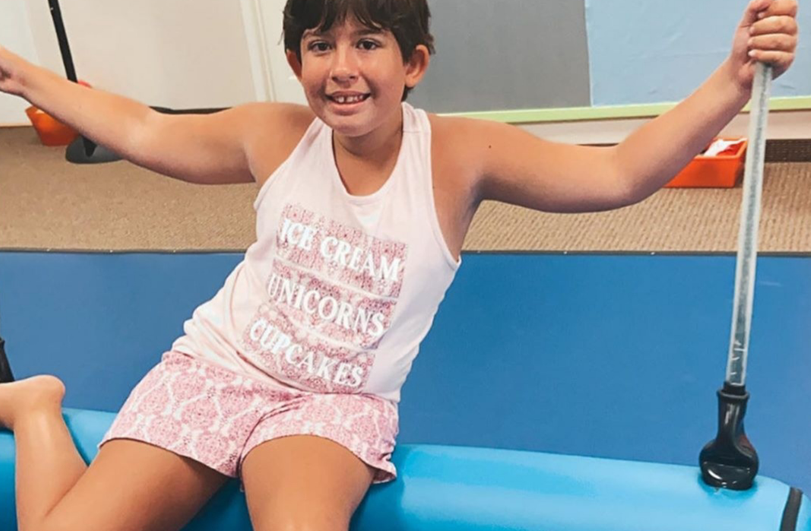 Physical Health and Exercise
Understand key health indicators in a person with PWS.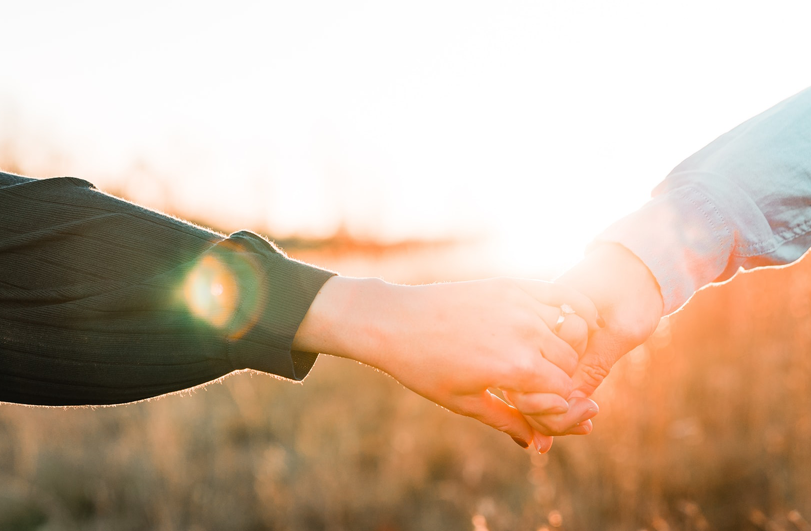 Sexual Development
Information about sex education, sexual development and fertility.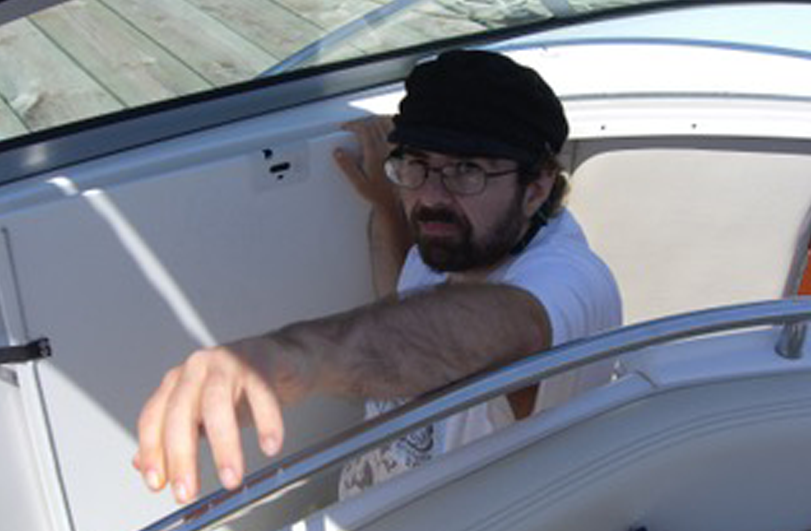 Adult Life
Find out more about supporting an adult with PWS.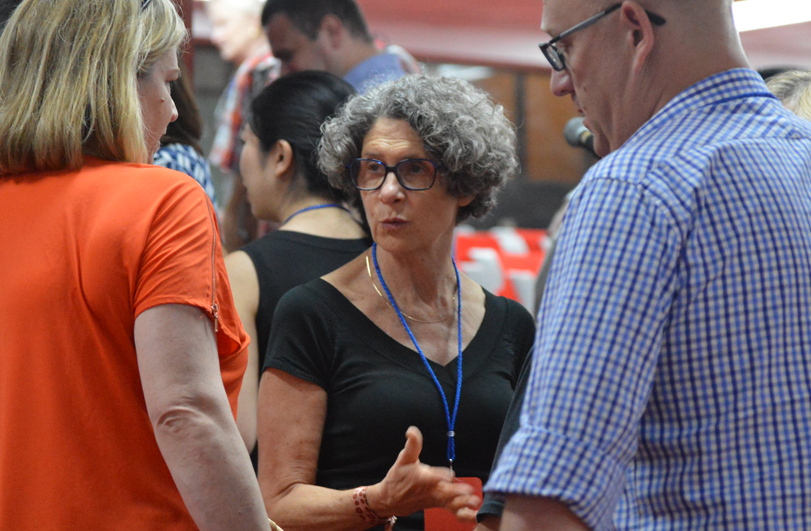 Family Care Board (Famcare)
Our Famcare Board has written numerous information guides and provides answers and support to many families. Find out who sits on this Board.
Find support in my country