Free Diagnosis
One of the most important aspects of our work is providing free diagnostic testing for PWS to families in countries where this is currently not available locally. IPWSO has provided this service continuously since 2003 and to date, has funded the testing of over 500 samples received from 47 countries.
Diagnosing PWS
The tests are performed on gDNA extracted from dried blood spots (DBS) on filter paper. All analyses are performed according to current EU guidelines maintaining very strict laboratory standards.
The system is low cost for the referring physician as we use a widely available sampling method (DBS on filter paper) and we keep the sample sending procedure as simple as possible (regular letter through the mail).
The procedure required to send samples for analysis takes into account possible delays in the delivery, ease of collecting the biological sample and minimising the cost. The optimal solution determined was performing the tests on DNA extracted from dried blood spots on filter paper.
We offer Free Diagnosis in countries where this is not available.
Download instructions in English, Spanish, French or Arabic below.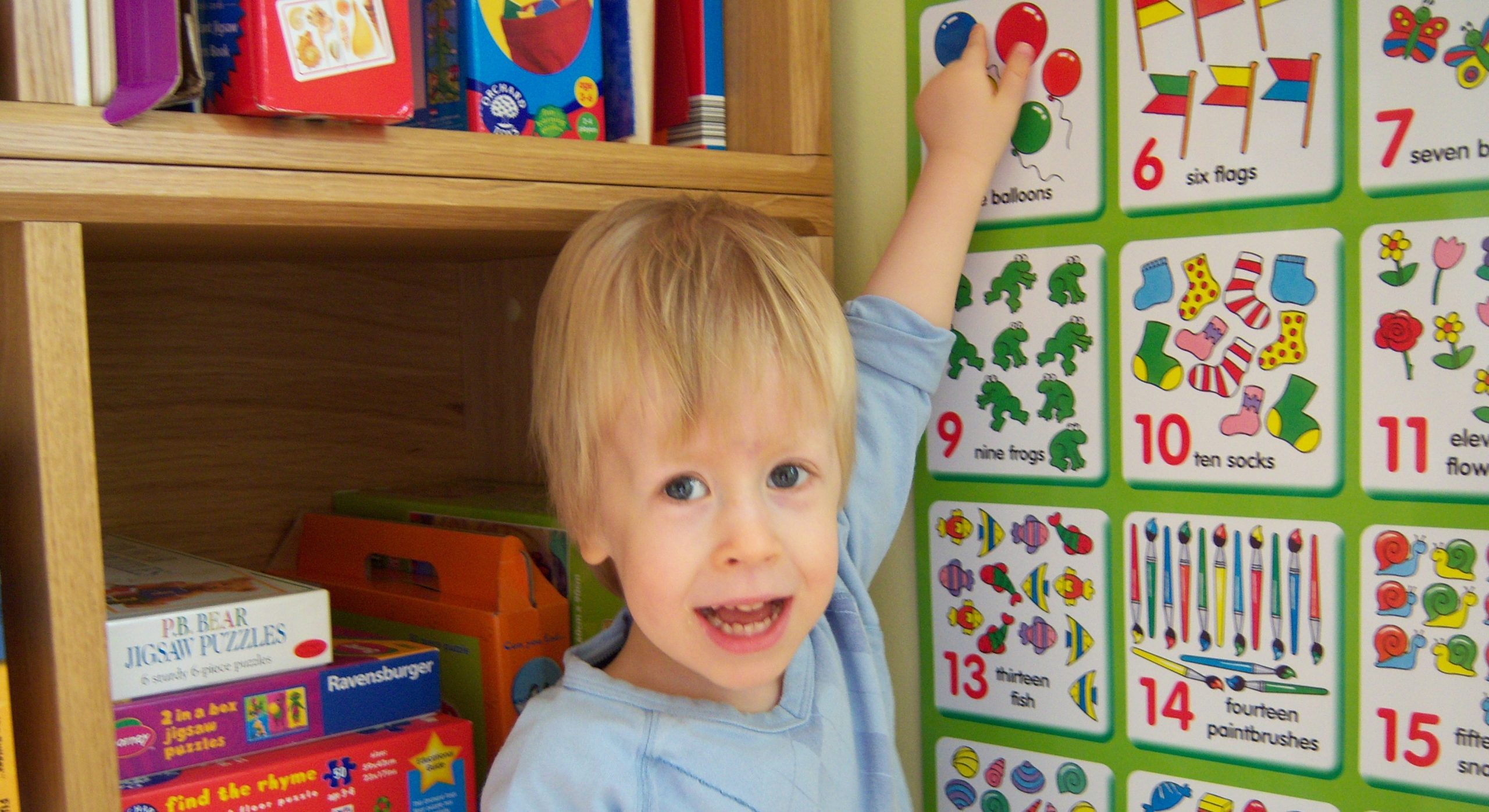 For Medical Professionals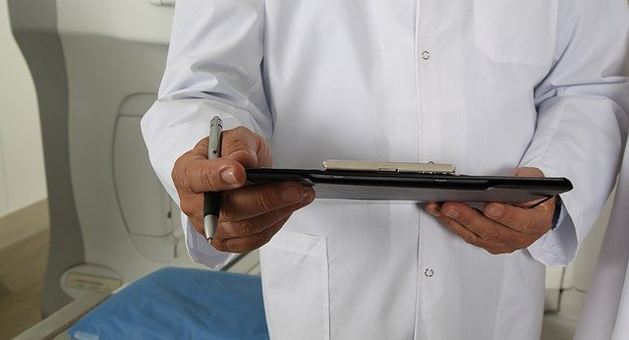 Test Method
The testing method we use, called methylation specific PCR or MS-PCR, has a sensitivity of 99% in detecting PWS and offers a very cost effective way of analysing the samples. This test is conducted by a modification of the DNA using the sodium salt of the bisulphite ion (HSO3-). This modification is sensitive to methylation and only non methylated is not altered. Using specific probes for the modified DNA we are able to determine the paternal or maternal pattern of methylation in the SNRPN region analysed. The fragments corresponding to the maternal and paternal imprint are of different sizes, making it easily recognisable.
Introduction to BIRD
BIRD is an extraordinary foundation established by Mauro Baschirotto's parents after he died from an undiagnosed rare disease. He was born in 1970 to parents, Guiseppe and Anna, who, for fifteen years struggled with not knowing what his illness was, not understanding why their son was not growing, why his immune system was not protecting him and not understanding the genetic disorder would shorten his young life. Mauro died when he was 16, of what is today known as Apeced (autoimmune) syndrome. Not wishing for any parent to have to live through the same issues as they had, Anna and Guiseppe raised funds to buy an old convent outside Vicenza, Italy, where they established a private laboratory for the free diagnosis of rare diseases and disorders and excellent facilities for research. By great good fortune, IPWSO's President at that time, Giorgio Fornasier, knew the Baschirotto family and was extremely encouraged by their dream, believing that it would help families where a child with PWS had not been diagnosed, particularly in countries where the ability to do such sensitive and complex DNA diagnoses was not available.
In this beautiful old convent, complete with fresco'd chapel, are well-established and well-equipped laboratories able to offer speedy free diagnosis to rare disorders such as Prader-Willi syndrome, Apeced syndrome, Lesch Nyhan, Krabbe disease, and Metachromatic Leukodystrophy. Outpatient care is also offered along with rehabilitation programmes. This is especially important to the families as well as the patients, bringing together small groups at a time and letting them understand they are not alone in the world.
Supporting diagnosis in Brazil
IPWSO is delighted to support the work of Associação Brasileira da Síndrome de Prader-Willi promoting the diagnostic testing service being provided in Instituto Fernandes Figueira (IFF) in Rio de Janeiro.  This PWS testing service is currently being provided free of charge to all families in Brazil.
This project is supported by Friends of IPWSO (USA).

If you would like to make an enquiry about Free Diagnosis, please fill in the form below
Make a donation
We cannot provide these services without your support. Please consider making a donation.
< Back to How we can help
International Community
IPWSO was established so that PWS associations, families, clinicians and caregivers around the world could exchange information and support and have a united global voice under one umbrella.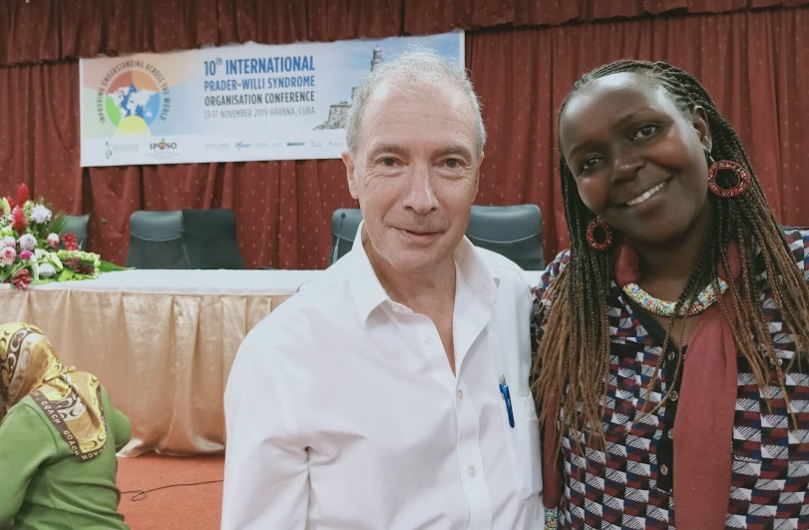 Information for Medical Professionals
The latest medical and scientific research and information, plus guides into common medical issues affecting people with PWS.
Find support in my country