The Jean Phillips-Martinsson Fund
In 2020 and 2021, Jean Phillips-Martinsson, IPWSO's founder and Honorary President, presented substantial and very generous donations to IPWSO in memory of her son, Anders, and her husband, Sven.  
Jean Phillips-Martinsson
Jean's son, Anders (top picture with Jean on the right), who was diagnosed with PWS at the age of 14 in Sweden, died unexpectedly in July 2019 at the age of 49.  Jean's husband, Sven, died 11 years previously.
Jean served as IPWSO's first President from 1991-1998 and she laid the foundations for everything that followed in IPWSO's now 30-year history. The lower photo of Jean on the right is with Andrea Prader, at one of the many conferences Jean organised.
Jean has recorded key moments from this period in IPWSO's history.
You can also read more about Jean's inspiring son, Anders, in the blog he wrote for IPWSO in 2019.

We were thrilled that Jean joined us in Ireland for our 11th international conference in 2022. You can watch her speech from the Gala Dinner.
About the Fund
Following Jean's initial donation and offer of on-going support, IPWSO established the Jean Phillips-Martinsson Fund to continue and expand IPWSO's work in line with our mission of uniting the global PWS community to collectively find solutions to the challenges of the syndrome and to support and advocate for people with PWS and their families, National PWS associations, and professionals who work with IPWSO.
Tony Holland, IPWSO's President, explains: "Jean's generosity made it possible for IPWSO to build on the work of many others with new initiatives. The Cuba conference in 2019 had highlighted substantial inequalities experienced by people with PWS across the world and the need for IPWSO to do more. The donations gave the IPWSO Trustees the confidence to appoint a CEO and key staff so that IPWSO had the expertise in place to achieve our many aims and to ensure that information and support was available to people with PWS, families and professionals wherever they are in the world."
Marguerite Hughes, IPWSO's CEO, notes: "Jean's initial donation arrived in March 2020 when COVID-19 was rapidly spreading around the world. We in IPWSO were very concerned about how the virus might affect people with PWS. We were worried too that our existing funding sources might dry up undermining our ability to support the global PWS community during this unprecedented time. Jean's donation gave us the confidence to not alone maintain our existing programmes but to also proceed with new initiatives, including our Project ECHO programmes for which we later received external funding."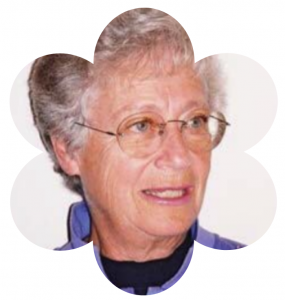 Thank you, Jean, for your great  generosity and continued leadership in the PWS community!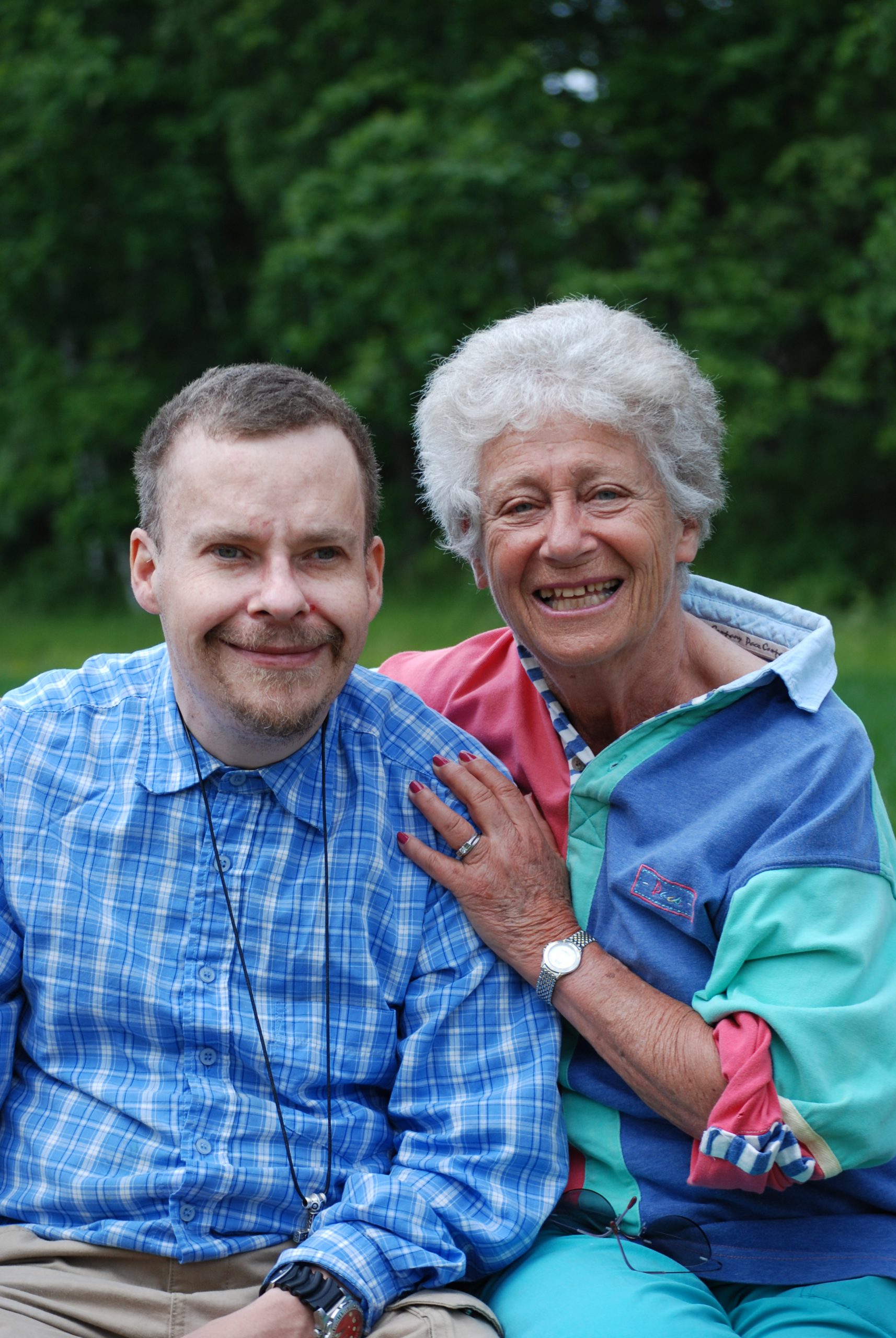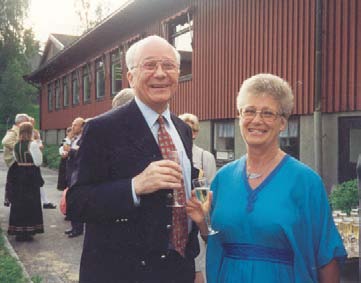 International Community
IPWSO was established so that PWS associations, families, clinicians and caregivers around the world could exchange information and support and have a united global voice under one umbrella.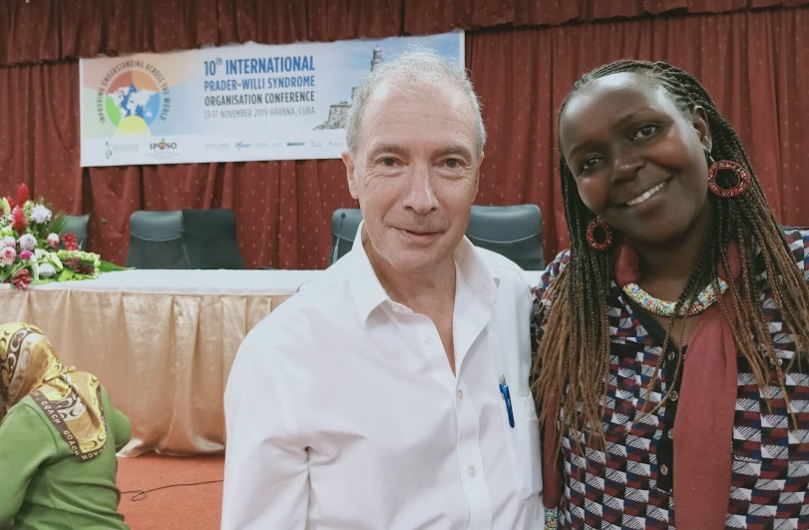 Information for Medical Professionals
The latest medical and scientific research and information, plus guides into common medical issues affecting people with PWS.
Find support in my country