Caregivers' Conference 2024
6th International Prader-Willi Syndrome Caregivers' Conference
Berlin, Germany, 21-23 May 2024
Call for Abstracts

now open. Please visit the link for guidelines. 
The Professional Providers and Caregivers Board of  IPWSO is pleased to announce the 6th International Caregivers' Conference in Berlin, Germany, from 21-23 May 2024. This event is in keeping with the spirit of the first caregivers' conference organized by Pam Eisen in Herne in 2008.
Professional providers and caregivers are integral to the health and well-being of those living with Prader-Willi syndrome. It remains critical that caregivers have access to the latest information and can learn in a collaborative setting about topics essential to care provision. This conference is designed for anyone with daily or occasional involvement as a professional caregiver of people with Prader-Willi syndrome.
This event will take place over three days. It will offer a wide variety of lectures and workshops in a collaborative atmosphere where professional caregivers worldwide can exchange practice-driven knowledge and actively contribute their own experiences to enhance the care they provide and develop new methods of support in an ever-changing world.
The conference will cover topics such as research, the future of PWS support, relationships, technology, balancing individual rights with the duty of care, diagnostic instruments in behavior management, the role of therapies, autonomy, aging and more. The full programme will be announced soon.
We cordially invite you to save the date for this conference dedicated to professional providers and caregivers, and look forward to being with you all in Berlin.
Information on how to Register and more will be available soon, in December. Register your interest using the form below.
11th International Conference: Ireland, 2022
Find out more about our conference held in Limerick.
Scholarships
Depending on availability of funds, IPWSO offers scholarships to attend our conferences. Contact us to keep up to date with conferences, workshops, meetings, and scholarship grants.
Future conferences
Has your Association thought about hosting an IPWSO conference? In the past these have been held in the Netherlands, Norway, Italy, USA, New Zealand, Romania, Taiwan, UK, Canada, Cuba and most recently Ireland. In 2025 we are delighted to be returning to the USA.
If your association is interested in hosting a future conference do get in touch.
International Community
IPWSO was established so that PWS associations, families, clinicians and caregivers around the world could exchange information and support and have a united global voice under one umbrella.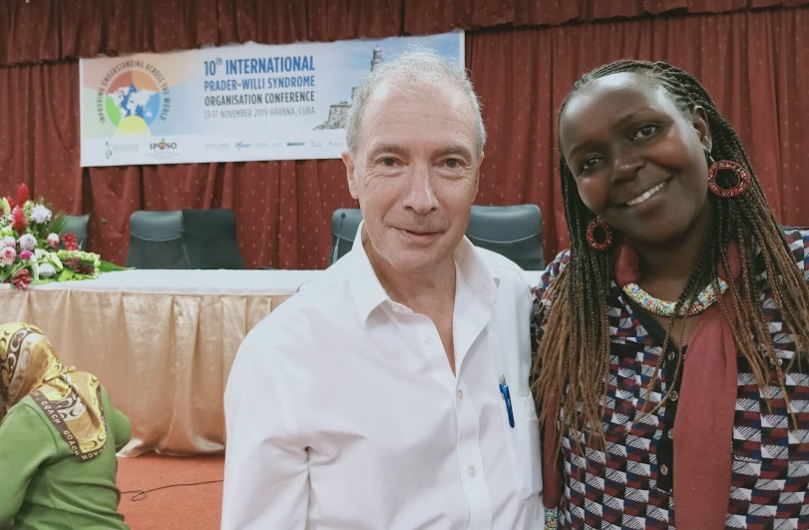 Information for Medical Professionals
The latest medical and scientific research and information, plus guides into common medical issues affecting people with PWS.
Find support in my country