Translated Guides
IPWSO has had many articles translated. Most of these relate to family care of a person with PWS and some are medical articles. We are continuing to add to these. You are welcome to download and distribute these articles, but please quote IPWSO as the source. These translations have been checked by native speakers and we have tried to make them as exact as possible, but if you notice any errors please let us know.
Elsewhere on the website we are reliant on Google translate which automatically translates web text. We know that this does not provide a perfect translation but we hope that it is of a good standard and will improve over time. If there are factsheets that you would like translated formally then please let us know.
International Community
IPWSO was established so that PWS associations, families, clinicians and caregivers around the world could exchange information and support and have a united global voice under one umbrella.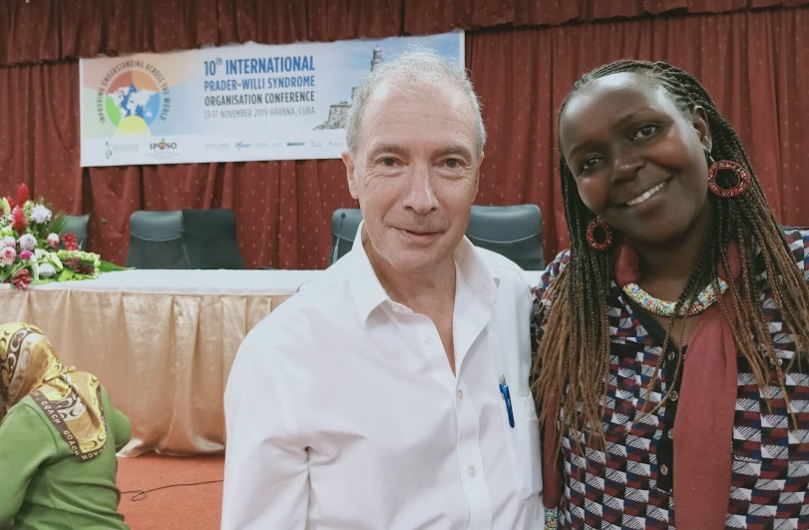 Information for Medical Professionals
The latest medical and scientific research and information, plus guides into common medical issues affecting people with PWS.
Find support in my country