Annual Reports
Read our latest annual review to find out more about our work and our impact around the world. Find out more about how we are funded and how we spend those funds. You can also find our accounts and annual returns on the Charity Commission website.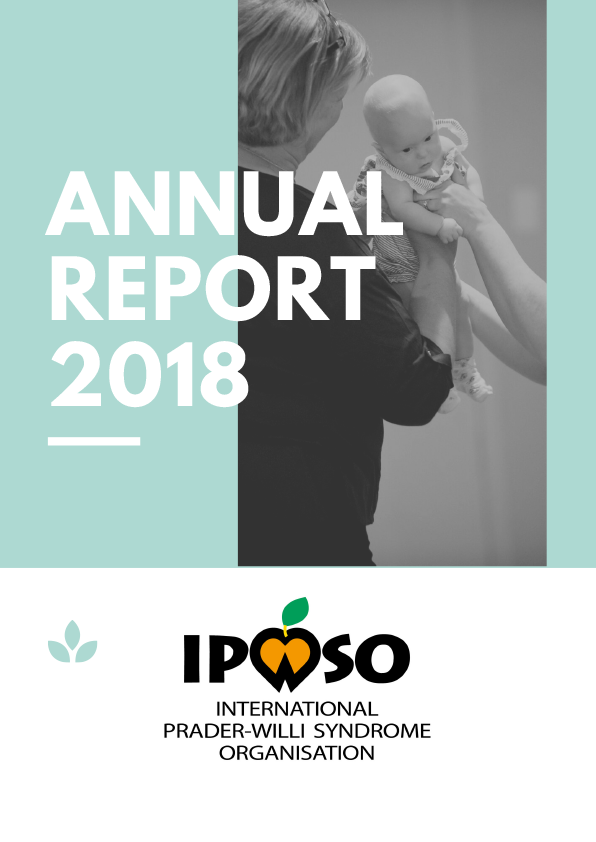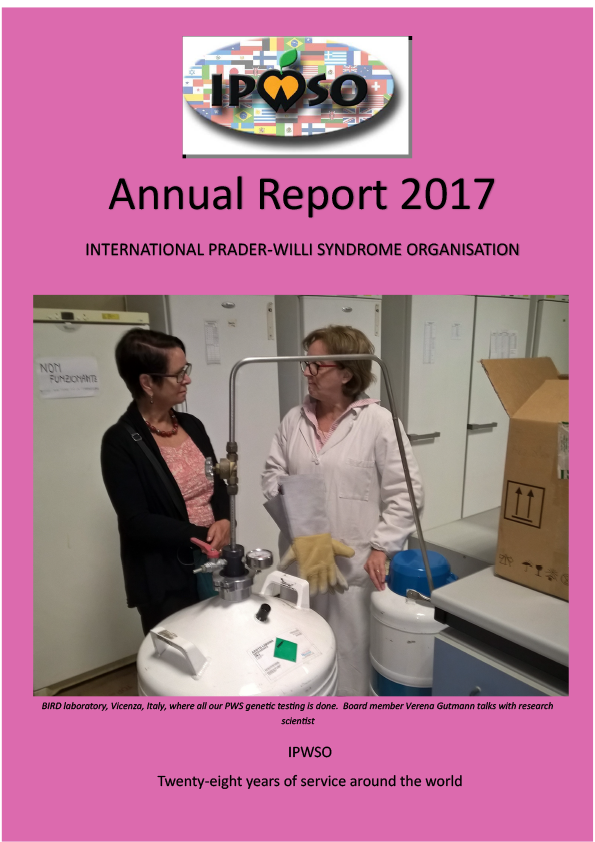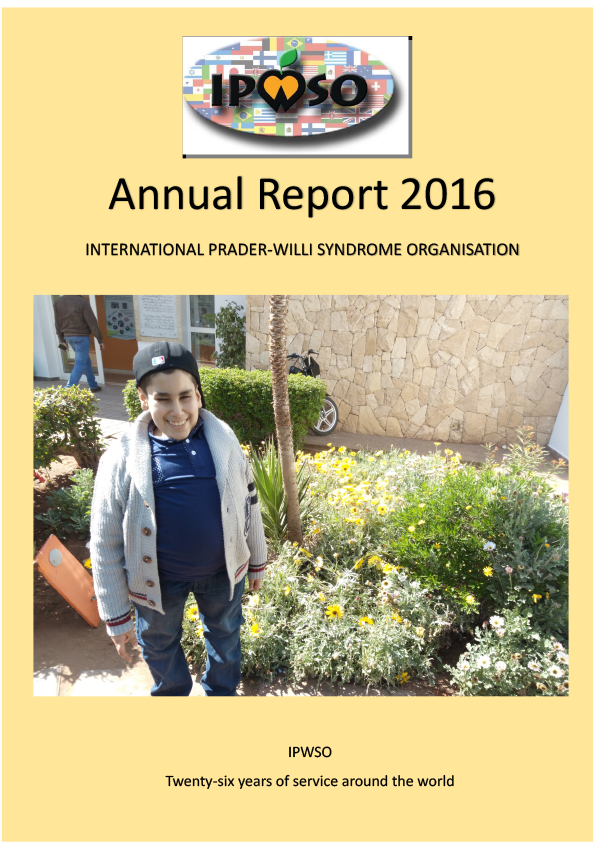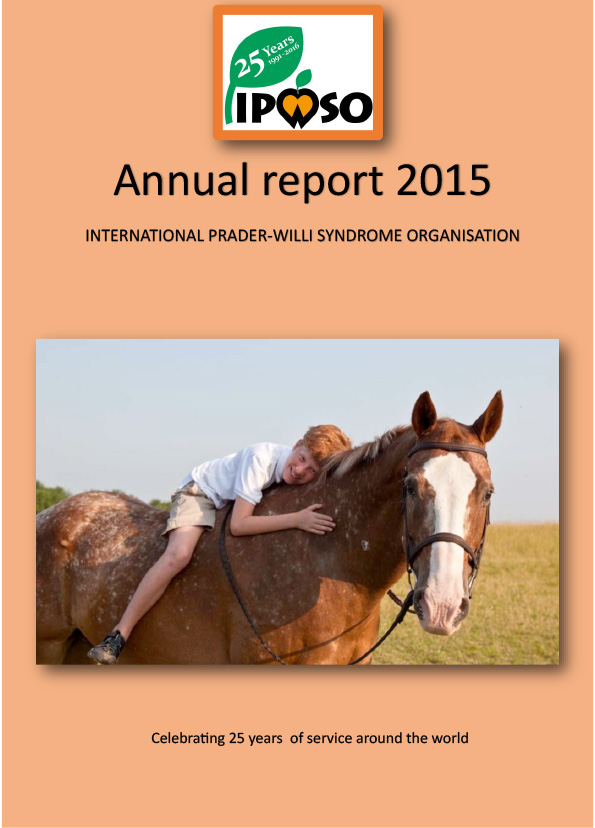 International Community
IPWSO was established so that PWS associations, families, clinicians and caregivers around the world could exchange information and support and have a united global voice under one umbrella.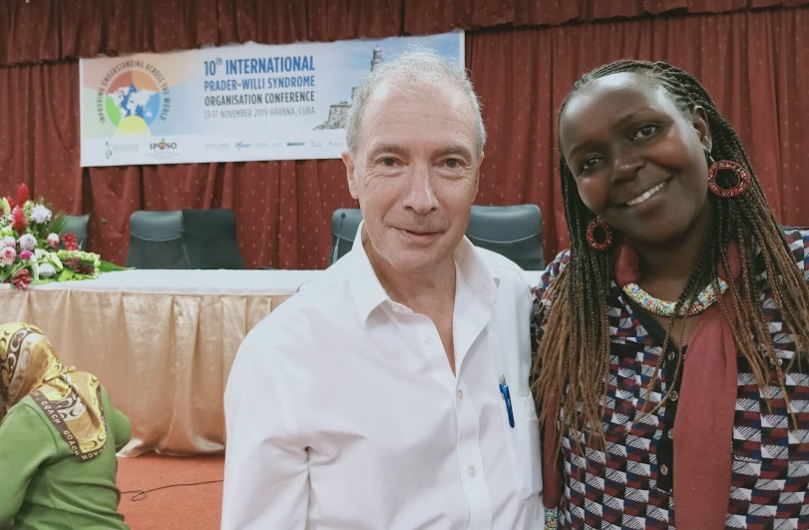 Information for Medical Professionals
The latest medical and scientific research and information, plus guides into common medical issues affecting people with PWS.
Find support in my country