Individual Grants
We are able to provide grants to support travel to conferences and funding for other items required to progress the knowledge of PWS in your country and support your association and experts to develop their skills and reach. We can also provide financial support and speakers if you are working to organise a conference or workshop.
Grants and funding are aimed at individuals who would not be able to attend an event otherwise and it is always a condition of the grant that the knowledge gained will be used to benefit the wider PWS community in your own country on your return from the event.
In the past we have also been able to fund small projects and translations. Sign up to our newsletter so you will be notified of future funding schemes.
Travel Fellowship scheme now open for applications!
We are delighted to welcome applications for funding to travel to the 11th IPWSO conference, which will take place in Ireland in 2022. Please take a
look at the details
and remember to submit your application by 30th November 2021. If you have any questions then contact us at
conference@ipwso.org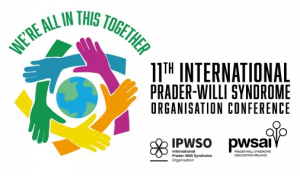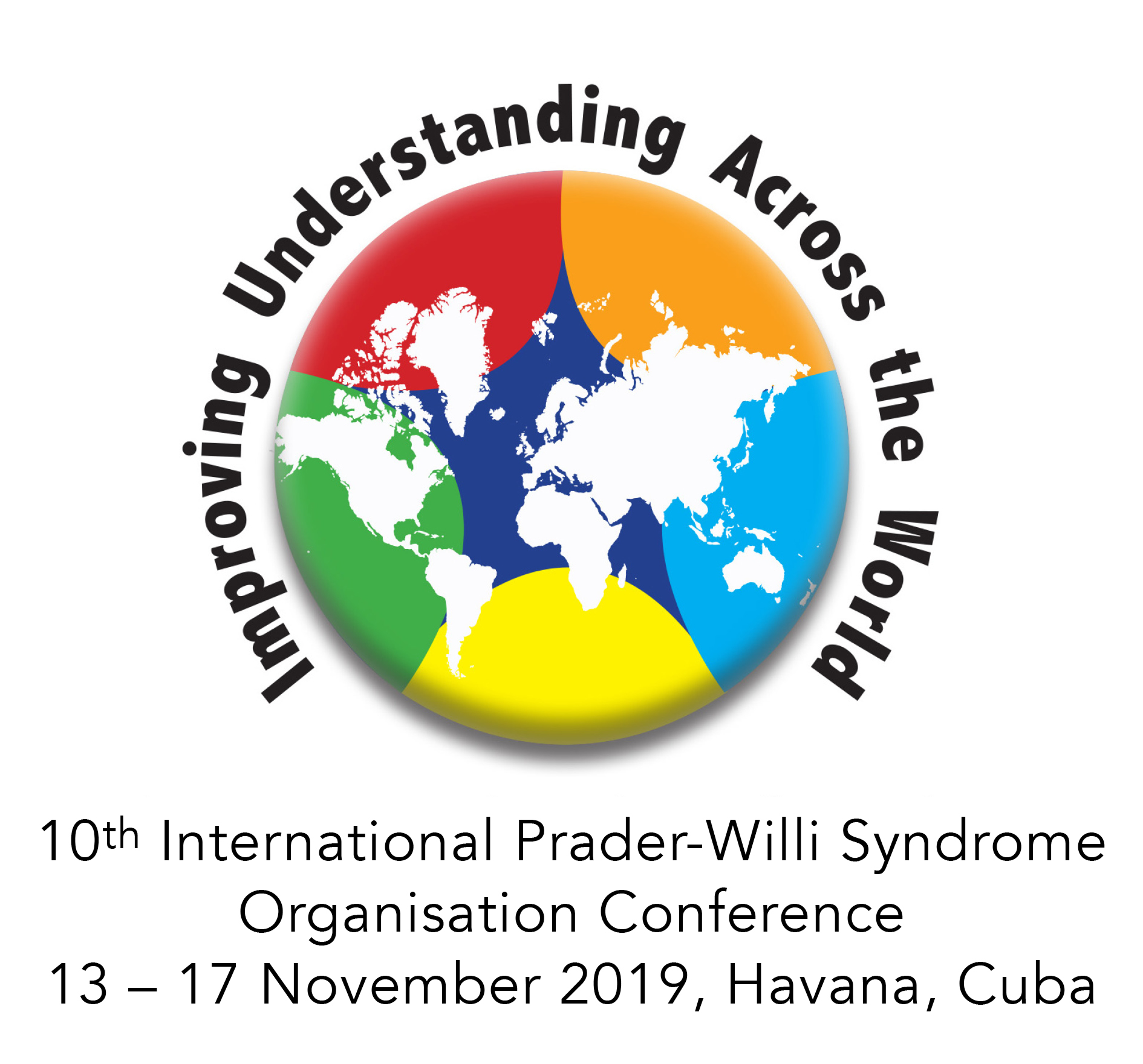 2019
A generous grant from Friends of IPWSO (USA) enabled 11 delegates to be awarded IPWSO Scholarships for travel to the 10th International Prader-Willi Syndrome Conference held in Havana, Cuba, 13-17 November 2019.
Juan Carlos Reyna (Mexico)
Professional
Jorge Estanislao La Serna Infantes (Peru)
Professional
Molelekeng Sethuntsa

(South Africa)
Professional
Nikolinka Yordanova (Bulgaria)
Professional
Denitsa Dimitrova (Bulgaria)
Parent
Anil Choubey (India)
Parent
Mario Arnoldo Mendez (El Salvador)
Parent
Maria Elvira Garcia Ronderos (Colombia)
Parent
Zurab Abjandadze (Georgia)
Parent
Esther Maina (Kenya)
Professional
Sandra Costi (Argentina)
Parent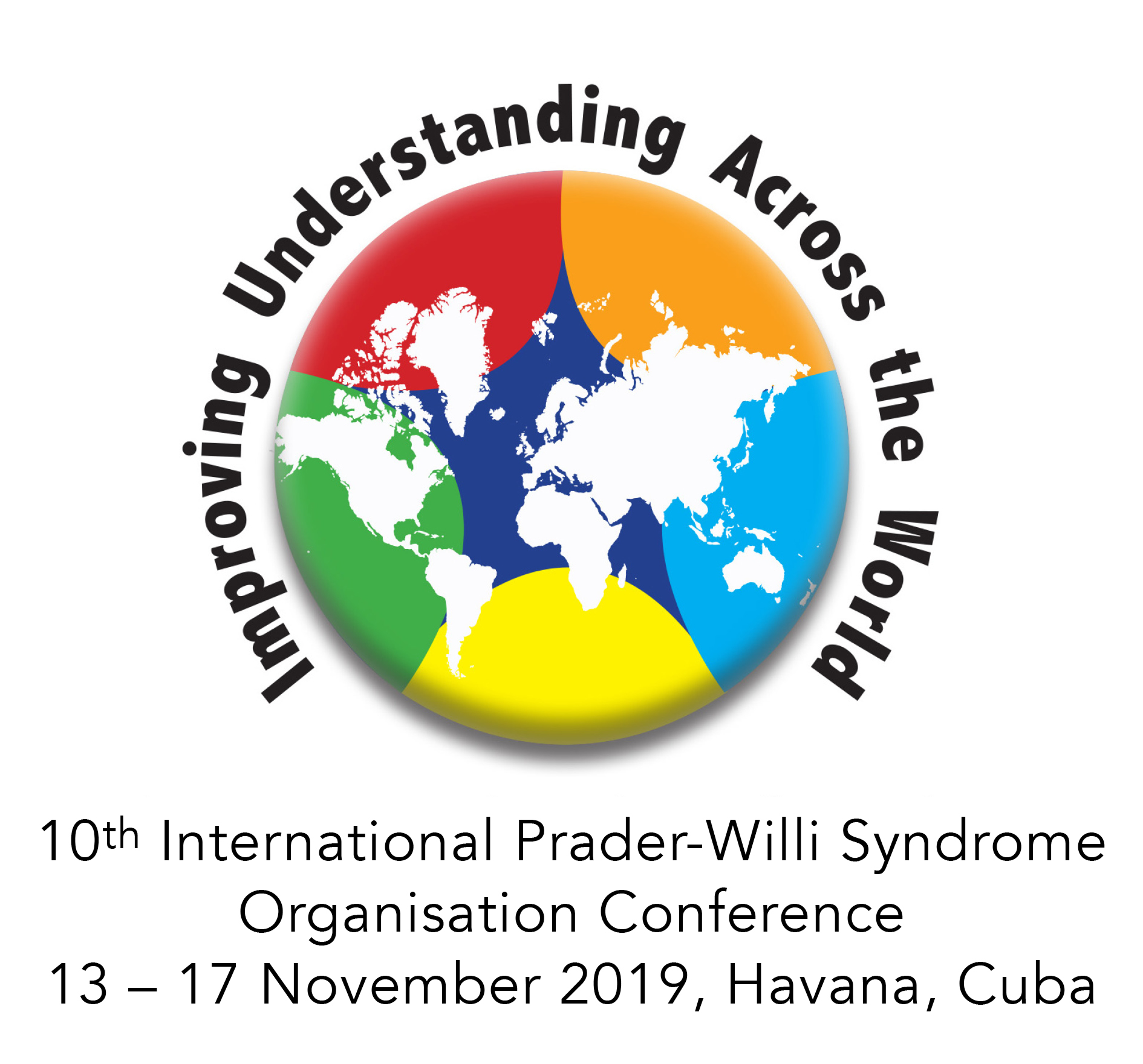 Recipients from previous years
2018
Gayatri Iyer (India), 
Professional
Asia-Pacific conference, Brisbane, Australia, 2018
Augustina D'Cunte (Argentina), Professional
Scholarship to the PPCB Conference, Munich, Germany, August 2018
Do Thuy Lan (Vietnam), Professional
Scholarship to the PPCB Conference, Munich, Germany, August 2018
Maria Benedekova (Slovakia), Parent
Registration to the PPCB Conference, Munich, Germany, August 2018
2016
IPWSO Scholarships for travel to the 9th International Prader-Willi Syndrome Conference held in Toronto, Canada, 2016.
Marta López (USA/Spain), Professional
Asmaa Chakkour (Morocco), Sibling
Fernando Briones (Spain), Parent
Simone Ito (Brazil), Professional
Neil Gumley (Australia), 
Professional Caregiver
Do you want to find out more?
If you have a particular project in mind or know of a conference you would love to attend get in touch with us and we can talk about how to take this forward. 
< Back to How we can help
International Community
IPWSO was established so that PWS associations, families, clinicians and caregivers around the world could exchange information and support and have a united global voice under one umbrella.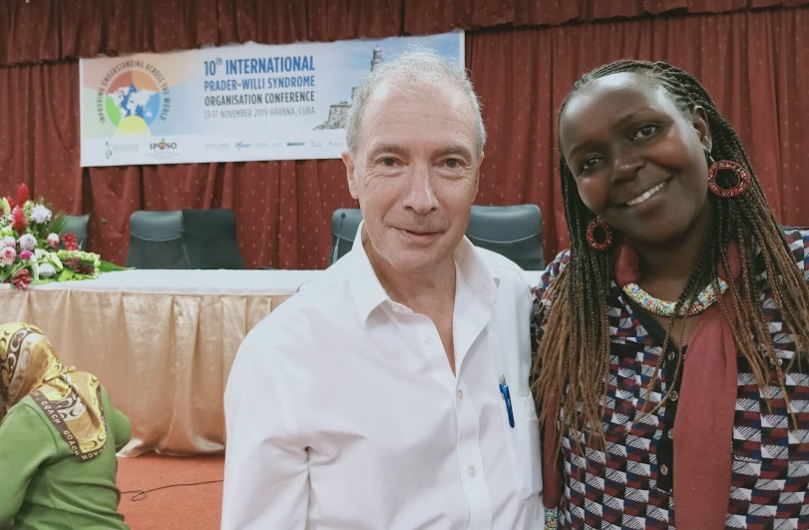 Information for Medical Professionals
The latest medical and scientific research and information, plus guides into common medical issues affecting people with PWS.
Find support in my country