Clinical and Scientific Advisory Board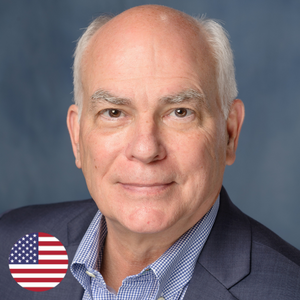 Dan Driscoll
Chair
University of Florida, Health Sciences Center, Div. Genetics / Dept. of Pediatrics, Gainesville, FL  USA.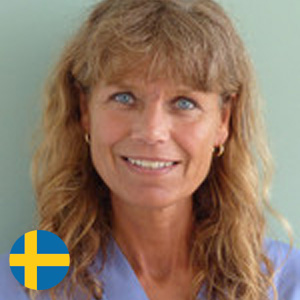 Charlotte Höybye
Vice-Chair
Senior Consultant and Associate Professor, at the Department of Endocrinology, Metabolism and Diabetology, Karolinska University Hospital, Stockholm, Sweden.
Moris A. Angulo
Director of Medical Genetics. Assistant Director of Pediatric Endocrinolgy, Winthrop University Hospital, Mineola, NY  USA.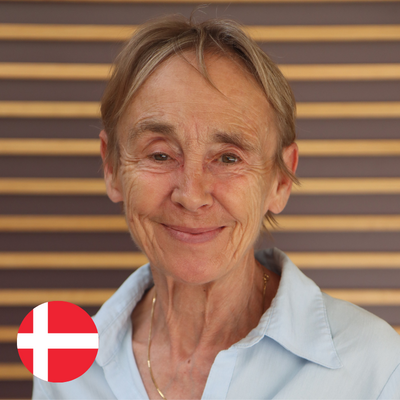 Susanne Blichfeldt
Consultant (Neuropediatrics). Susanne has an adult son with PWS. She is also a member of the IPWSO Famcare Board.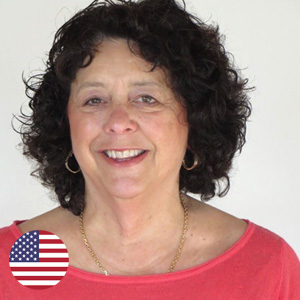 Suzanne Cassidy
Medical genetics doctor in Sausalito, California and is affiliated with UCSF Medical Center. A founding member of IPWSO and Past President, Susie is also a serving board member of PWSA | USA.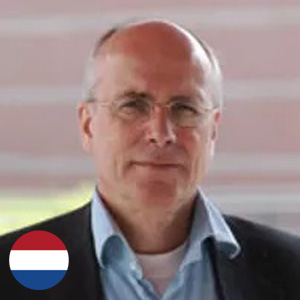 Leopold Curfs
Dept. of Clinical Genetics, University Maastricht/Academic Hospital, Maastricht, The Netherlands.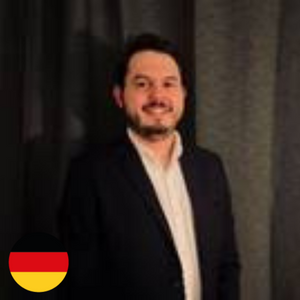 Maximillian Deest
Maximillian Deest studied medicine at the Hannover Medical School. Since 2017 he has worked as a resident at the Department of Psychiatry, Social Psychiatry and Psychotherapy at Hannover Medical School where he is a member of the Outpatient Department for Mental Health in Rare Genetic Disorders. He is author of the guide "Mental Health in Prader-Willi syndrome" which was published in cooperation with the Prader-Willi Syndrome Association Germany. He has been a member of the DFG-funded clinical scientist programme PRSCTIS at Hannover Medical School since 2019. His research focuses on mental health in neurodevelopmental disorders with a special interest in psychosis. He has a strong interest in the genetic and epigenetic mechanisms underlying mental disorders.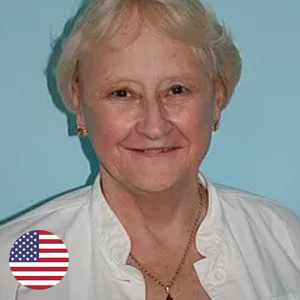 Marilyn Dumont-Driscoll
Marilyn has a faculty practice with patients with have childhood obesity, PWS, sleep disorders or learning disabilities. A founding member of Academic Pediatric Association's Continuity Clinic Research Network, the HRSA-funded Genetics Initiative in Primary Care Education Advisory Committee, the APA representative to the March of Dimes Genetics in Practice Initiative, the NIH Secretary's Advisory Committee on Genetic Testing Panel and the Pediatric Academic Societies Executive Committee. Marilyn was an IPWSO Trustee from 2016-2019 and a co-opted IPWSO Trustee from 2019-2022.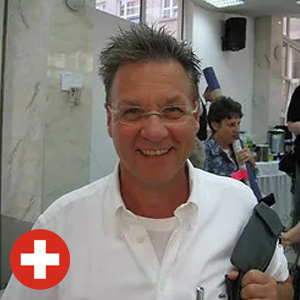 Urs Eiholzer
Associated Professor and Head of the PEZZ Center for Pediatric Endocrinology, Möhrlistrasse 69, CH-8006 Zürich, Switzerland.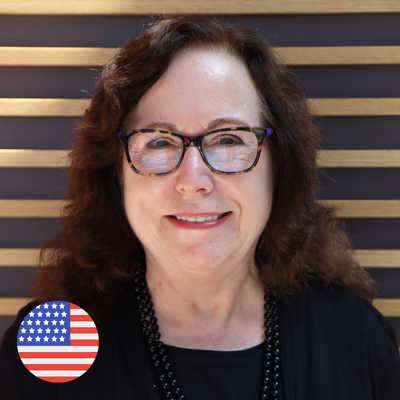 Janice L. Forster
Child and Adolescent Psychiatrist, Pittsburgh Partnership, Pittsburgh, PA USA.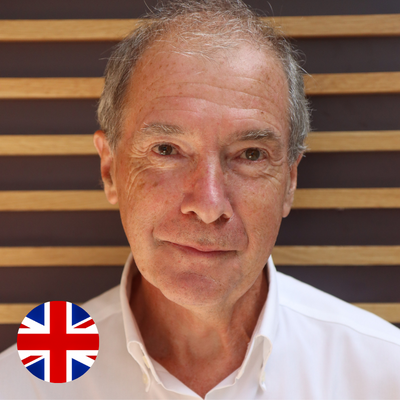 Anthony Holland
Emeritus Professor of Psychiatry, Department of Psychiatry, University of Cambridge. Tony is a clinical and academic psychiatrist specialising in the field of intellectual disabilities. From 2002 until his retirement in 2017 he led the Cambridge Intellectual and Developmental Disabilities Research Group in the Department of Psychiatry at the University of Cambridge, UK. He has been the psychiatric advisor to PWSA UK and is now their Patron. With colleagues he has undertaken extensive research, particularly into the hyperphagia and the behavioural and mental health problems commonly associated with having PWS. His research has been published in academic and practice-based journals and he has been involved in the preparation of guidance for IPWSO and PWSA UK. He has attended all of the IPWSO International conferences and was one of the organisers for the IPWSO conference held in Cambridge in 2012. In 2015 he was awarded a CBE in the Queen's Birthday Honours List for services to psychiatry. Tony has been the President of IPWSO since 2016.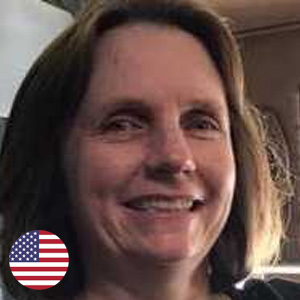 Ann O. Scheimann
Assistant Professor of Pediatrics, Johns Hopkins School of Medicine, Baltimore, USA.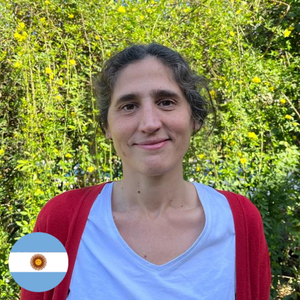 Jorgelina Stegmann
Jorgelina Stegmann, MD, MBA, is President of the Fundacion SPINE, a centre for specialist treatment and research into Rare Diseases, specifically in PWS, in Argentina and she is Co-Founder of RDCom (Rare Diseases Community).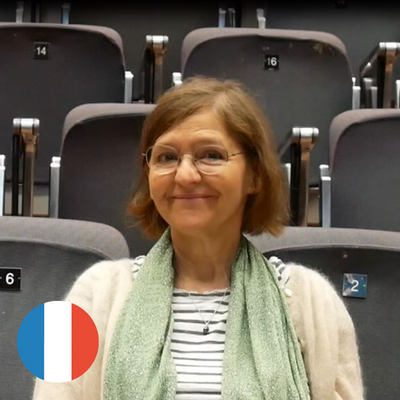 Maithé Tauber
Professor of Pediatrics, University of Toulouse. She directs the Reference Centre for Prader-Willi syndrome in France and is the Chair of the Scientific Council of Prader-Willi France. Her research includes oxytocin in PWS.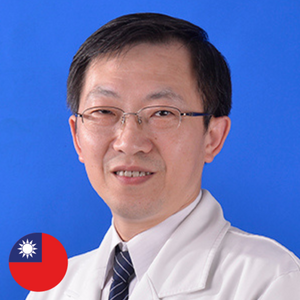 Li-Ping Tsai
Head, Department of Pediatrics, Taipei Tzu Chi Hospital, Taiwan.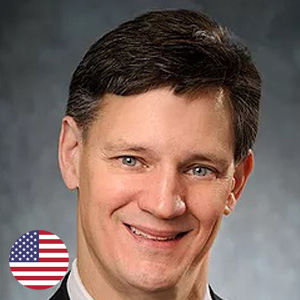 Harold van Bosse
Orthopaedic Surgeon. Harold is also on the board of directors for Arthrogryposis Multiplex Congenita Support, Inc. and A Leg to Stand On, he is a member of the PWSA (USA) Clinical Advisory board. He is also an associate professor of orthopaedics at Temple University.
International Community
IPWSO was established so that PWS associations, families, clinicians and caregivers around the world could exchange information and support and have a united global voice under one umbrella.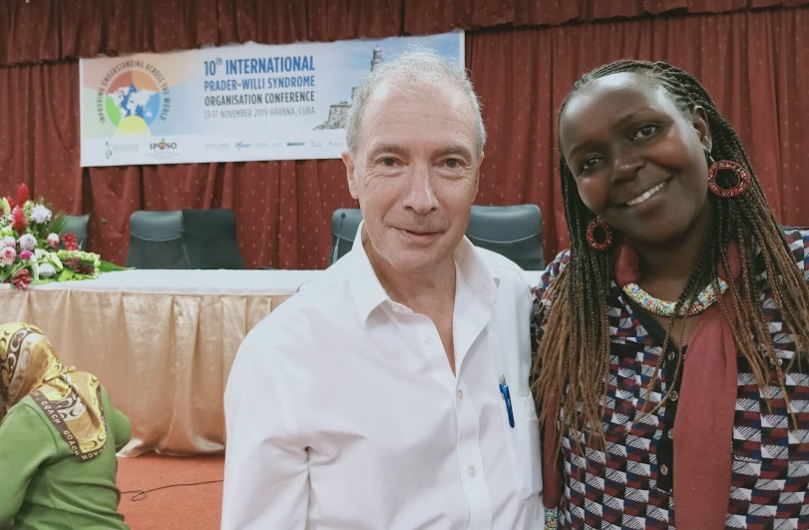 Information for Medical Professionals
The latest medical and scientific research and information, plus guides into common medical issues affecting people with PWS.
Find support in my country