Research on specialist services for people with PWS
Supporting adults with Prader-Willi syndrome (PWS) in the community: do PWS-specific support services bring benefits and are such services necessary?
Research Project
At IPWSO we have often been asked the question: what evidence is there that specialist residential services are beneficial and necessary for adults with PWS? Many of us have seen people with PWS benefit from such services but there is no formal research evidence available to support this. For this reason, IPWSO is undertaking a research project that might help answer this question.
The project is led by a volunteer advisory group chaired by Prof. Brian Hughes:
Brian Hughes, IPWSO Adviser
Lynn Garrick, IPWSO Trustee
Tony Goldstone, IPWSO Adviser
Norbert Hödebeck-Stuntebeck, Chair of IPWSO's Professional Providers & Caregivers Board
Tony Holland, IPWSO President
Mark Lister, IPWSO Adviser
Craig Moore, IPWSO Trustee
Latest Updates
January 2021
In late 2020, following information meetings with residential service providers from around the world, we circulated a feasibility questionnaire to determine what data service providers were routinely collecting.
27 organisations, who together provide services to over 500 people with PWS, completed the questionnaire.  These providers are based in 9 countries.   We are delighted with such a positive response and very grateful to all of the providers for their interest in taking part in this work.
The Advisory Group has reviewed the data submitted and is now working to refine the research questions and to prepare a data submission instrument and protocol.  This will take some time, during which we will continue to provide regular progress reports.
Many of the providers who completed our questionnaire highlighted specific issues of interest and made suggestions for possible future research projects. We very much hope that this work will be the first of several projects relating to residential care for people with PWS.  
< Back to How we can help
International Community
IPWSO was established so that PWS associations, families, clinicians and caregivers around the world could exchange information and support and have a united global voice under one umbrella.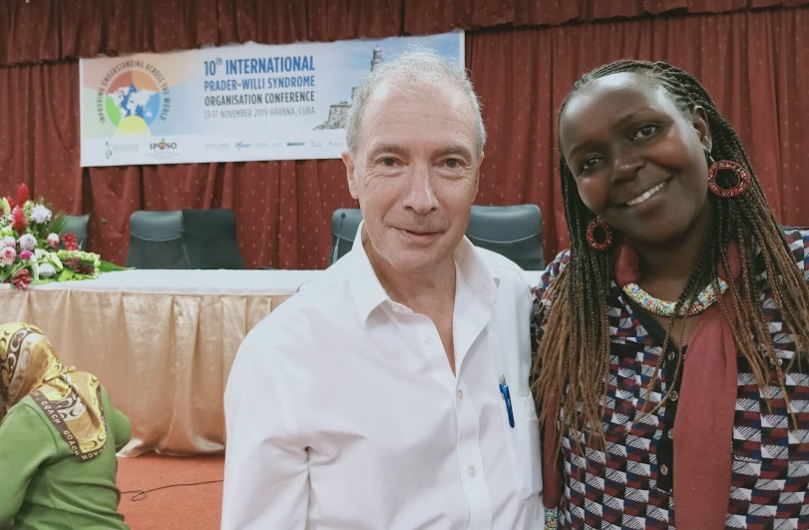 Information for Medical Professionals
The latest medical and scientific research and information, plus guides into common medical issues affecting people with PWS.
Find support in my country