IPWSO is committed to protecting and safeguarding your personal information. As part of this commitment, we hold a Privacy Policy to meet the high standards of the UK General Data Protection Regulation (GDPR).
​Our Privacy Policy explains your rights under these regulations which became effective on 25 May 2018. By continuing to use our sites (our websites and social media pages) after this date, you agree to these terms.
​What information do we collect?The personal information we collect from you may include: your name, address, telephone number, email, contact preferences, date of birth, age, gender, nationality, employment and your interest in PWS. We may collect information when you subscribe to our emails, send us emails, write to use, contact us at events, use our social media sites and when you donate.
​
How do we use your information?
​We use your information to pursue the legitimate interests of our organisation, to communicate about our work and provide information and support to people about Prader-Willi syndrome.  All information will be used anonymously.
​We may use your information in a number of ways including to provide you with information which you may be interested in concerning research, care, events and activities. We may also use your information to ask you to take part in surveys, fundraising activities or conferences.
​You will not receive offers from other organisations or companies as a result of giving your details to us. We will not sell or pass on your information to any third parties.
​
How do we store your information?
​We will take appropriate measures to ensure your data is kept safe, accurate and up to date. We cannot be held responsible for the privacy of data collected by websites not owned or managed by IPWSO, including those linked to through our website.
​
How can you update your information or unsubscribe?
​To update your details please email us at office@ipwso.org. To be removed from our mailing lists please email us at office@ipwso.org or click unsubscribe on the latest email newsletter.
​
Cookie consent
​When you visit our websites and our social media pages (such as Facebook, Twitter, YouTube), we use Cookies to collect information about your visit, including which pages you visit and how long you visit for. By using our sites you agree that, unless you have set your computer's browser to reject them, we will use that data to evaluate how our website is used. We do not link that information to the personal information we hold about you.
International Community
IPWSO was established so that PWS associations, families, clinicians and caregivers around the world could exchange information and support and have a united global voice under one umbrella.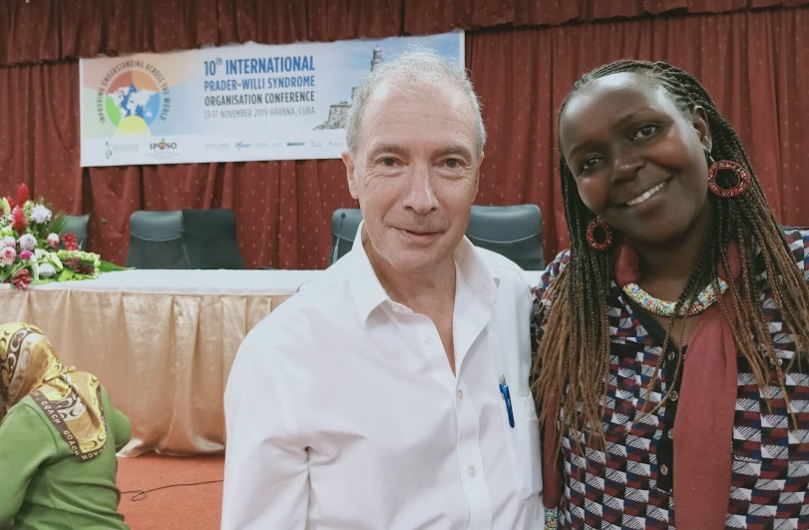 Information for Medical Professionals
The latest medical and scientific research and information, plus guides into common medical issues affecting people with PWS.
Find support in my country