About Project ECHO® and IPWSO
Project ECHO® stands for the Extension of Community Healthcare Outcomes. 
Through the use of Project ECHO's® methodology there is real potential for the PWS community to facilitate connections, increase understanding of the syndrome and share knowledge about treatments and supports throughout the world.
Project ECHO® was established at the University of New Mexico in 2003 and utilises Zoom technology to connect health and other providers and interested parties with specialists in regular online sessions designed around case-based learning and mentorship.
Project ECHO® is based on 4 principles:-
1. Amplification – Use Technology to leverage scarce results
2. Share Best Practices to reduce disparity
3. Case Based Learning – to master complexity
4. Web based Database – to Monitor Outcomes
Project ECHO® is about moving knowledge, not people. It is a movement to demonopolise knowledge and amplify the capacity to provide best practice care for underserved people all over the world. It is about equipping communities with the right knowledge, at the right place, at the right time.
In contrast to traditional teaching models, Project ECHO® is built around the idea of "all teach-all learn", so when you join an IPWSO Project ECHO® programme everyone's input is expected and valued and, in this way, we'll create the "Learning Loop" that builds a PWS global community and knowledge network.
Project ECHO® is about telementoring and not telemedicine. A case consultation at one of our IPWSO Health ECHO® sessions does not create or otherwise establish a provider-patient relationship between any professional expert and a patient whose case is being presented. Case presentations will always be anonymised, and whilst they may be recorded for quality and learning purposes, they are not published nor held beyond their immediate use.
Benefits of becoming part of the IPWSO ECHO® programme:
• Access communities
• Reduce disparities
• Promote consistency
• Rapid dissemination
• Increase professional knowledge
• Decrease isolation
International Community
IPWSO was established so that PWS associations, families, clinicians and caregivers around the world could exchange information and support and have a united global voice under one umbrella.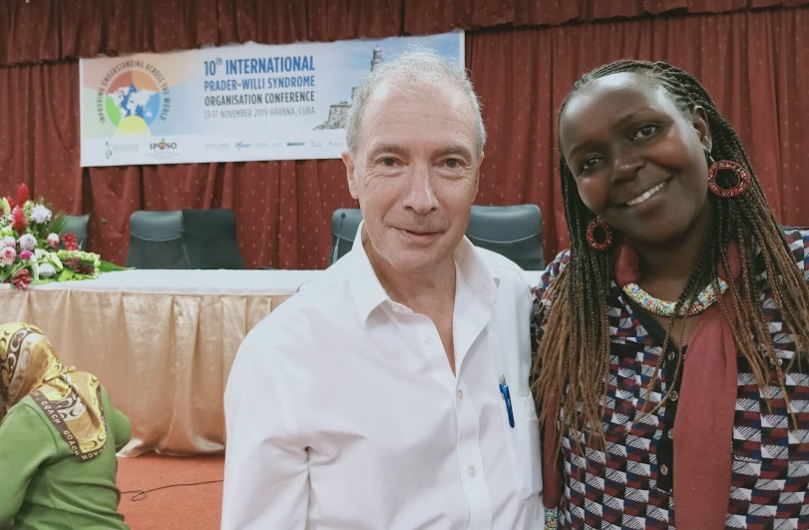 Information for Medical Professionals
The latest medical and scientific research and information, plus guides into common medical issues affecting people with PWS.
PWSA | USA Medical Alerts
Medical Alerts in your language