IPWSO Caregivers' ECHO® 
Videos
Copyright and other intellectual property rights in the speakers' papers and presentations remains the sole property of each speaker and IPWSO has the right to use and broadcast such papers and presentations under licence. Copyright in the recording of the ECHO® session remains the property of IPWSO. No participant or any other person has the right to reproduce the recording, or any paper or presentation, in whole or in part, without the written consent of IPWSO.
The information contained in the multimedia content (video content) posted, represents the views and opinions of the original creators, and whilst IPWSO requests presenters to use content that is evidence-based and peer reviewed, the video content does not necessarily represent the views of IPWSO. The mere appearance of video content on this site does not constitute an endorsement by IPWSO or its affiliates of such content.  The content has been made available for informational and educational purposes only. The content is not intended to be a substitute for professional medical advice, diagnosis, or treatment. IPWSO hereby disclaims any and all liability to any party for any direct, indirect, implied, punitive, special, incidental, or other consequential damages arising directly or indirectly from any use of the video content, which is provided as is, and without warranties.
International Community
IPWSO was established so that PWS associations, families, clinicians and caregivers around the world could exchange information and support and have a united global voice under one umbrella.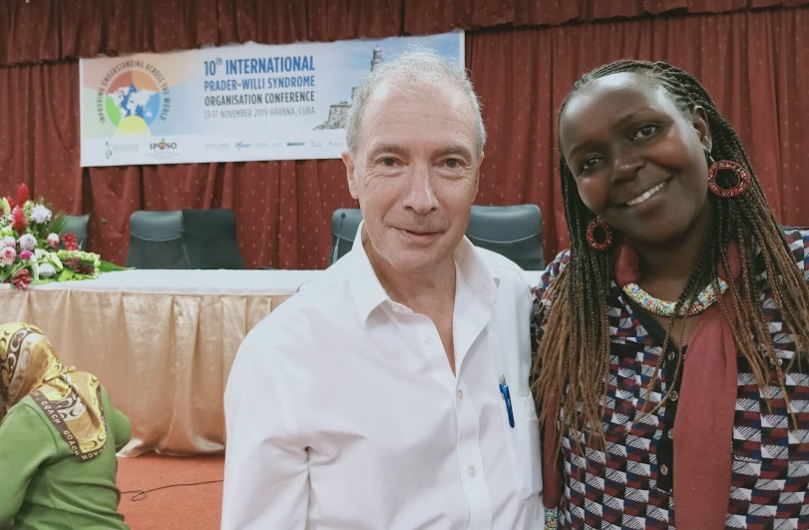 Information for Medical Professionals
The latest medical and scientific research and information, plus guides into common medical issues affecting people with PWS.
PWSA | USA Medical Alerts
Medical Alerts in your language