The IPWSO Caregivers' ECHO®
Using Zoom technology, we'll share experiences and expertise to support quality of life for people living with PWS.
This IPWSO project is supported by

The goal of the IPWSO Caregivers' ECHO is to learn together, examine and improve methods, and develop solutions for challenges than can arise when working with people with PWS. Sessions will include short and focused presentations delivered by international experts, as well as learning opportunities based on challenging scenarios presented by participants.
Benefits of joining the IPWSO Caregivers' ECHO Community
Caregivers who understand PWS, and know about what people in their care may experience, are best placed to support people with PWS.

Dedicated time and to consider common themes in the every-day support of people with PWS (such as understanding behaviour, communication, supporting fitness, nutrition management) in a supportive community setting.

We are the experts in Prader-Willi syndrome worldwide and you can fast track your learning. You will have access to internationally renowned professionals who are keen to share their knowledge and understanding of this rare syndrome and who want to learn from your experiences. The IPWSO Caregivers' ECHO is an "all teach, all learn" model that ultimately benefits people with PWS.

You will be part of a movement helping to decrease disparities and promote consistency in the care and support of people with PWS.
Who can attend the IPWSO Caregivers' ECHO?
This programme is aimed at Caregivers and Providers who are in contact with people with PWS in an all-day setting.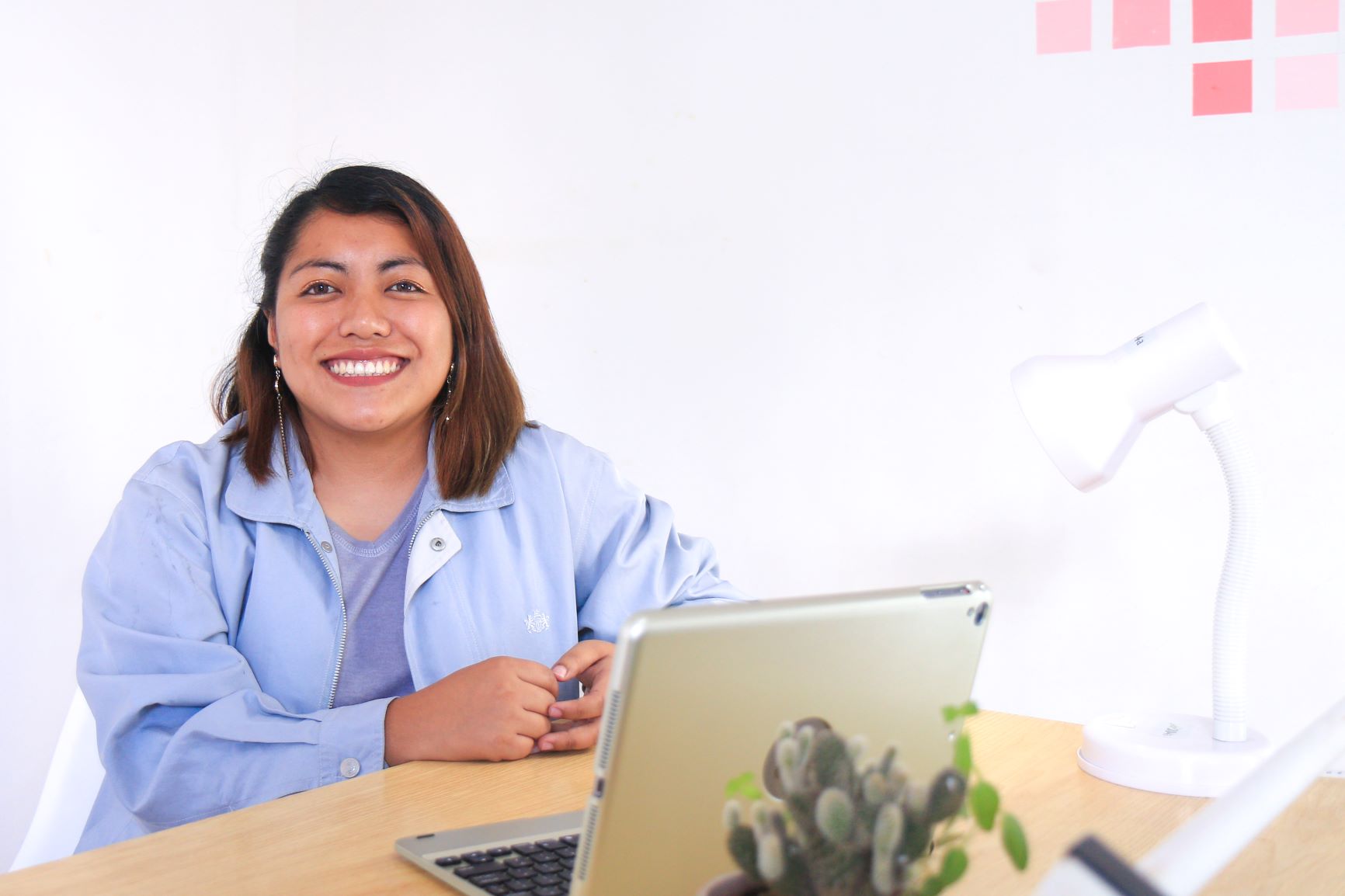 Further details
The 2021/22 Caregivers' ECHO Programme is now complete. See our

 

resources page

 

to view the presentations. We will update this page when new ECHO programmes are announced.
Duration:

12 Sessions each lasting 90 minutes

Frequency: Monthly

Attendance:

Free for all participants.
Methodology: 

"All teach–All learn"


Sessions will include both short and focused presentations by medical experts on PWS, as well as the discussion of challenges presented by participants.  Participants will have the opportunity to help shape the content of the sessions to explore the topics of most value to the group.
International Community
IPWSO was established so that PWS associations, families, clinicians and caregivers around the world could exchange information and support and have a united global voice under one umbrella.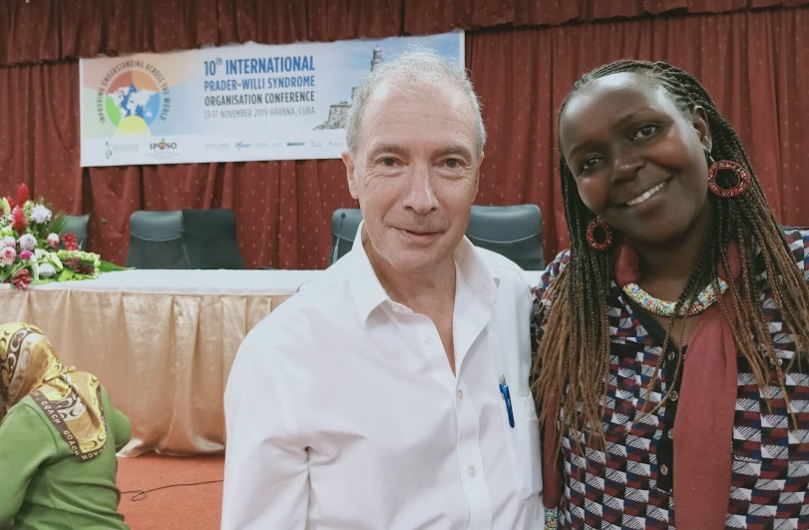 Information for Medical Professionals
The latest medical and scientific research and information, plus guides into common medical issues affecting people with PWS.
PWSA | USA Medical Alerts
Medical Alerts in your language