We would like to draw your attention to our Annual General Meeting, which will take place at 5pm IST on the final day of our 11th International conference (10
July 2022) at the conference venue, the University of Limerick, Limerick, V94 T9PX, Ireland.
The meeting will be an opportunity to hear more about our work and elect our new Board.
Voting is open to delegates representing IPWSO Members who have paid their 2022 subscription.
If your delegate is unable to attend the Annual General Meeting, then you can nominate a proxy or your delegate can attend by Zoom.
Register in advance for this meeting:
https://us06web.zoom.us/meeting/register/tZIpf-GtrD8sG9EwG2WUPwS66QD7mjLurj2o
After registering, you will receive a confirmation email containing information about joining the meeting.
Please email Agnes Hoctor at office@ipwso.org with any questions, or to nominate your proxy.
Meeting papers:
International Community
IPWSO was established so that PWS associations, families, clinicians and caregivers around the world could exchange information and support and have a united global voice under one umbrella.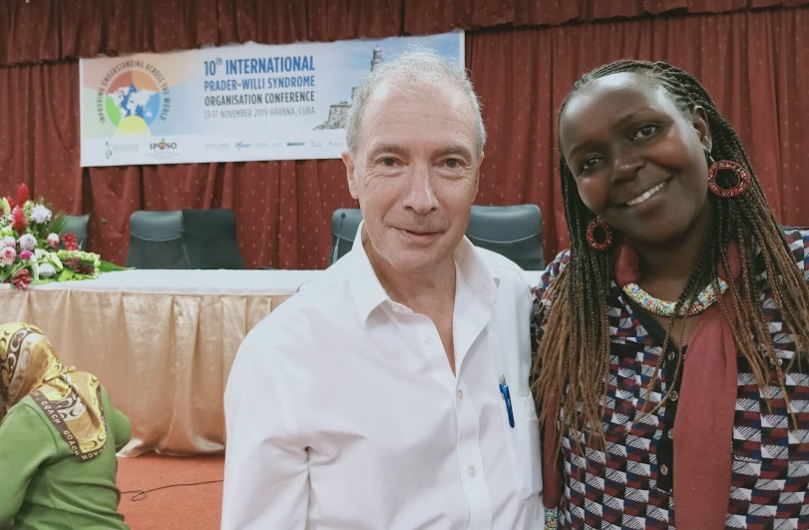 Information for Medical Professionals
The latest medical and scientific research and information, plus guides into common medical issues affecting people with PWS.
PWSA | USA Medical Alerts
Medical Alerts in your language