Travel grant form: successful applicants
This form seeks information about you to enable us to process your grant application. Please note that we will need invoices/receipts to process your payment, and an amount of between $100 and $150 will be withheld, unless agreed otherwise, until such times as we receive your post-conference report. For any queries, please contact conference@ipwso.org.
< Back to Conference 2022
International Community
IPWSO was established so that PWS associations, families, clinicians and caregivers around the world could exchange information and support and have a united global voice under one umbrella.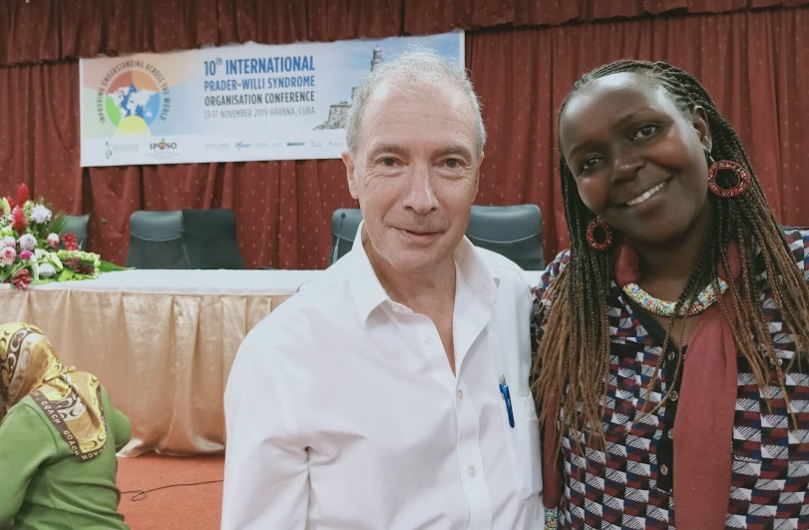 Information for Medical Professionals
The latest medical and scientific research and information, plus guides into common medical issues affecting people with PWS.
Find support in my country