SUAS – Stepping Up Adults Symposium 
This programme is for adults living with PWS
Hi
It's really happening and it's coming soon!
We're so looking forward to meeting you all at our SUAS – Stepping UP Adults Symposium.  SUAS means UP in Irish and at our Conference we want everyone to come prepared to step UP and tell us what it is like living with PWS – that's the theme for our meeting – "Living with PWS by People with PWS".
We'll be encouraging you to reflect on your own experiences in whichever country you live and be prepared to share your thoughts and ideas.  This is an opportunity to both inform others and be informed.
But it's not all work!  We've lots of fun activities planned for the afternoon sessions including our Superheroes Workshop – a chance to show your creative skills and reveal your superhero powers!
And whilst on the topic of creativity, could you design our IPWSO 2022 SUAS T-Shirt?  Send your entry/entries to info@pwsai.ie by 30 April.  You must, of course, be registered to attend, and you can send as many entries as you like.
A few tips – keep it simple, use at least a 16 pt font size and restrict yourself to the colours in our Conference logo.  Other than that, let's get creative! The winner will be announced mid-May.
We look forward to seeing your fabulous artwork and meeting you all soon.
With best wishes
The SUAS Organising Team 
Coming Soon –  the programme overview (PDF)
*Please note all times are in BST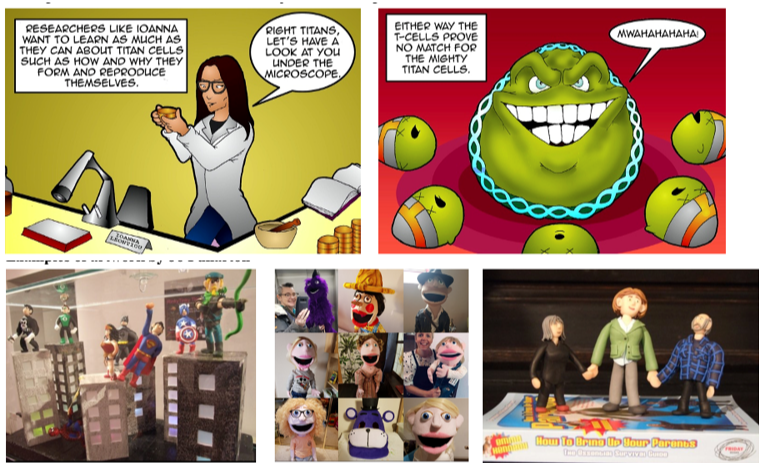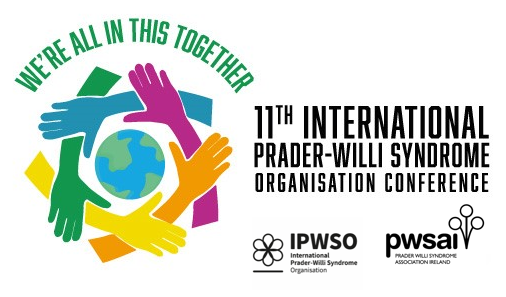 < Back to Conference Programme
International Community
IPWSO was established so that PWS associations, families, clinicians and caregivers around the world could exchange information and support and have a united global voice under one umbrella.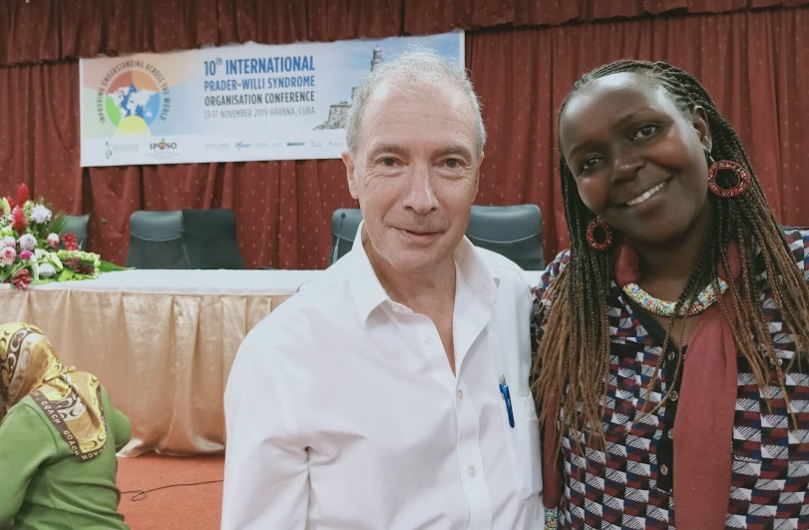 Information for Medical Professionals
The latest medical and scientific research and information, plus guides into common medical issues affecting people with PWS.
PWSA | USA Medical Alerts
Medical Alerts in your language