Professional Providers and Caregivers
This Conference will be of interest to professionals involved in the work of caring for children, young people, adults, and aging adults living with PWS.

Topics for discussion include:
An overview of PWS services in various countries across the globe;
Behaviour – causes and how to respond to unexpected and challenging behaviours;
Wellbeing – what does this mean to people living with PWS?
Independence and positive risk taking;
Restrictive practices and implications for the professional care of people living with PWS;
Social media – maximising the benefits and reducing risks;
Living options – technology, alternative housing, person-centred planning.
Come prepared to discuss your experiences, vision, successes, and challenges.
Members of the Professional Providers and Caregivers Conference Planning Committee:

Lynn Garrick, Laura Keane, Patrice Carroll, Larry Genstil, Neil Gumley,
Norbert Hödebeck-Stuntebeck, Damien Jones, Jackie Mallow, Hubert Soyer, Mary K. Ziccardi.
Professional Providers and Caregivers Programme
Download the Programme Overview (PDF)*.
Download the Professional Providers and Caregivers Booklet of Proceedings.
Speaker and Poster Presenters Guidelines
If you are displaying a poster or presenting an oral, refer to our guidance information here.
*Please note all times are in BST.
International Community
IPWSO was established so that PWS associations, families, clinicians and caregivers around the world could exchange information and support and have a united global voice under one umbrella.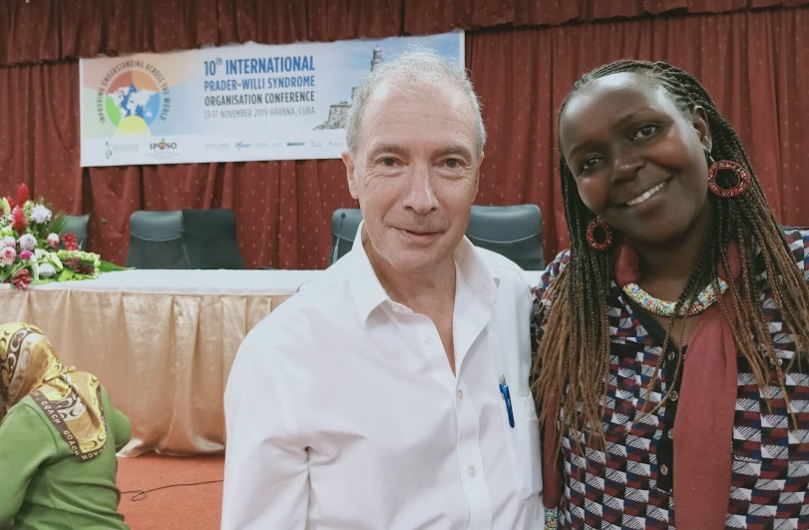 Information for Medical Professionals
The latest medical and scientific research and information, plus guides into common medical issues affecting people with PWS.
PWSA | USA Medical Alerts
Medical Alerts in your language