The Parents Conference offers a wealth of opportunities to help you, your loved one living with PWS, your family and also other families in your country.  It is a time to reflect, a time to devleop new strategies, and coping methods, a time to receive support and in return give support by sharing your experiences.  It's a time to reconnect with old friends and develop new relationships.  We're all in this together and together in Ireland we can grow and strengthen our global community!
We'll be exploring the following topics:
current knowledge and research
the genetics of PWS
supporting children and families in the early years
supporting the child in the school environment
supporting teenagers and adults
food security and problem behaviours
orthopaedics – typical treatments and what needs to be monitored
sleep patterns and disorders
keeping children, teenagers and adults healthy: nutrition and physical activity
behavioural challenges
mental health and illness
growth hormone treatment and other hormone deficiencies
health and medical issues: gastro-intestinal problems, obesity management, oedema, oral health and orthodontics
Body functions – stimulation, sensory integration, hygiene and body perception
Autism and ADHD and other related symptoms of PWS
Multidisciplinary teams and good practice in integrating health and social care.
Members of the Parents Conference Planning Committee:
Amalia Balart, Susanne Blichfeldt, Jackie Gill, Verena Gutmann, Yvonne Rochford.
The venue is the Main Building, University of Limerick.
Coming Soon: download the programme overview (PDF).
The Conference Planning Committee reserve the right to amend the content and timings of the programme, if deemed necessary.
*Please note all times are in BST.
International Community
IPWSO was established so that PWS associations, families, clinicians and caregivers around the world could exchange information and support and have a united global voice under one umbrella.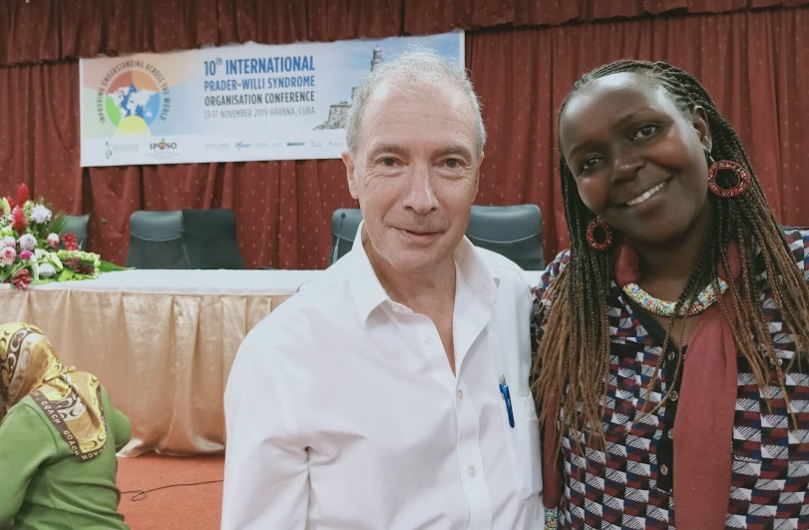 Information for Medical Professionals
The latest medical and scientific research and information, plus guides into common medical issues affecting people with PWS.
PWSA (USA) Medical Alerts
Medical Alerts in your language