Interdisciplinary Programme
An interdisciplinary approach to the treatment, education and support of children and adults with PWS.
This is an interactive, educational meeting supporting competency development and knowledge sharing.
Who should attend?
All those interested in the holistic treatment and support of people living with PWS: clinical and educational psychologists, doctors, mental health professionals, nurses, social workers, dieticians, speech therapists, physiotherapists, occupational therapists, teachers and all those involved in primary, post-primary, further education and the wider educational and policy-making sectors.
Format
The format will include didactic and workshop sessions with opportunities for discusson and debate. Delegates will be encouraged to reflect on their own experiences in whichever country they live and work, and be prepared to share their thoughts and ideas. This is an opportunity to both inform others, and be informed!
Members of the Interdisciplinary Conference Planning  Committee: Jane Cox, Tony Holland.
The venue is the Main Building University of Limerick
Download the preliminary programme here.  (PDF)
The Conference Planning Committee reserve the right to make alterations, if necessary, to the programme content.
*Please note all times are in BST
International Community
IPWSO was established so that PWS associations, families, clinicians and caregivers around the world could exchange information and support and have a united global voice under one umbrella.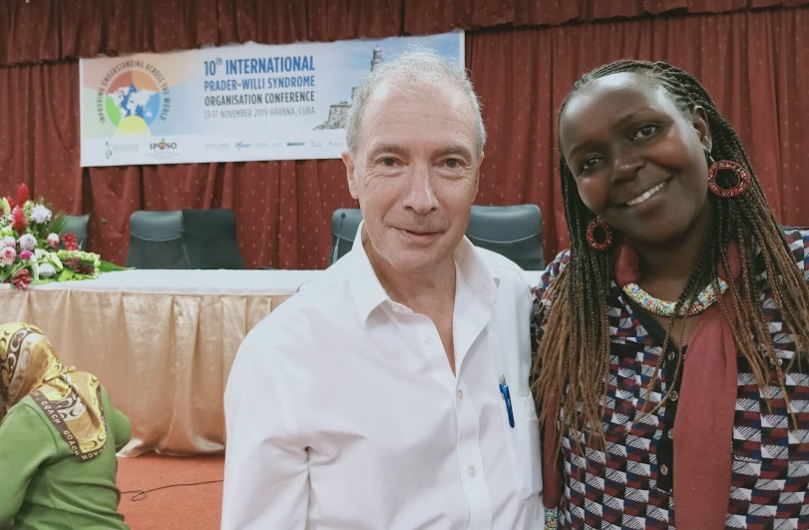 Information for Medical Professionals
The latest medical and scientific research and information, plus guides into common medical issues affecting people with PWS.
PWSA (USA) Medical Alerts
Medical Alerts in your language