How to show your support for IPWSO 2022
Our 11th International Prader-Willi Syndrome Organisation Conference is a unique event that, once every 3 years, brings together people from all over the world and from many different backgrounds, to share knowledge, understanding and information about Prader-Willi Syndrome (PWS).
In 2022, our International Conference will be held at the University of Limerick, Limerick City, Ireland from 6 – 10 July 2022 and IPWSO and the Prader-Willi Syndrome Association of Ireland (PWSAI) have pleasure in inviting you to join us and help spread the word to the wider PWS community.
You can help show your support for IPWSO 2022 by:

Content for the  Parents Conference
Content for the Clinical and Scientific Conference
Content for the Professional Providers and Caregivers Conference
Thank you!
By coming together and collaborating, we grow and strengthen the global PWS community; we raise awareness of PWS and we help set standards of good practice.
We're all in this together and together we can create better outcomes for all those living with and affected by PWS.
Thank you for all your support in spreading the word about IPWSO 2022!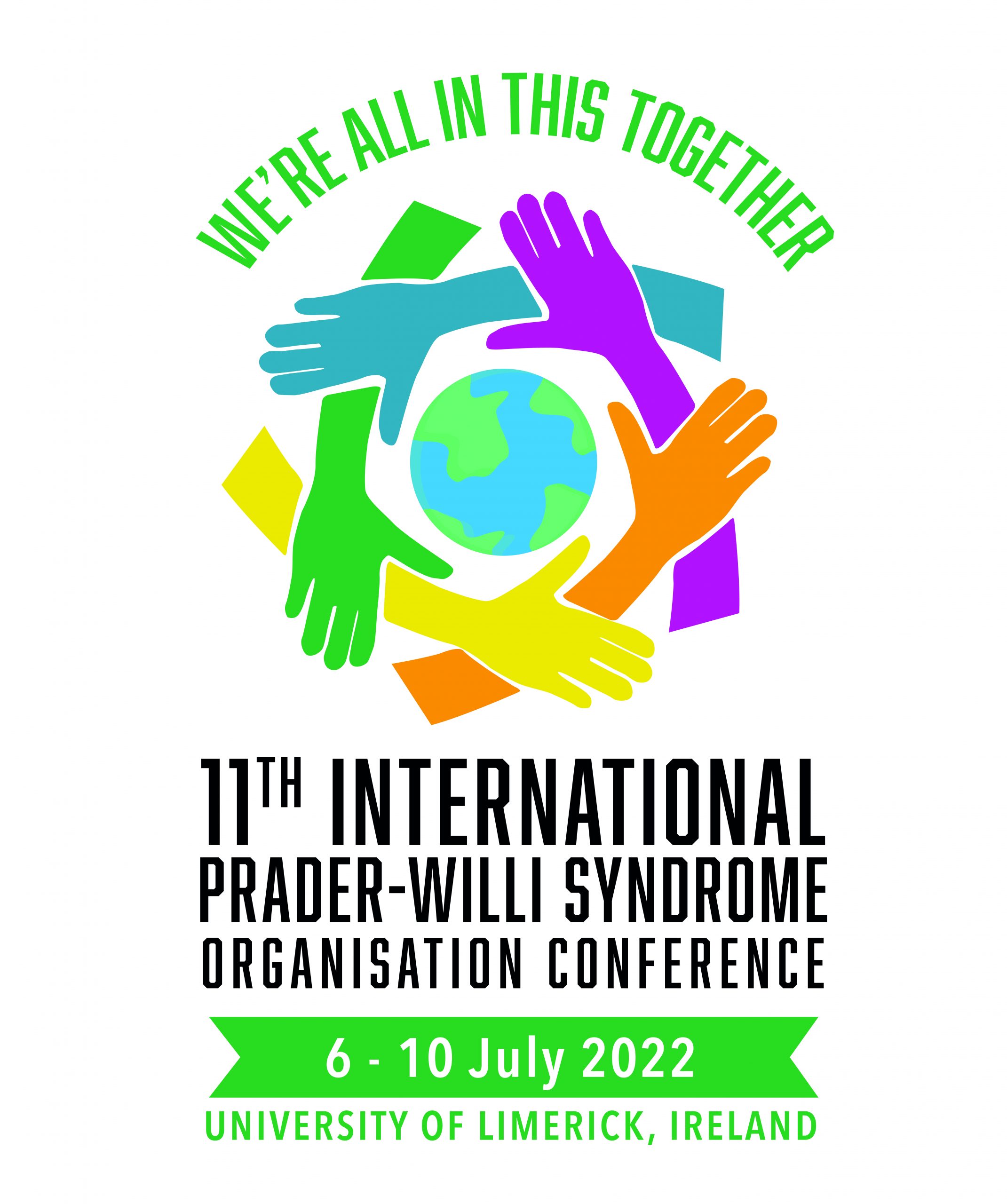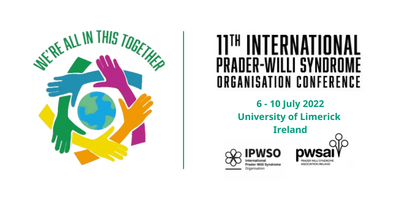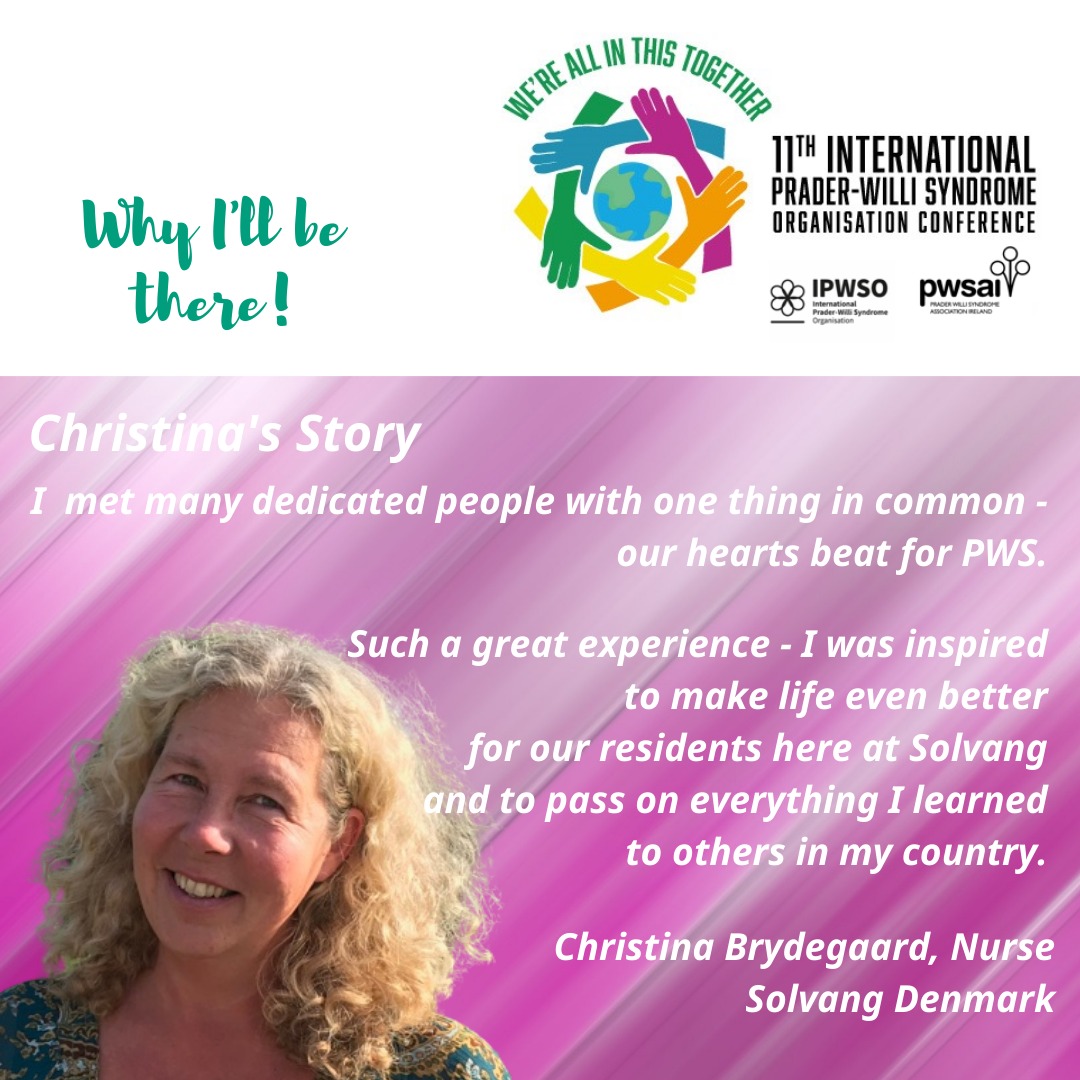 International Community
IPWSO was established so that PWS associations, families, clinicians and caregivers around the world could exchange information and support and have a united global voice under one umbrella.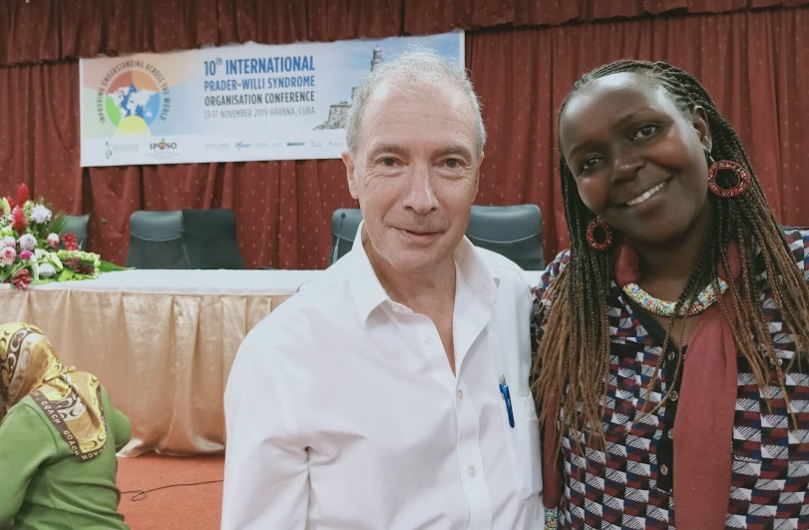 Information for Medical Professionals
The latest medical and scientific research and information, plus guides into common medical issues affecting people with PWS.
PWSA | USA Medical Alerts
Medical Alerts in your language