Clinical and Scientific Programme
The Clinical and Scientific Conference aims to advance clinical research in the basic and behavioural sciences, and in the neurosciences, in order to advance our knowledge and improve understanding of PWS. The Conference includes invited speakers from relevant fields of science outside of PWS and is truly interdisciplinary in nature.
Members of the Clinical and Scientific Conference Planning Committee:
Dan Driscoll, Tony Holland, Moris Angulo, Susanne Blichfeldt, Suzanne Cassidy, Leopold Curfs, Marilyn Dumont-Driscoll, Urs Eiholzer, Janice Forster, Louise Gallagher, Charlotte Hoybe, Shuan-Pei Lin, Edna Roche, Ann Scheimann, Maïthé Tauber, Harold van Bosse.
The venue is the University of Limerick.
Clinical and Scientific Programme
Download a copy of the 2-day programme* here.
View the Clinical and Scientific Booklet of Proceedings here.
Information for speakers and poster presenters, can be found here.
*Please note all times are in BST.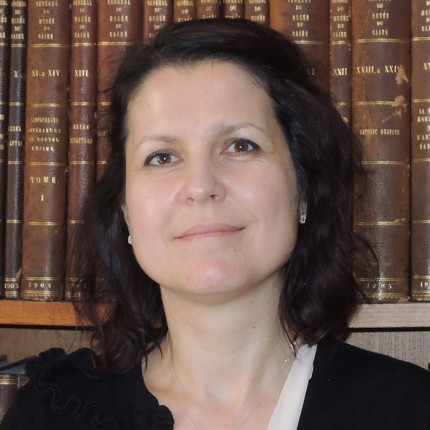 Dr. Elena G Bochukova, DPhil(Oxon) FHEA Senior Lecturer in Genomics, Barts & The London School of Medicine and Dentistry.
Insights into Prader-Willi syndrome through investigation of the human hypothalamus
Elena Bochukova completed her DPhil in Human Genetics at the University of Oxford under the supervision of Professor Anthony Monaco, focusing on gene regulation. Her post-doctoral training was carried out at the University of Oxford (on genetic and functional genomics of craniofacial disorders) and University of Cambridge (on gene discovery approaches to severe human obesity). In 2016 Elena moved to the Blizard Institute, Queen Mary University of London, as a University Lecturer in Genomics. Elena gained tenure in her faculty position in 2018 and was appointed an Associate Professor (Senior Lecturer) in 2021. Elena currently serves on the board of The Galton Institute, Artemis Trust, and Chronic Disease Foundation.
Her research is focused on better understanding of the genetics of obesity and related metabolic and neuropsychiatric disorders. Her work combines studies on human genetics, epigenetics research on post-mortem brain tissues, and stem cell-derived neuronal models of disease to ultimately develop treatment strategies. Elena's laboratory is supported by funding from the Wellcome Trust, Barts Charity, the Royal Society and PWSA UK.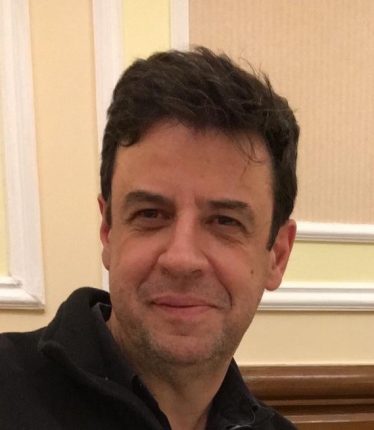 Miguel Constancia, PhD. MRC Investigator, Associate Professor in Reproductive Biology, University of Cambridge.
Placental nutritional transfer, foetal growth and brain development: implications for our understanding of PWS'. 
Dr. Constancia received his PhD from Cambridge University in 2000. He did his doctoral studies and a short postdoctoral program in Prof. Wolf Reik's laboratory at the Babraham Institute in Cambridge. He subsequently started his own group at the Babraham Institute with the award of a BBSRC David Philips Fellowship. Dr. Constancia is currently an Associate Professor at the Department of Obstetrics & Gynaecology where he leads a group working on epigenetics and imprinting, with a focus on fetal growth and metabolic disease in later life. Dr. Constancia is an MRC investigator and a Faculty member of the Institute of Metabolic Science (IMS) and The Centre for Trophoblast Research (CTR). He is the scientific director of the Genomic Engineering core at IMS and an affiliated Professor at the Faculty of Medicine, University of Porto. Dr. Constancia's work has led to important insights into how imprinted genes control allocation of maternal resources and epigenetic programming of growth and metabolism.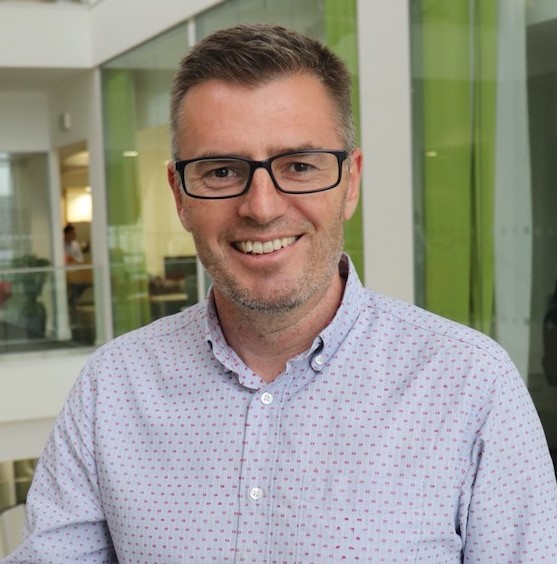 Anthony R. Isles, PhD MRC Centre for Neuropsychiatric Genetics and Genomics, School of Medicine, Cardiff University.
Using mouse models to understand the molecular bases of psychotic illness in PWS
The Isles lab investigates the role of imprinted genes in the brain, a research interest that started during Anthony's PhD at the University of Cambridge. Following post-doctoral work at the Babraham Institute, Anthony joined Tony Holland's Cambridge Intellectual and Developmental Disabilities Research Group where he began working with mouse models for PWS. These research projects continued when Anthony joined Cardiff University in 2006 and are still ongoing. He became Professor of Molecular and Behavioural Neuroscience in 2016.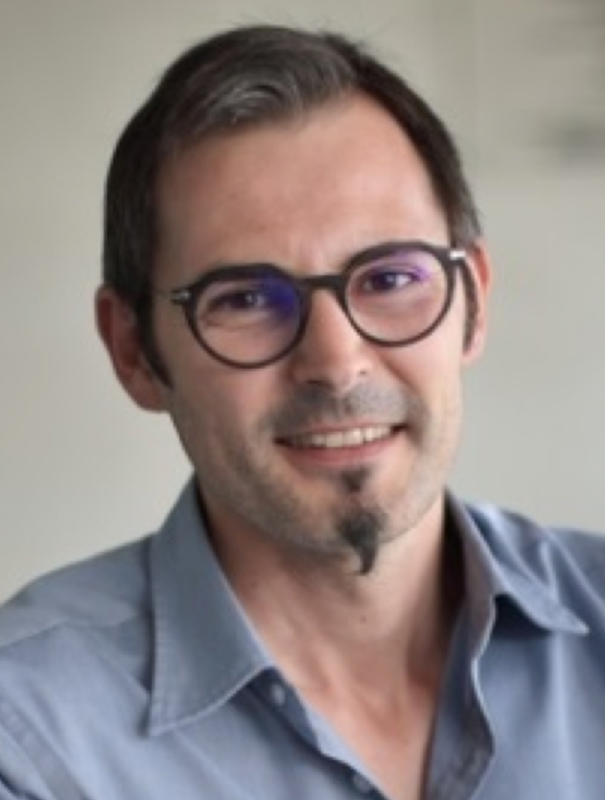 Freddy Jeanneteau, Ph.D. Director of research, Institut de génomique fonctionnelle, University of Montpellier.
PWS – a model for understanding the wiring of the social brain
Freddy Jeanneteau has a PhD from the University of Paris Pierre and Marie Curie, following which he trained at New York University with Professor Moses Chao to learn about neuroprotection. Freddy opened his lab in 2013 at the University of Montpellier to clarify how hormones control our behaviours and how their dysfunctions lead to pathologies. The lab has applied their efforts for the past 5 years, together with the excellent collaborators Professor Maithé Tauber (Toulouse Hospital) and Dr Francoise Muscatelli (Inserm, Marseille), to explore disease modification strategies in Prader Willi syndrome.
International Community
IPWSO was established so that PWS associations, families, clinicians and caregivers around the world could exchange information and support and have a united global voice under one umbrella.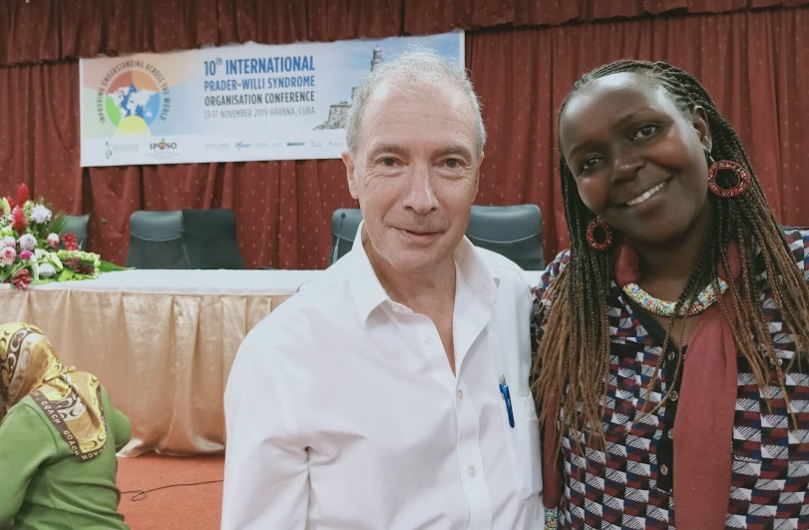 Information for Medical Professionals
The latest medical and scientific research and information, plus guides into common medical issues affecting people with PWS.
PWSA | USA Medical Alerts
Medical Alerts in your language