Dia Dhuit  – Hello in Irish!
We're really looking forward to meeting you all in Limerick in July. It's not too far off and we're getting very excited.  We've a fun-filled weekend planned!
The theme for the Children's Programme is 'Cairdeas' which is the Irish word for friendship.
On Saturday, we'll open with "The Cairdeas Mingle", a chance for everyone to get to know each other.
Then we'll have the Animal Roadshow and a Teddy Bears' hospital – so don't forget to bring your Teddy!
Saturday afternoon will be action packed with the Active Academy – obstacle courses, parachute play and games galore, as well as some mindfulness activities to get us all relaxed.
On Sunday morning we'll again have our Cairdeas Mingle and then we'll be joined by Helium Arts who will help us get our creative hats on and lead the arts and crafts session.
We'll end the Children's Programme with a Kidisco……which is……you guessed it – a fabulous disco!  We can't wait to see your dance floor moves!
Refreshments and lunch will be provided on Saturday and Sunday for everyone, children and caregivers.
Just to note this programme is for children living with PWS, aged between 0 and 18, and each child must be accompanied by a responsible person/carer whose place will be free of charge and who must remain with the child in their charge for the entire Programme.
Register Now – placese are allocated on a first-come, first-served basis.
If you have any questions, don't hesitate to contact us at conference@ipwso.org
The venue is the Castletroy Hotel, close to the University of Limerick.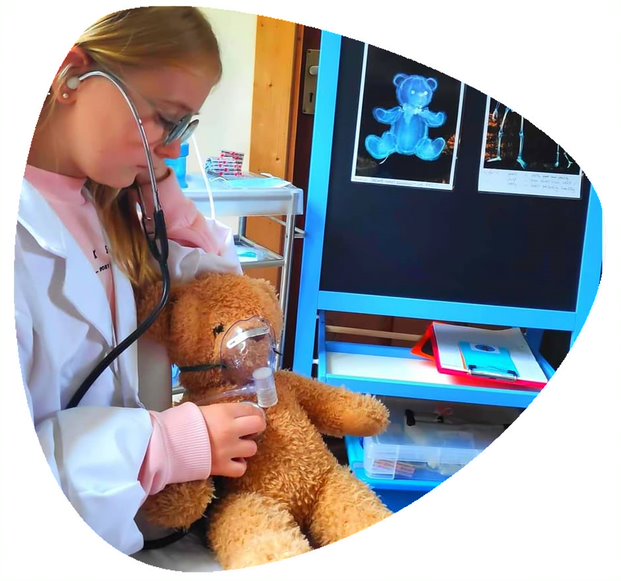 < Back to Conference Programme
International Community
IPWSO was established so that PWS associations, families, clinicians and caregivers around the world could exchange information and support and have a united global voice under one umbrella.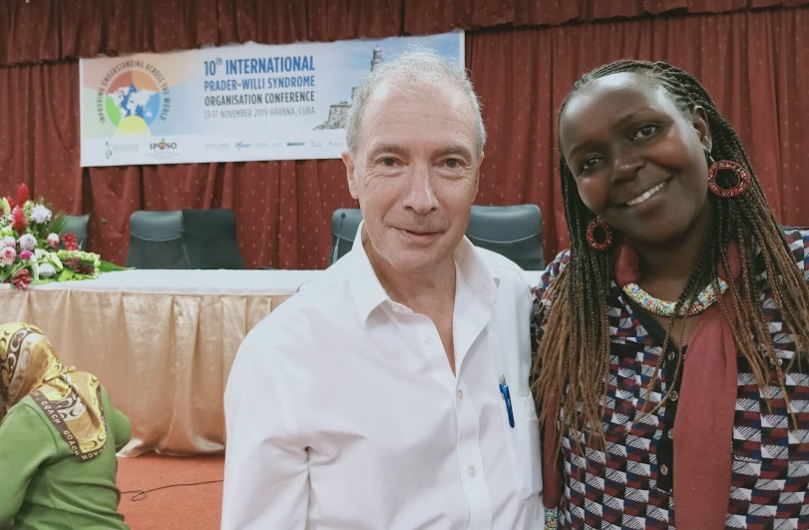 Information for Medical Professionals
The latest medical and scientific research and information, plus guides into common medical issues affecting people with PWS.
PWSA | USA Medical Alerts
Medical Alerts in your language