Conference Programmes 
Watch this space for more details of each programme; our Conference Planning Committee is excited to be bringing a wide range of topics for discussion and debate, ranging from the clinical and academic to the practical and fun.  The Conference is truly a meeting of the global PWS community and the Conference Planning Committee sends you a warm  Céad Míle Fáilte  – a hundred thousand welcomes to Ireland! 
Over the course of the week, this conference will present five outstanding programmes featuring internationally renowned speakers covering the latest research, guidance and treatment options. The programmes will appeal to:
Clinicians and Scientists
Professional Providers and Caregivers
Parents
SUAS (meaning UP in Irish!)  – Stepping Up Adults Symposium
Children with PWS
Allied Health Professionals and Educators
A new development is our one-day Interdisciplinary Conference designed to support competency development and knowledge sharing amongst allied health professionals, nurses, clinical and educational psychologists, doctors, social workers, and teachers.
Keynote speakers for the Clinical and Scientific programme so far include:
Dr Elena G Bochukova, Senior Lecturer in Genomics at Barts & The London School of Medicine and Dentistry, will present on insights into Prader-Willi syndrome through investigation of the human hypothalamus.
Anthony Isles, Professor of Molecular and Behavioural Neuroscience, MRC Centre for Neuropsychiatric Genetics and Genomics, Cardiff University, will present on the use of mouse models to understand psychiatric illness in PWS.
Dr Freddy Jeanneteau, Institut de Génomique Fonctionnelle, Université de Montpellier, will present on PWS and a model for understanding the wiring of the social brain.
Dr Miguel Constancia, Institute of Metabolic Science and Department of Obstetrics and Gynaecology, University of Cambridge, will present on placental nutritional transfer, foetal growth and brain development and the implications for our understanding of PWS.
Keynote clinical speakers covering recent advances in clinical practice will be announced shortly.
Meet the Conference Planning Committee Members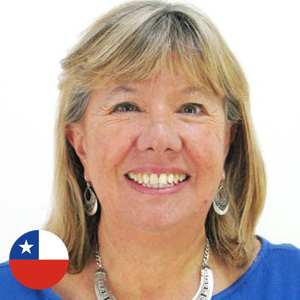 Amalia Balart
Parents
Programme Lead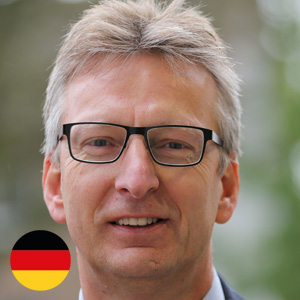 Norbert-Hödebeck-Stuntebeck
Professional Providers and Caregivers Programme Lead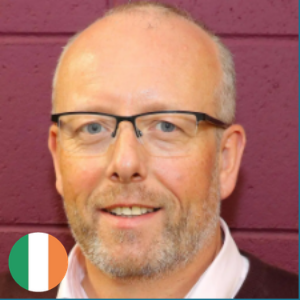 Gary Brennan
PWSAI Rep & SUAS Lead (Stepping Up  Adults Symposium)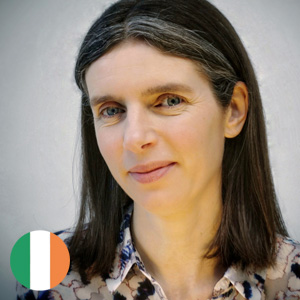 Marguerite Hughes
Chief Executive Officer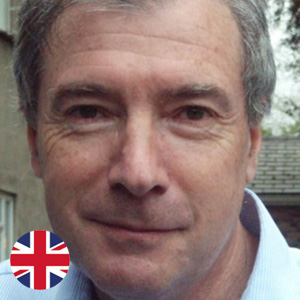 Prof. Tony Holland
Interdisciplinary Programme Lead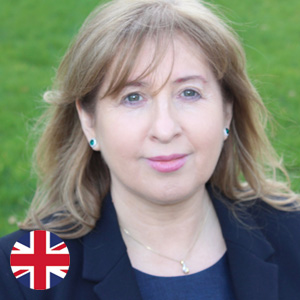 Nora McNairney
Project Manager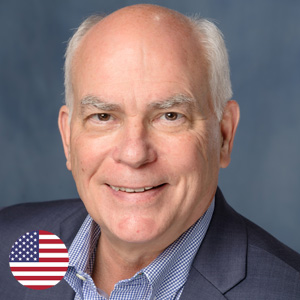 Professor Dan Driscoll
Clinical and Scientific Programme Lead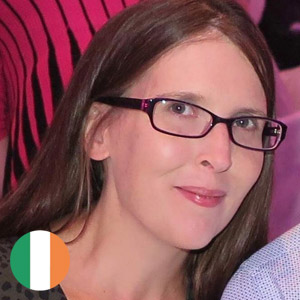 Emma Walsh-Tierney
PWSAI Rep, Childrens Programme Lead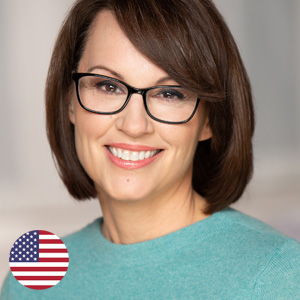 Lynn Garrick
Adults with PWS Programme Lead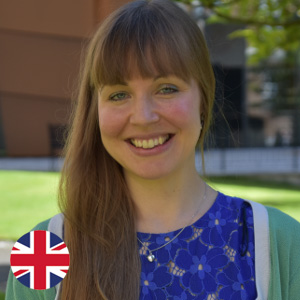 Dr Kate Woodcock
IPWSO Committee Member
Wednesday 6th July 2022
Onsite registration opens
Welcome reception – Barbeque at The Stables, University of Limerick  – 18:30 – 20:00. The cost is included in your registration fee. Additional tickets are available at €35 per head. 
Thursday 7th July 2022
Clinical and Scientific programme – Day 1
Professional Providers and Caregivers programme – Day 1
Friday 8th July 2022
Clinical and Scientific programme – Day 2
Professional Providers and Caregivers programme – Day 2
Associations and new member event
Gala Dinner
Saturday 9th July 2022
Parents programme – Day 1
SUAS Programme – Stepping Up Adults Symposium – Day 1
Childrens Programme – Day 1
Interdisciplinary programme
Social Event
Sunday 10th July 2022
Parents programme – Day 2
SUAS – Stepping Up Adults Symposium – Day 2
Childrens Programme – Day 2
IPWSO General Assembly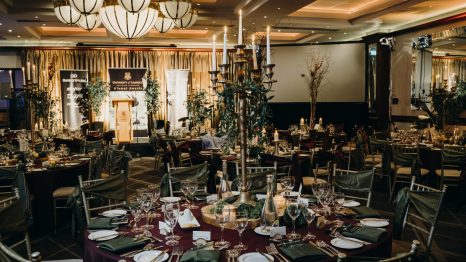 Gala Dinner
A perfect backdrop to celebrate our gathering!
Friday 8th July
Venue: Castletroy Park Hotel
Time: 19:00 – Midnight
Price: Adult – €55.00 | Child – €25
Dress: Smart Casual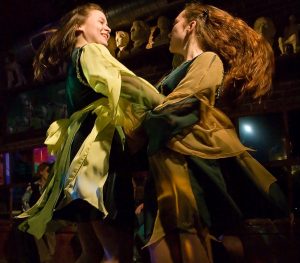 Céilí
An evening of traditional Irish music and dance
Saturday 9th July
Venue: The Stables, University of Limerick.
Time: 20:00 – Midnight
Price: €0.00: kindly sponsored by PWSAI
Dress: Casual – bring dancing shoes!!
Registration opens October 2021. Join our mailing list to receive updates.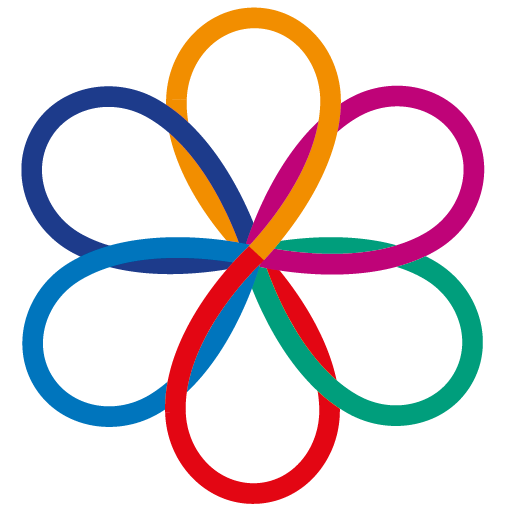 International Community
IPWSO was established so that PWS associations, families, clinicians and caregivers around the world could exchange information and support and have a united global voice under one umbrella.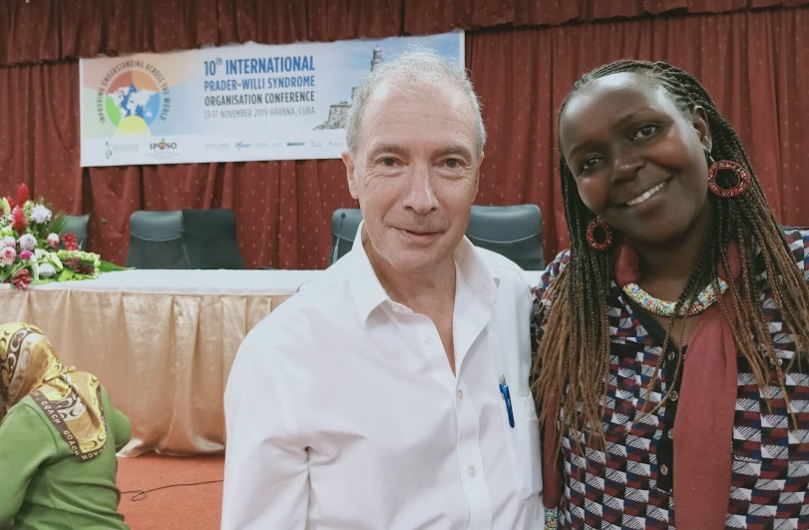 Information for Medical Professionals
The latest medical and scientific research and information, plus guides into common medical issues affecting people with PWS.
Find support in my country