With thanks to our sponsors and exhibitors
For almost 100 years, Novo Nordisk has been translating the unmet medical needs of people living with a serious chronic disease into innovative medicines and delivery systems, such as insulin pens. Novo Nordisk's treatments today are benefiting millions of people living with diabetes, obesity, and rare blood and endocrine diseases. Novo Nordisk prides itself on discovering and developing innovative biological medicines and making them accessible to patients throughout the world.
---
Resilience supports over 300 service users and families in Ireland. It is fully Irish owned and operated and offers services under two divisions – Advanced Community Care & Social Care. In addition, Resilience offers services for people with Prader Willi Syndrome and caters for their unique needs in a new state-of-the-art specialist division, which has been designed in line with best practice guidelines, putting 'Realising Potential' at the heart of everything Resilience does.
---
Friends of IPWSO improves the lives of the global PWS community by funding IPWSO's family support, educational and scientific networking activities. Friends of IPWSO is a United States non-profit committed to raising funds to help those who have Prader-Willi syndrome living throughout the world. Friends have generously provided funds to support travel fellowships for IPWSO's 2022 Conference. If you would like to make a difference and help Friends of IPWSO raise much needed funds, donate here.
Find out more about sponsorship and exhibitor opportunities.
International Community
IPWSO was established so that PWS associations, families, clinicians and caregivers around the world could exchange information and support and have a united global voice under one umbrella.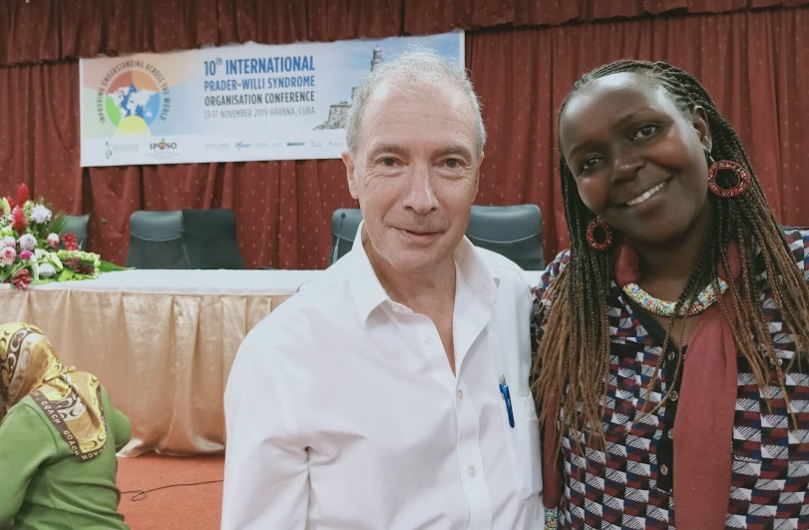 Information for Medical Professionals
The latest medical and scientific research and information, plus guides into common medical issues affecting people with PWS.
PWSA (USA) Medical Alerts
Medical Alerts in your language