General Information
Limerick is a beautiful city set on the west coast of Ireland and  the University of Limerick, our conference venue, rests within parkland on the banks of the River Shannon and offers excellent conference facilities.  There are several options for accommodation on the campus for individuals and families, and with hotels and guesthouses within walking distance, delegates will find the conference easy to navigate.  Further details of how to travel to Ireland, where to stay and what to do in your free time can be found below.
To share knowledge about Prader-Willi Syndrome (PWS) around the world, IPWSO is delighted to offer a limited number of travel fellowships to people who wish to attend the conference but are unable to do so without financial support. This scheme is sponosred by Friends of IPWSO (USA), a non profit organisation; further details can be found below. 
Travelling to Ireland
Ireland is open! Have you booked your trip yet? The island is easily accessible no matter where you are in the world. There are many air and ferry routes and the airports closest to our Conference venue are Shannon, Dublin, Kerry and Cork.  Visit the Tourism Ireland website to plan your trip and make the most of your free time Discovering Ireland!    
About Limerick
Limerick is Ireland's third largest city. It is a friendly and welcoming destination that sits on the majestic River Shannon. It is easily explored on foot and there is something for everyone – riverside walkways, the Milk Market, Georgian architecture, Viking sites, King John's Castle, contemporary art and the home of Munster Rugby, to name but a few attractions. It is also Ireland's gateway to the Wild Atlantic Way.
Venue information
The University of Limerick (UL) provides the perfect environment for our 2022 Conference. It is Ireland's youngest campus and has state-of-the-art conference facilities, a range of accommodation options, restaurants and sports facilities and is situated within an attractive parkland on the banks of the River Shannon. It is widely accessible via road, rail and air for all national and international delegates.  Conveniently located 3km from Limerick City, and within 40 minutes of Shannon Airport and 2.5 hours from Dublin Airport, the venue lends itself to opportunities to explore many attractions including the Wild Atlantic Way – a 2,400km stretch along Ireland's western seaboard that boasts the longest defined coastal drive in the world.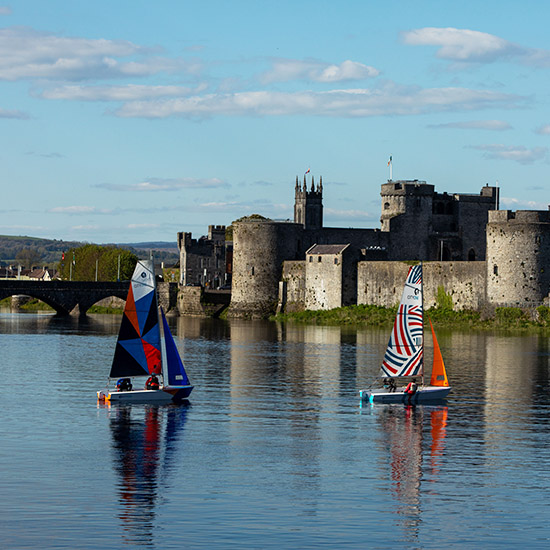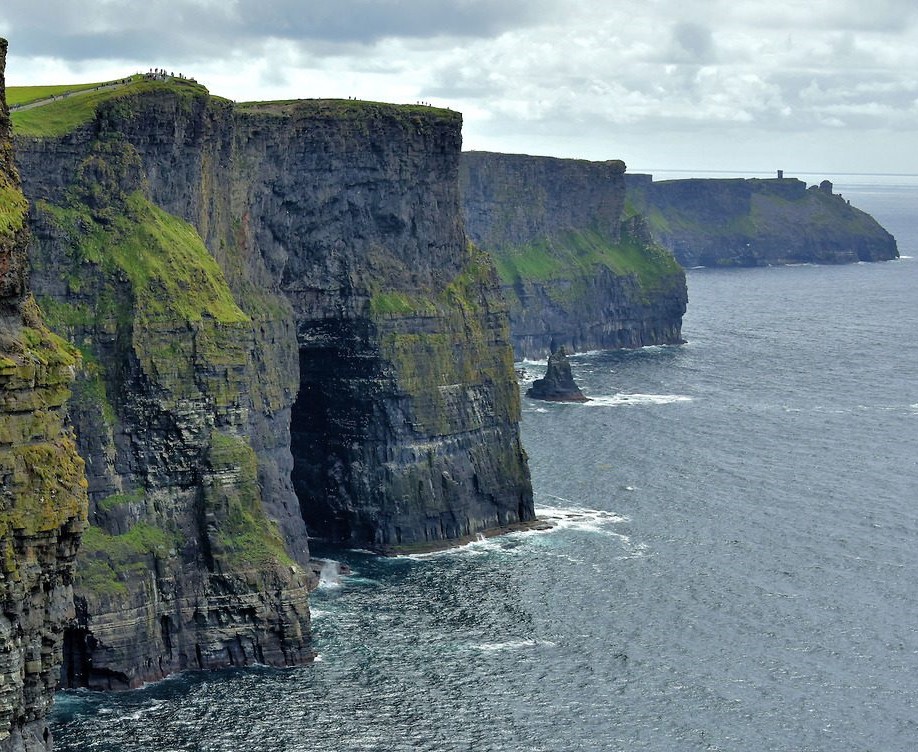 COVID-19 and keeping us all safe during our Conference
Whilst we are confident that by July 2022 this difficult period caused by COVID-19 will be well behind us, we want to do our utmost to keep everyone safe, and so, for your own safety and for the comfort and safety of others, we strongly recommend that you are vaccinated with the maximum number of doses available to you in your country.
We know that any decision regarding the COVID-19 vaccination will be a personal/family decision, however, we are reassured by opinion from our experts that people with PWS do very well after receiving the vaccination.
Before embarking on your trip please check out the Irish government guidance. We will be following this guidance and that of public health authorities and the University of Limerick and we will continue to monitor and review the situation, working in the best interests of all our delegates.
Thank you for your support to keep us all safe and well during IPWSO 2022!
Travel information
What to do in Ireland
On the far west of Ireland is a place like no other – majestic mountains, powerful coastlines, epic landscapes, steeped in ancient stories and legends.  Discover Ireland and be inspired!
Travel and Vaccinations
Just as with most of Western Europe, there are no vaccination requirements to visit Ireland. However, for specific information regarding current COVID-19 requirements please visit The Department of Foreign Affairs website. More information can be found here and on the Ireland Traveller Health website.
European Health Insurance Card
Don't forget to bring your EHIC card!  European citizens are entitled to receive free medical treatment that becomes necessary on a temporary stay in Ireland on the same terms as nationals in Ireland, so don't forget to bring your card and carry it with you at all times.
Visa Requirements
Every traveller must have a valid passport and all travellers should check the Irish Government website for  visa requirements prior to travel.
Flights
The two main airports are Dublin (DUB) and Shannon (SNN) with more options services by Dublin. Aer Lingus is Ireland's largest transatlantic carrier.
Getting to the University of Limerick from Shannon Aiport 
Shannon Airport is located 24km from Limerick City and is well serviced by bus and taxi.
By Bus
Bus Eireann

runs an hourly service from Shannon Airport to Limerick City.
The bus stop is located directly outside the terminal. Fares cost approximately €8.00 and the journey takes 40-45 minutes. Stay on the bus until it reaches the main Limerick City bus station located at Colbert Station, Parnell Street, Limerick. There are taxis available at the station. A trip from the station to the University will cost approximately €10.00. A regular bus service runs between the city centre and the University campus.
By Taxi
There are taxis available from the airport to the campus. The average cost is approximately €35.00 – €45.00. Uber is not available in Ireland.  However FreeNow is a similar service.
Car Hire at Shannon Airport Information

Getting to the University of Limerick from Dublin Airport
There are several bus services which travel from Dublin Airport to the Limerick. Bus depart from various zones outside the terminals.
Dublin Coach M7 Express Service
Car Hire at Dublin Airport Information
Arriving Late into Dublin Airport
If your flight arrives into Dublin Airport late at night, we recommend that you stay at one of the airport hotels before travelling to Limerick the following day. There are a number of hotels located close to the airport including: Carlton Dublin Airport Hotel, Maldron Hotel, and the Radisson Blu Hotel.  The Discover Ireland website provides more options.
Some tips for travelling by car in Ireland:
Many places worth visiting in Ireland are not easily accessible by public transport.  If you are renting a car familiarise yourself with driving in Ireland; driving is on the left hand side of the road.  Manual cars can be hard to drive on some Irish roads if you normally drive an automatic and these are more expensive to hire.
Make sure you have some Euro – notes and coins – to pay the tolls on the motorways.
Incoming Tour Operators Association of Ireland (ITOA)
ITOA is the representative association of Ireland's premiere inbound tour operators. Their members design creative programmes for escorted tour groups, individual holiday makers, business tourists and conference delegates.  Should you wish to extend your stay in Ireland or organise a group booking to Ireland, ITOA member associations offer a diverse range of professional travel services.

Useful Links 
Discover Ireland – Accommodation
The Transport for Ireland Journey Planner App provides fully mapped-out route information, printable timetables, and details of journey times.
Language, time zone and climate
The official language of the 11th International Prader-Willi Syndrome Organisation Conference in 2022 is English.
Ireland is in the Western European Time Zone (WET). Western European Standard Time is the same time as GMT (Greenwich Mean Time). Like most countries in Europe, Summer (Daylight Saving) Time is observed in Ireland. In July the time on the island of Ireland is GMT +1.
The dominant influence on Ireland's climate is the Atlantic Ocean. Consequently, Ireland does not suffer from the extremes of temperature experienced by many other countries at similar latitude. July and August are the warmest months, with mean daily temperatures of 14 to 16 °C (57.2 to 60.8 °F), whilst mean daily maximums in July and August vary from 17 to 18 °C (62.6 to 64.4 °F) near the coast, to 19 to 20 °C (66.2 to 68.0 °F) inland. In July, to cover all eventualities, it is recommended visitors pack a sweater, good walking shoes, sunscreen, sunglasses, a compact umbrella and a light rain coat.
Currency & Exchange
The official currency of Ireland is the Euro (€) The most common banknotes are €5 €10 €20 €50 €100. The coins in circulation are 1, 2, 5, 10, 20, 50 cents and €1 and €2.
You can change money at the following places:
any bank office
exchange offices in the airport and within the city
major hotels
withdrawal from ATMs
Credit & Debit Cards: The safest and easiest form of money is credit cards. Major credit cards (MasterCard, Visa and American Express) are accepted in most restaurants / cafes / facilities. Make sure your credit card company know you are travelling to Ireland so they do not put your card on hold when you use it.
Cash Withdrawal: It is possible to withdraw euro directly from any ATM in Ireland. It is recommended to have a small amount of cash on hand upon arrival in Ireland for immediate expenses, i.e. taxies, city transportation etc.
Emergency numbers in Ireland
There are two emergency numbers in Ireland 112 or 999
Both are free of charge to call.  You can call from a mobile or fixed phone line.  112 also works in any EU country and from any phone free of charge.
Those who become victims of a crime while in Ireland can contact the Irish Tourist Assistance Service (ITAA). ITAS staff can speak a number of foreign languages and will be able to help with problems facing people in the aftermath of a crime.   Opening hours: Monday – Saturday from 10am – 6pm; Sundays and public holidays 12pm – 6pm.
Contact details: Local telephone: 1890 365700 (only from Irish phone numbers).
Telephone: +353 (0) 1666 9354.  Email: info@itas.ie
 Website: www.itas.ie
Other information
Dress code
The dress code for 11th International Prader-Willi Syndrome Organisation Conference is smart casual on all occasions unless stated otherwise.
Liability & Insurance
The Conference Organisers cannot accept liability for personal accidents or loss of or damage to private property of participants. Upon registration, participants agree that the Conference Organisers do not assume any liability. Participants are advised to take out their own personal travel and health insurance for their trip.
Safety & Security
Please do not leave property unattended at any time, whether inside or outside the session halls.
Electrical items
For Ireland the associated plug type is G, which is the plug that has three rectangular pins in a triangular pattern. Ireland operates on a 230V supply voltage and 50Hz.
Travel and Strategic Grant Awards 2022
With generous support from Friends of IPWSO (USA) , IPWSO was delighted to award travel fellowships and strategic grant funding to 13 individuals to enable their attendance at IPWSO 2022. We had a huge response from professionals and parents from across the globe and unfortunately we can't support everyone. Check out the successful applicants here.
Background: In order to share knowledge about Prader-Willi syndrome (around the world, IPWSO has offered a limited number of travel fellowships. This scheme is sponsored by Friends of IPWSO (USA), a not-for-profit organisation.
The expectation of the fellowship is that successful applicants will use the knowledge gained at the conference to help people with PWS in their country.
Applicants must be willing, if successful, to be publicly identified by IPWSO and Friends of IPWSO (USA) as having received a fellowship (e.g., on the IPWSO and Friends of IPWSO (USA)  websites and in their annual reports).
Applicants must also be willing to prepare a brief report, which IPWSO and Friends of IPWSO (USA) may make public, on their experience at the conference within 3 months of the end of the conference.
Successful applicants: – for reimbursements, please complete this form.
Book Cappavilla Village – on campus accommodation. 
0.8km from the Main University Building. Various accommodation options with or without breakfast. Prices starting at €50 per night.  Please note the T&Cs and cancellation policy.
Hotels in Limerick and surrounding areas
We have reserved a number of  rooms at the following hotels.  Book directly by telephone or email.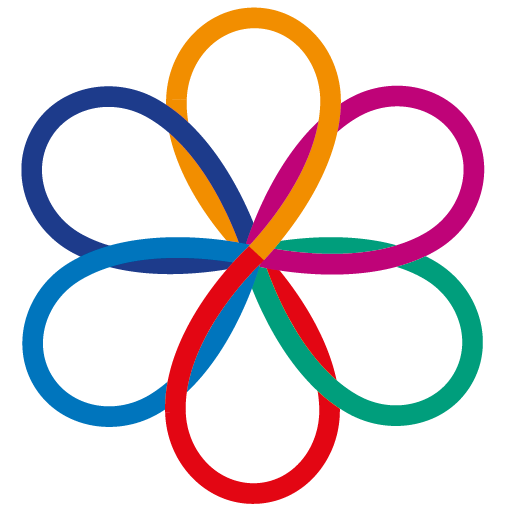 International Community
IPWSO was established so that PWS associations, families, clinicians and caregivers around the world could exchange information and support and have a united global voice under one umbrella.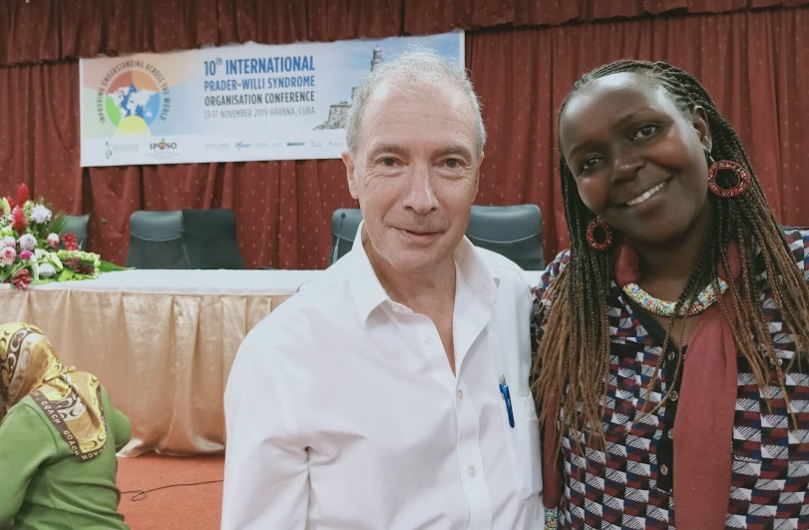 Information for Medical Professionals
The latest medical and scientific research and information, plus guides into common medical issues affecting people with PWS.
Find support in my country