Professional Providers and Caregivers Programme Abstract Submission
Please follow the Guidelines document which can be viewed on the website together with a sample Abstract Format. Our panel of reviewers will rate the abstract submissions based on (a) ) clarity and (b) relevance to PWS and the scope of the conference. The abstract submission deadline is 5 February 2022 and authors will be notified regarding acceptance on 15 March 2022. Abstracts should be written in English. Please upload documents in both a pdf and docx. format only and save completed documents with the file name as follows: Last name, first name of first author and brief title. Thank you!
< Back to How we can help
International Community
IPWSO was established so that PWS associations, families, clinicians and caregivers around the world could exchange information and support and have a united global voice under one umbrella.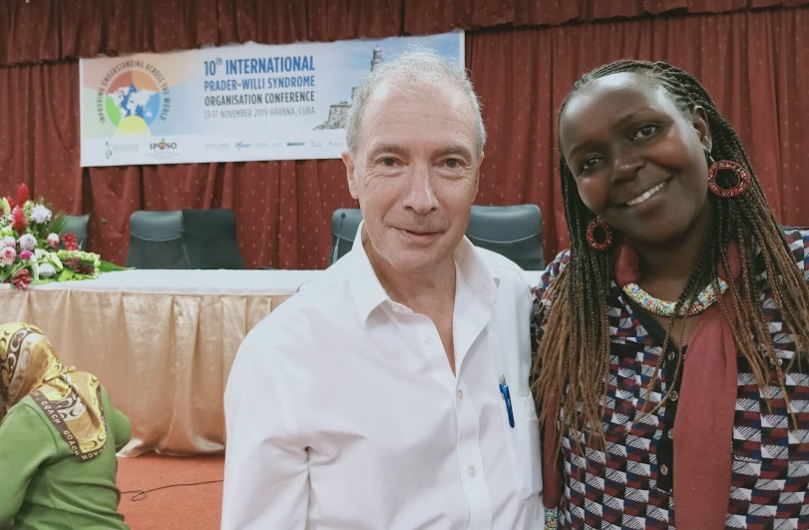 Information for Medical Professionals
The latest medical and scientific research and information, plus guides into common medical issues affecting people with PWS.
Find support in my country