Professional Providers and Caregivers Conference: Information Request for Oral and Poster Presenters.
For the purposes of the Conference Booklet, please provide a short biography (250-words maximum, using Arial 11 Font, in word format), and also a .jpeg or .png coloured profile photograph. Please also provide your mobile number to enable the organisers to contact you during the Conference - this will not be published. Thank you.
< Back to How we can help
International Community
IPWSO was established so that PWS associations, families, clinicians and caregivers around the world could exchange information and support and have a united global voice under one umbrella.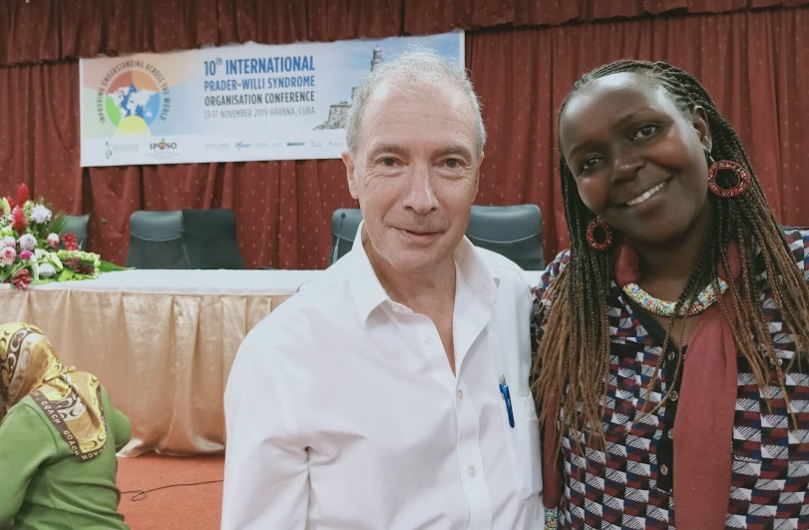 Information for Medical Professionals
The latest medical and scientific research and information, plus guides into common medical issues affecting people with PWS.
Find support in my country