11th International Prader-Willi Syndrome Organisation Conference 2022
On behalf of IPWSO and PWSAI it is our pleasure to invite you to the 11th International Prader-Willi Syndrome Organisation Conference to be held in Limerick, Ireland from 6 – 10 July 2022.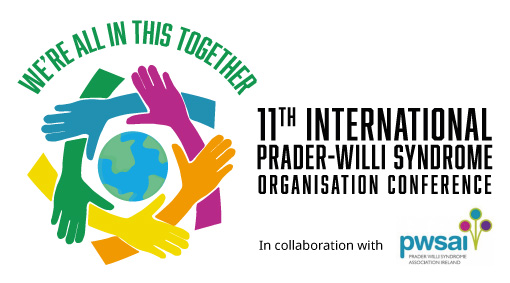 Welcome to Limerick and our 11th international conference!
For all those who share our vision to broaden understanding of PWS, to increase expertise and to explore the experiences of people who live with and are affected by the syndrome, this conference is an opportunity not to be missed. Our theme "We are all in this together" reflects our ambition that together we can unite the global PWS community to collectively find solutions to the challenges of the syndrome.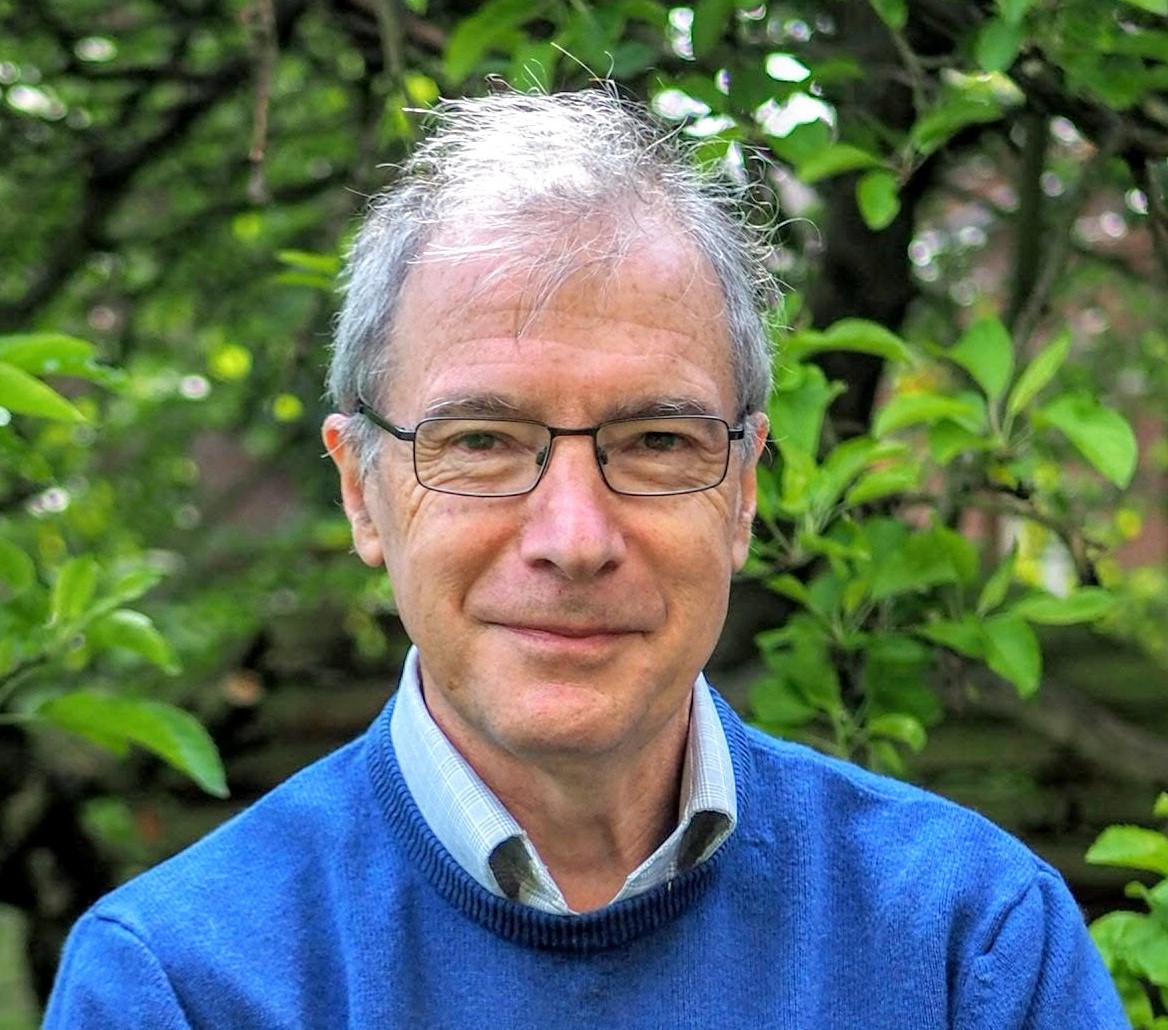 Professor Tony Holland,
President of IPWSO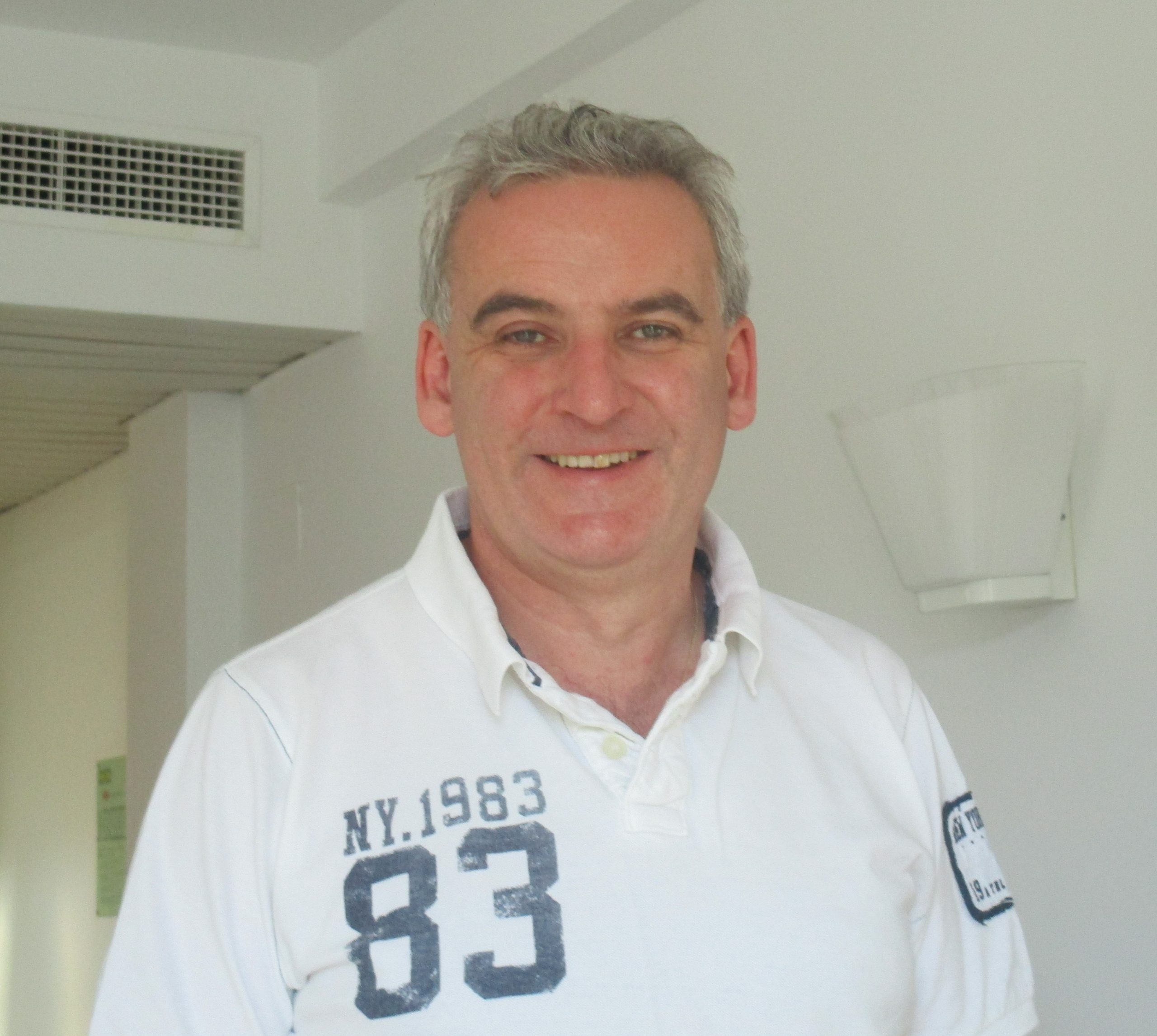 Anthony Carr,
Chair of PWSAI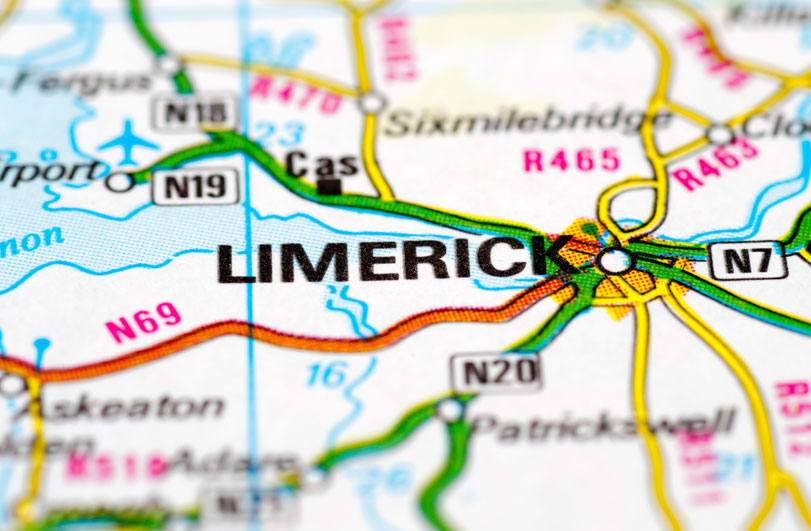 General information
Travelling to Ireland, Covid-19, accommodation, travel fellowships and what you need to know.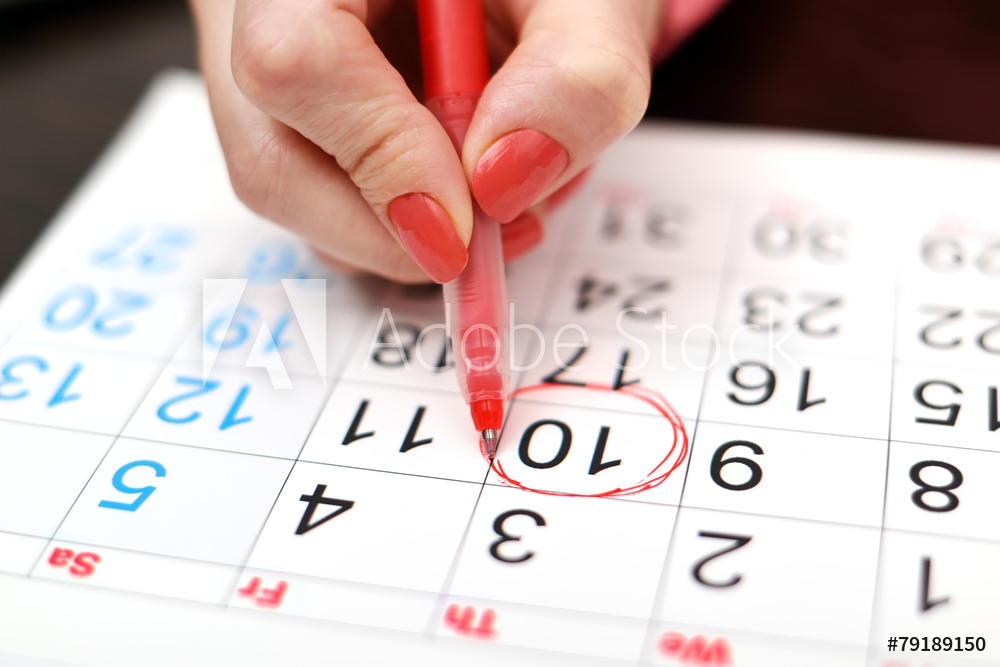 Key Dates
Announcements and deadlines – abstracts, travel grants, early bird registrations – save them to your diary!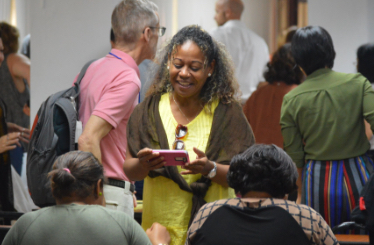 Online registrations
Early bird rates open in September 2021.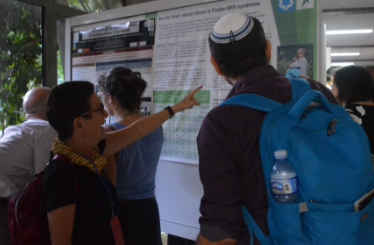 Abstracts
Platform  and poster opportunities – full details will be announced in September 2021.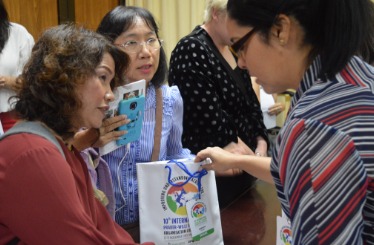 Our sponsors & exhibitors
Find out more about who is supporting our event and discuss the variety of opportunities for you to showcase your work at our Conference in Limerick in July 2022!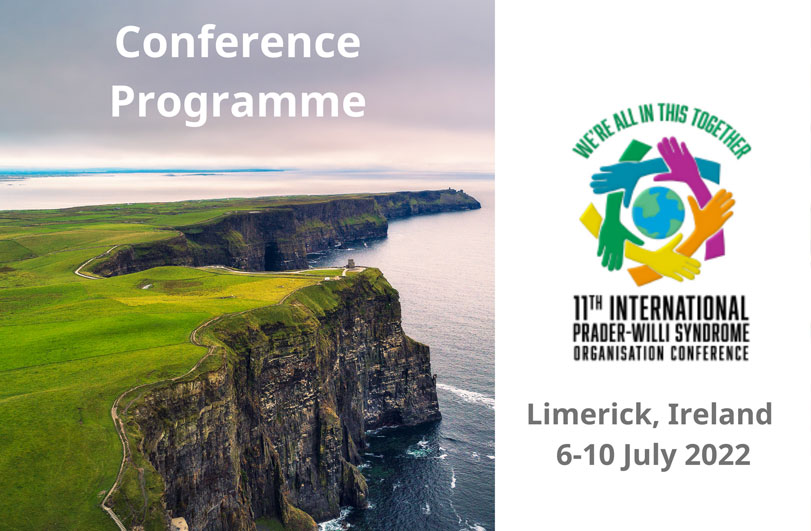 Conference programme
Featuring internationally renowned speakers covering the latest research, guidance and treatment options for PWS and a lively social programme!
Make a donation
​We cannot run these events without your support. Please consider making a donation.