11th International Prader-Willi Syndrome Organisation Conference 2022
On behalf of IPWSO and PWSAI, thank you for joining us at the 11th International Prader-Willi Syndrome Organisation Conference which was held in Limerick, Ireland from 6 – 10 July 2022. Please find below details about the various programmes.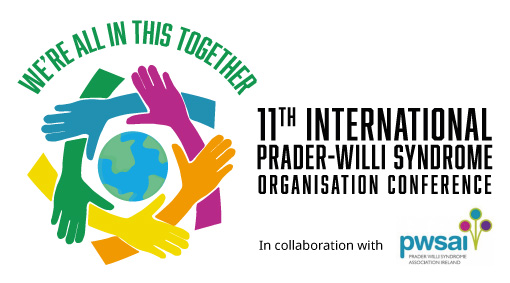 Message from the President of Ireland, Michael D Higgins
I send my best wishes to the very many delegates from across the world who are taking part in the 11th International Prader-Will Syndrome Organisation Conference which this year is being hosted at the University of Limerick. I want to acknowledge all the work of the conference organisers, as well as those presenting research papers at this important conference.
By bringing clinicians, researchers, scientists, teachers and people with Prader­-Willi syndrome, their families and carers from around the world to the University of Limerick to advance knowledge and understanding and collectively find solutions to the challenges facing those impacted by the disorder, you give hope to all those diagnosed with this rare condition, as well as their families.
Prader-Willi syndrome is a rare genetic condition, affecting perhaps 400,000 people worldwide, with more than 120 people diagnosed in Ireland. Many impacted by the disorder face considerable struggles attempting to access appropriate medical treatment, supports and education. Such challenges are exacerbated by the condition's rarity and the public's lack of awareness.
By raising awareness of Prader-Willi syndrome, you advance efforts to create a world where people affected by the condition and their families may receive the services and supports they require in order to fulfil their potential, make their contribution, and become active, participative members of society. This is such important work, and I commend all those working to realise this shared objective.
May I wish your conference to be a stimulating and enriching one, and I hope that the insights shared over the coming five days will be put to good use to continue efforts at treatment and awareness-raising of Prader-Willi syndrome.
Beir beannacht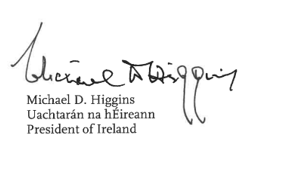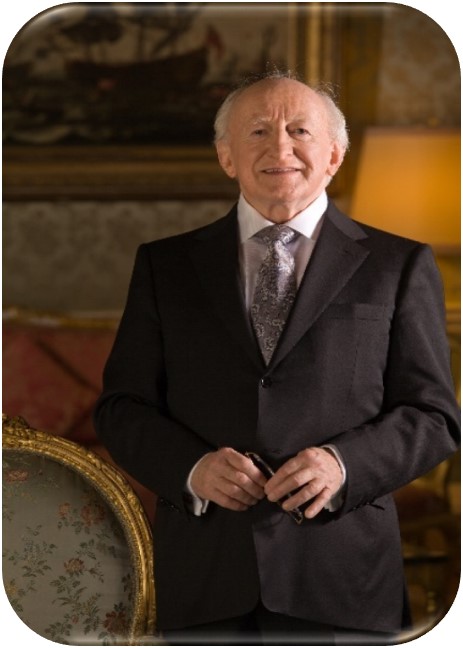 President of Ireland – Michael D Higgins
Welcome to Limerick and our 11th international conference!
For all those who share our vision to broaden understanding of PWS, to increase expertise and to explore the experiences of people who live with and are affected by the syndrome, this conference is an opportunity not to be missed. Our theme "We are all in this together" reflects our ambition that together we can unite the global PWS community to collectively find solutions to the challenges of the syndrome.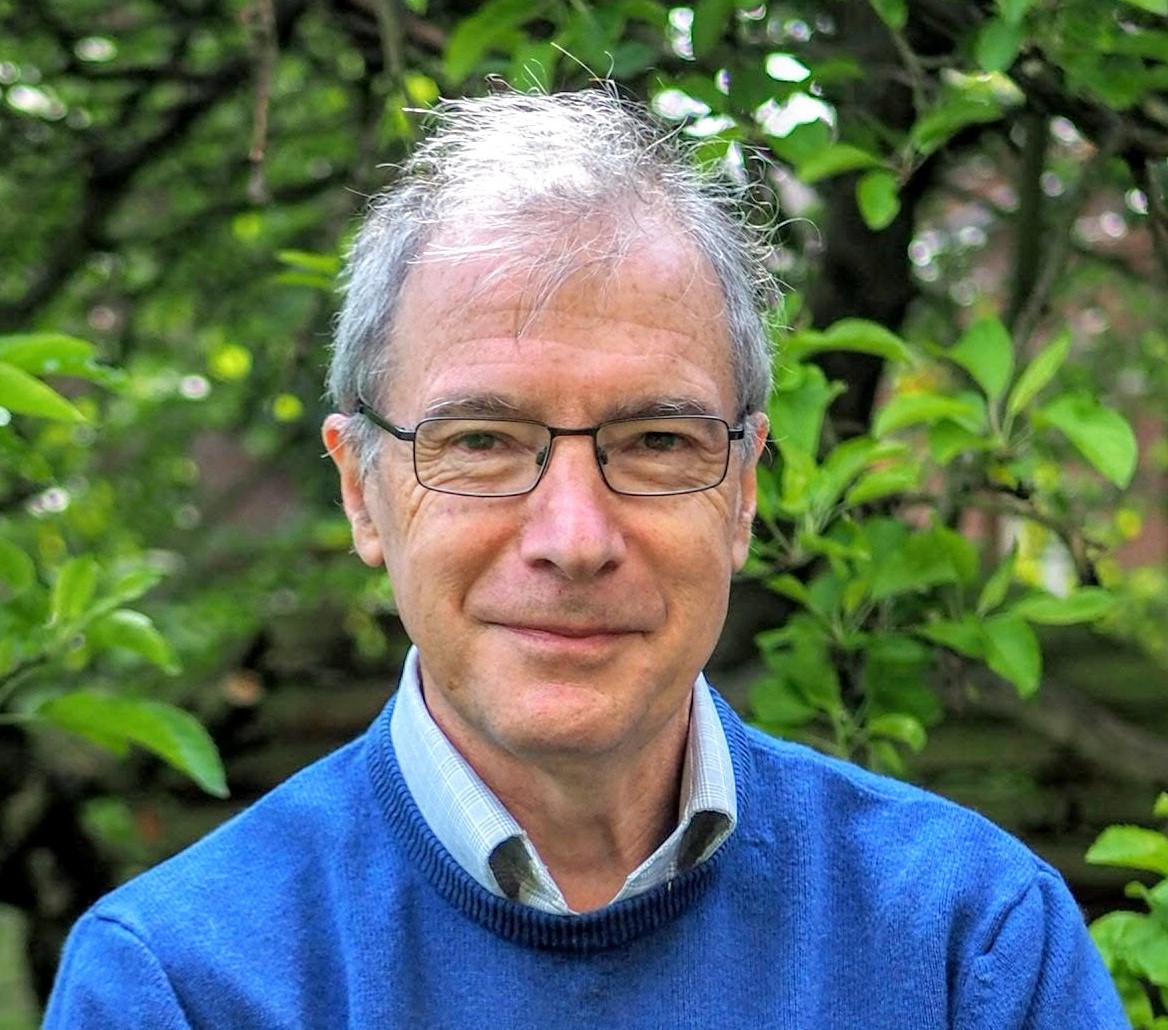 Professor Tony Holland,
President of IPWSO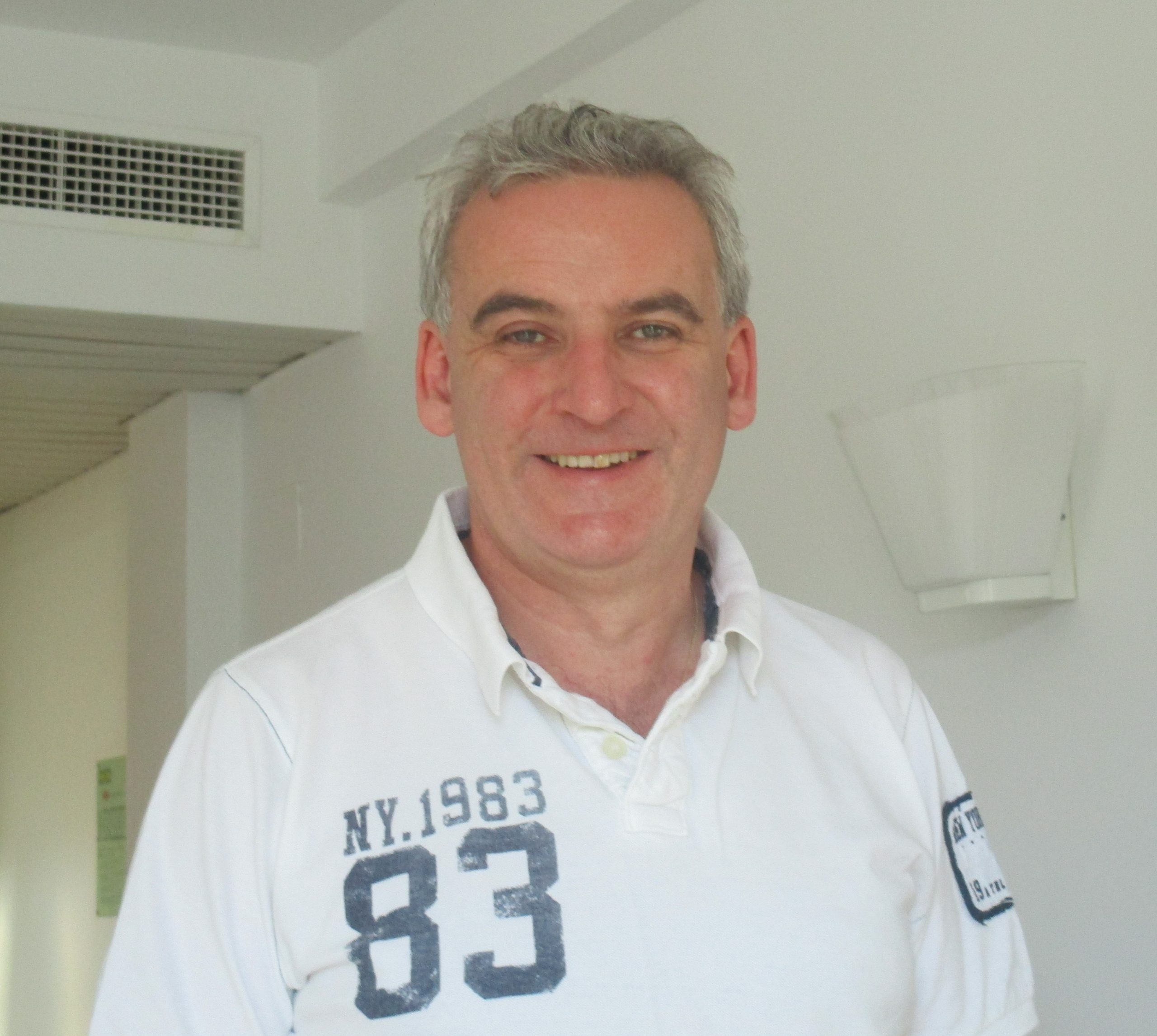 Anthony Carr,
Chair of PWSAI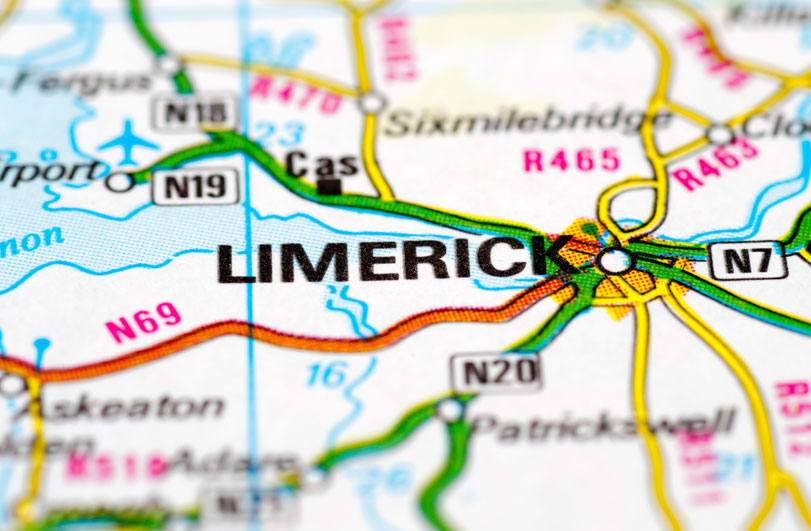 General information
Travelling to Ireland, Covid-19, accommodation, travel fellowships and what you need to know.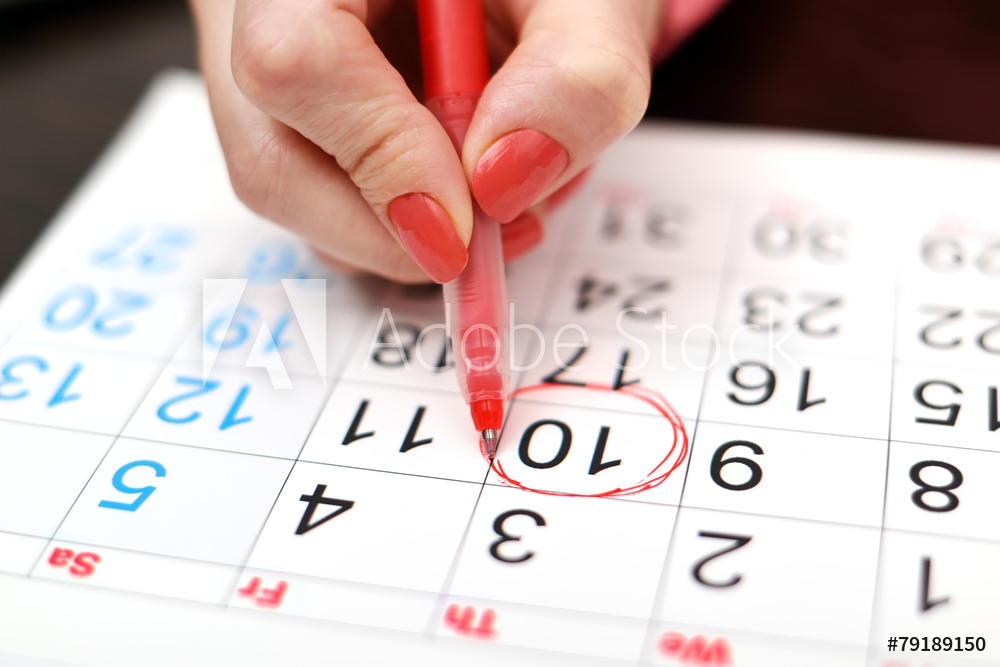 Joining Instructions
Registrations, Programmes, Social Events, Conference App and finding your way!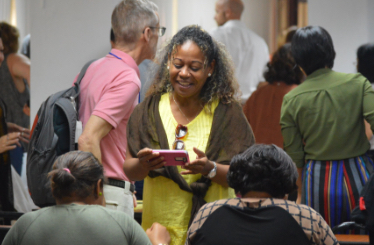 Online registrations
Now closed.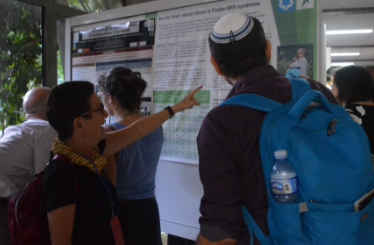 The submission deadline has now passed. Thank you to everyone who has contributed. Guidance for poster and oral presenters is detailed here.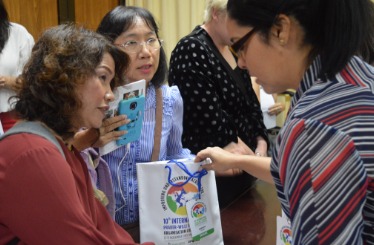 Our sponsors, exhibitors and charitable contributors
Find out more about who is supporting our event and discuss the variety of opportunities for you to showcase your work at our Conference in Limerick in July 2022!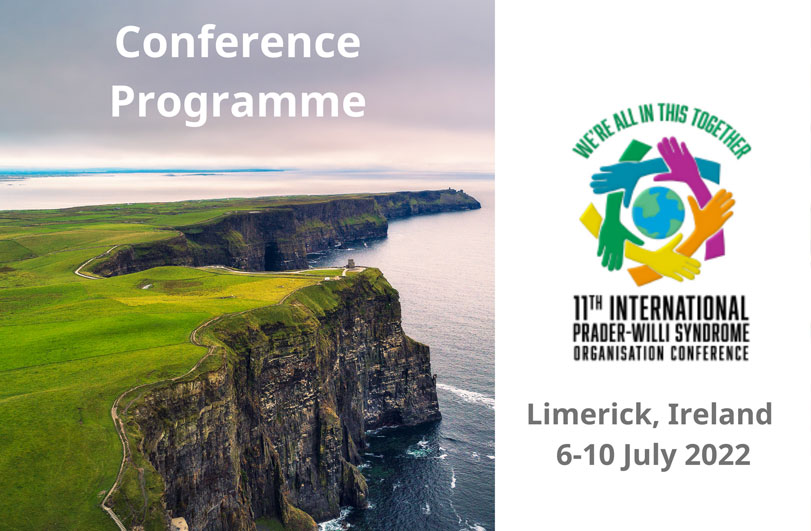 Conference programme
Featuring internationally renowned speakers covering the latest research, guidance and treatment options for PWS and a lively social programme!
Marketing tools
Help spread the word about the IPWSO conference 2022 using our toolkit!