About the IPWSO SPW Latino América ECHO® Programme
Using Zoom technology, we'll move knowledge and reach underserved populations across the globe to benefit people with PWS.
This programme will be delivered in Spanish and will be managed by RedLASPW, the Latin American Network of Prader-Willi Syndrome, which is a non-profit organisation comprising professionals from healthcare, education, research and other related fields from across Latin America. 
Spanish speaking countries are also welcome to join and further details will be made available shortly.
ECHO SPW en Español
Durante el mes de marzo 2021 se dicatara el programa ECHO SPW en Español para los paises hispanoparlantes a cargo de la RedLASPW, Red Latino Americana de Sindrome de Prader Willi . Este programa pretende alcanzar a todos los profesionales de la salud, educacion, e investigadores o campos vinculados interesados en el mundo del Sindrome de Prader Willi. Invitamos, entonces, a todos los paises hispanoparlantes a unirse al programa ECHO en Español. En breve enviaremos mas detalles sobre el mismo.
International Community
IPWSO was established so that PWS associations, families, clinicians and caregivers around the world could exchange information and support and have a united global voice under one umbrella.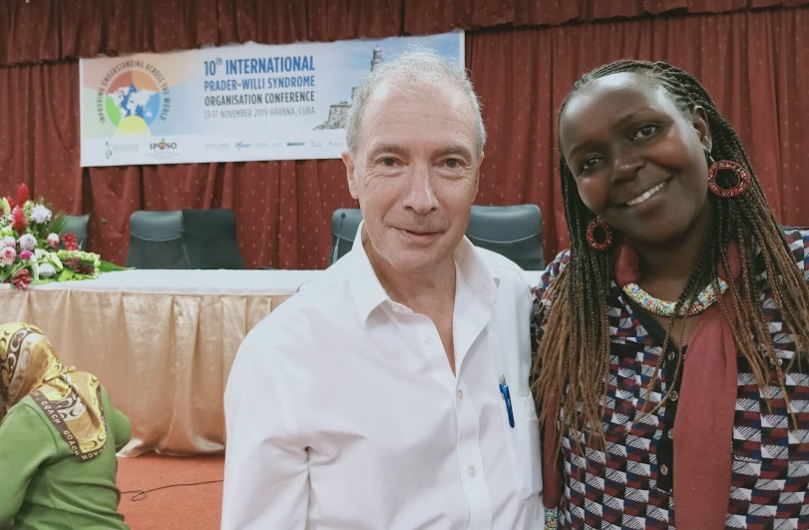 Information for Medical Professionals
The latest medical and scientific research and information, plus guides into common medical issues affecting people with PWS.
Find support in my country