The IPWSO Leadership ECHO® 

Programme
The Leadership ECHO® programme explores how we can make changes in our respective countries and influence governments so that the necessary services and supports are put in place for the benefits of people with PWS.
The goal of the IPWSO Leadership ECHO programme is to bring together people who are active in existing associations and others who are starting on the journey to establish groups or associations within their country. We believe that strong national PWS bodies can play an important role in collectively working to solve problems and can help to address disparities in services and supports, for the benefit of people with PWS, their families and carers.
Benefits of joining the IPWSO ECHO leadership community:
Supporting you in your ambition to improve care and life opportunities for families and individuals with PWS in your country, whether you are an individual or a national PWS Association.

Increasing your knowledge and understanding of PWS and sharing international best practice, latest research, resources and guidance.

Facilitating your access to PWS communities across the globe.

Creating a united global voice, empowering you to help to reduce disparities in the management, treatment, and provision of services for people with PWS in your country.
The 2021/22 Leadership ECHO Programme is now complete. See our resources page to view the presentations. We will update this page when new ECHO programmes are announced.
The programme will be of interest to:
people who are active in existing PWS associations
people who are interested in developing PWS associations – parents and professionals
Details:
Duration:

15 sessions each lasting 90 minutes
Attendance:

Free for all participants
Methodology: 

"All teach–All learn"
Sessions will include short and focused presentations, discussions and opportunities for participants to present on the challenges they face in their respective countries.
We'd like to hear from you
Contact us with your stories, comments and suggestions for our IPWSO Leadership ECHO® programme.
Send your blogs, videos, text and images so we can share and inspire others!
International Community
IPWSO was established so that PWS associations, families, clinicians and caregivers around the world could exchange information and support and have a united global voice under one umbrella.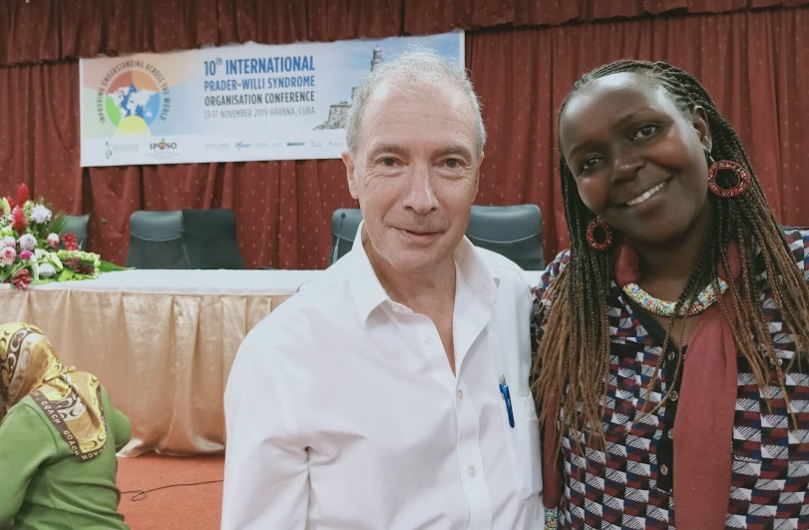 Information for Medical Professionals
The latest medical and scientific research and information, plus guides into common medical issues affecting people with PWS.
PWSA | USA Medical Alerts
Medical Alerts in your language