The IPWSO Health ECHO®
Using Zoom technology, we'll move knowledge and reach underserved populations across the globe to benefit people with PWS.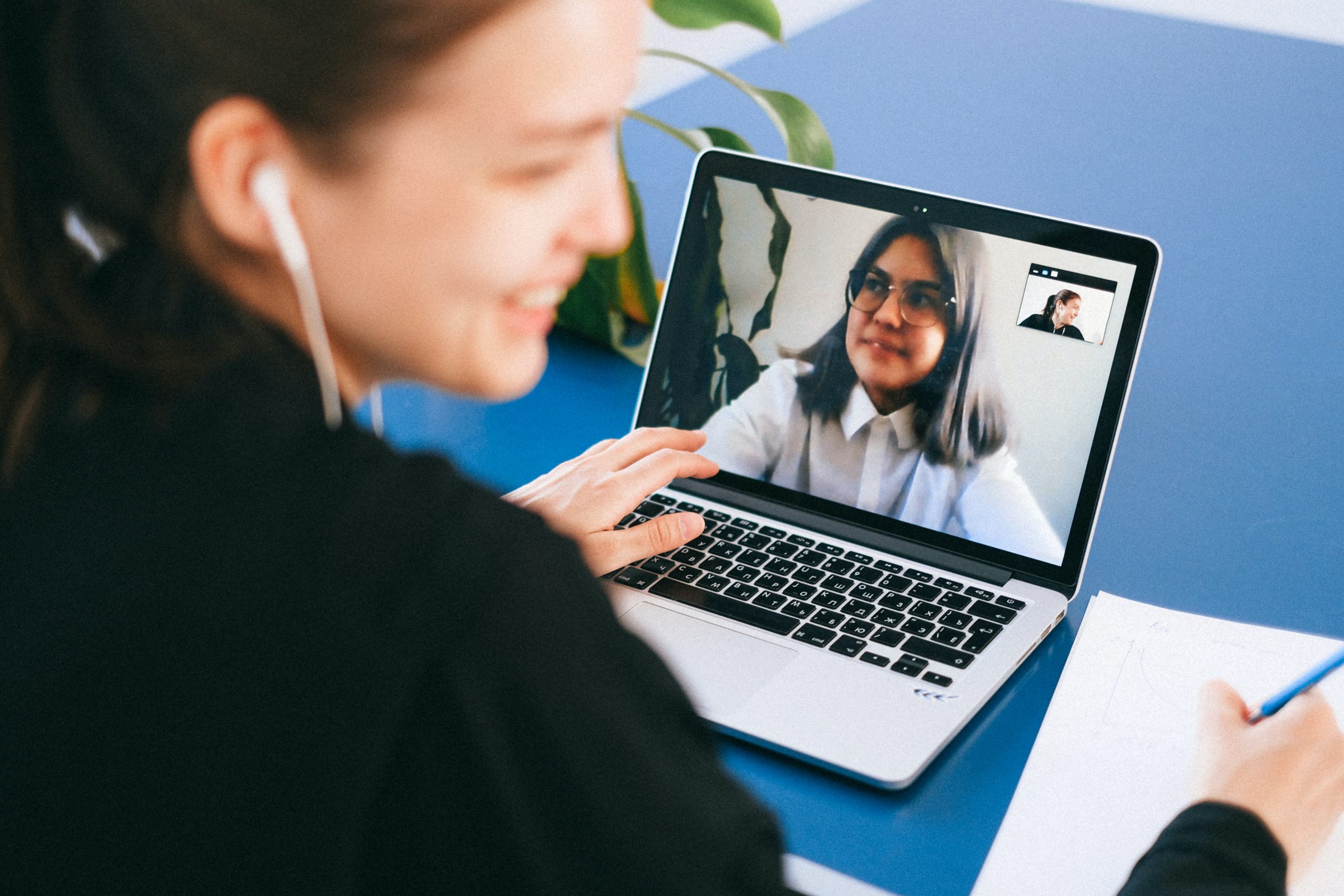 The goal of the IPWSO Health ECHO is to assist health professionals who work with people with PWS to deepen their understanding of the syndrome. Sessions will include short and focused presentations, delivered by international experts, as well as case-based learning opportunities.
Benefits of joining the IPWSO Health ECHO® Community
Health professionals who know their patients and understand PWS provide the best treatment to their patients.

We are the experts in Prader-Willi syndrome worldwide and you can fast track your learning. You will have access to internationally renowned professionals who are keen to share their knowledge and understanding of this rare syndrome and who want to learn from your experiences. The IPWSO Health ECHO is an "all teach, all learn" model that ultimately benefits people with PWS.

The IPWSO Health ECHO is not a tele-medicine programme, it is a tele-mentoring programme.  You can share your anonymised cases and receive recommendations and options for consideration from a multidisciplinary perspective, whilst still retaining sole responsibility for your patient.

This programme offers you support and guidance and can decrease the professional isolation sometimes experienced by people working in rare diseases.


You will be part of a movement helping to decrease disparities and promote consistency in the management and treatment of people with PWS.
Who can attend the IPWSO Health ECHO®?
People with PWS have complex and changing physical and mental health needs over their lifetime requiring the skills of various health disciplines and a multi-disciplinary approach to treatment. The IPWSO Health ECHO will be open to a wide range of health and allied professionals who work with people with PWS including, for example:
Dieticians ǀ Endocrinologists ǀ Geneticists ǀ Medical Students ǀ Neonatologists ǀ Nurses ǀ Occupational Therapists ǀ Orthopaedic Surgeons ǀ Paediatricians ǀ Paediatric Endocrinologists ǀ Physiotherapists ǀ Psychiatrists ǀ Psychologists ǀ Pulmonologists ǀ Speech and Language Therapists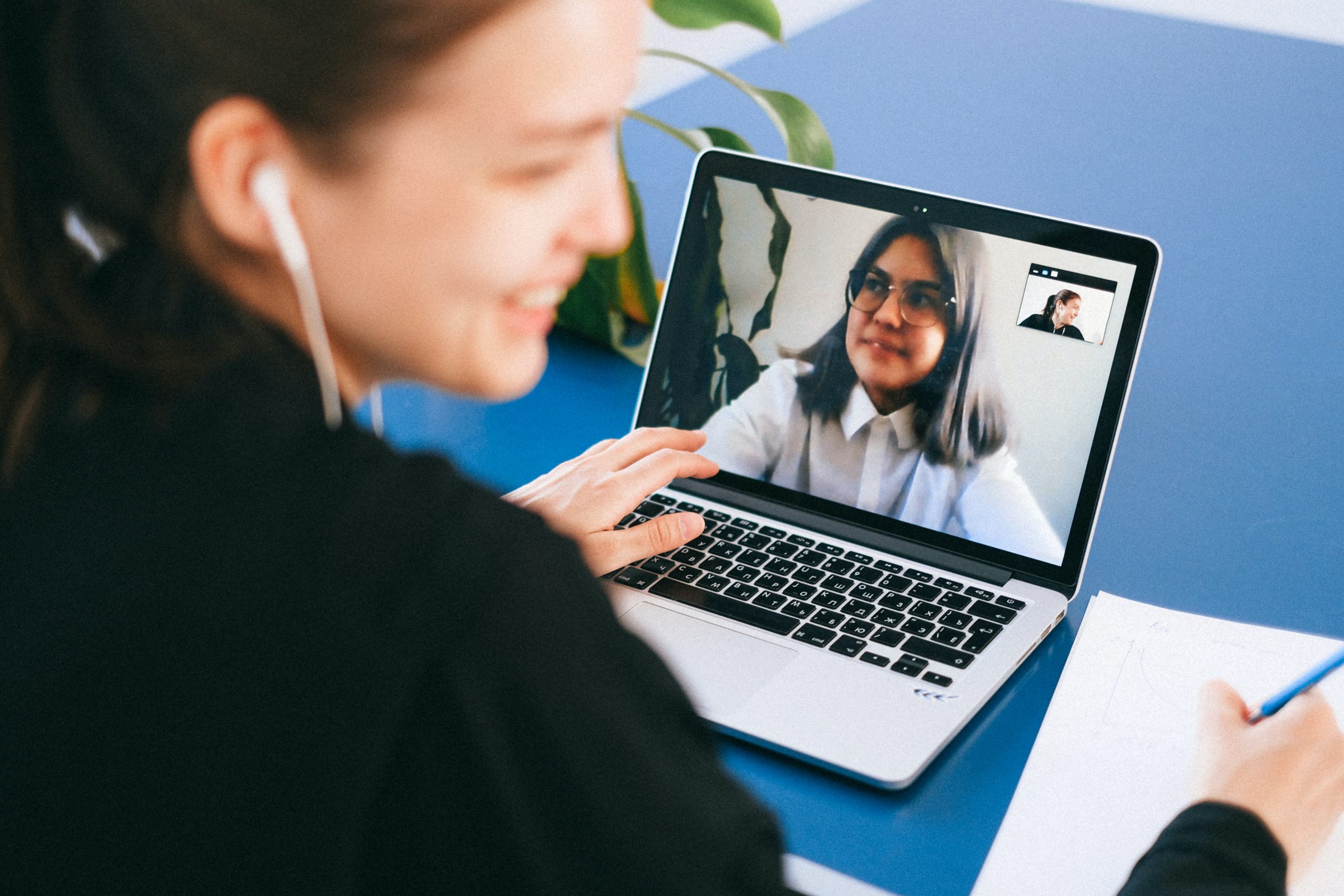 Further details
The 2021 Health ECHO Programme is now complete. See our resources page to view the presentations. We will update this page when new ECHO programmes are announced. 
Duration:

10-Sessions each lasting 90 minutes
Attendance:

Free for all participants.
Methodology: 

"All teach–All learn"


Sessions will include both short and focused presentations by medical experts on PWS, as well as the discussion of anonymised cases presented by participants.
International Community
IPWSO was established so that PWS associations, families, clinicians and caregivers around the world could exchange information and support and have a united global voice under one umbrella.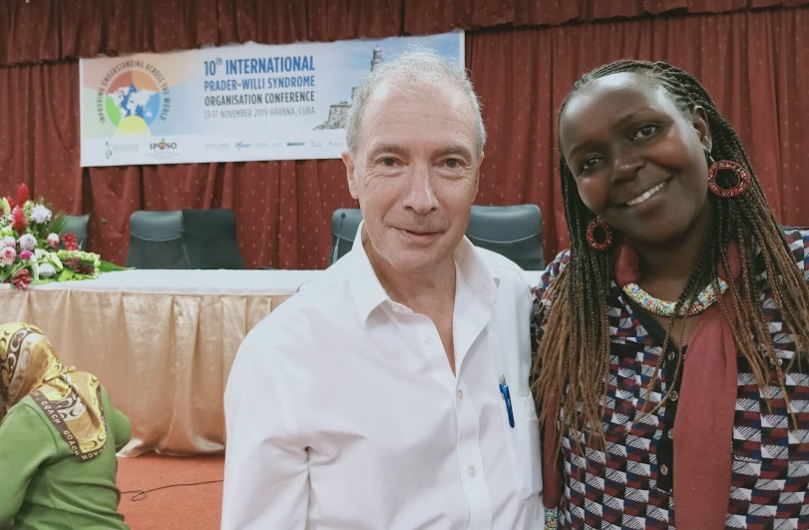 Information for Medical Professionals
The latest medical and scientific research and information, plus guides into common medical issues affecting people with PWS.
PWSA | USA Medical Alerts
Medical Alerts in your language