Upcoming Events
We host a major international conference every three years in cooperation with one of our national association members. We also provide speakers and support for other smaller conferences and workshops throughout the year and around the world. If you are planning an event and would like us to get involved then please let us know.
Join us at the 11th International Prader-Willi Syndrome Organisation Conference!
6 – 10 July 2022, University of Limerick, Ireland
We can't wait to see you at our 11th international conference! 

Join IPWSO and our local hosts the Prader-Willi Syndrome Association Ireland (PWSAI) to learn about the latest developments and research in the understanding of Prader-Willi syndrome and meet other families, physicians, researchers and caregivers from around the world.
The format will include parallel sessions for:
Researchers and clinicians

Allied health and educational professionals

Care providers

Adults with PWS

Families



Plus:
Activities for children with PWS

A special meeting of the IPWSO association members

Save the date
Download the card and send it to your friends and colleagues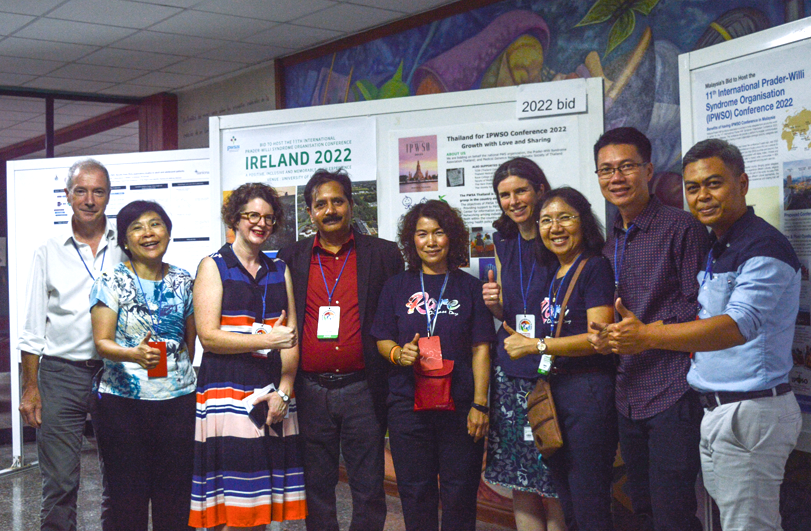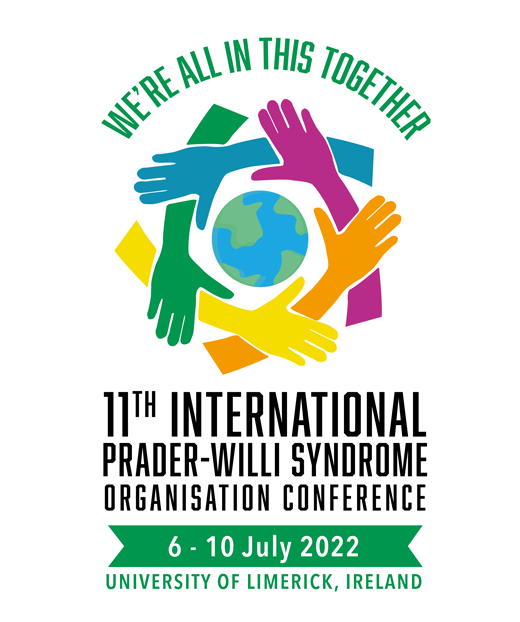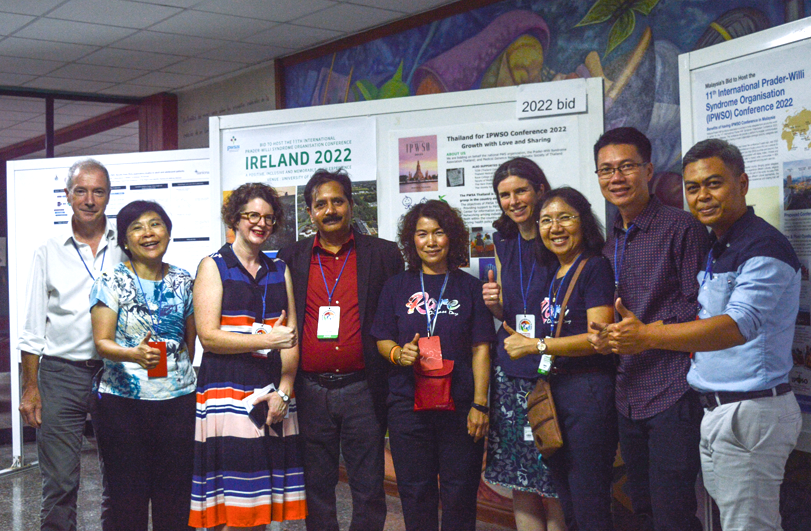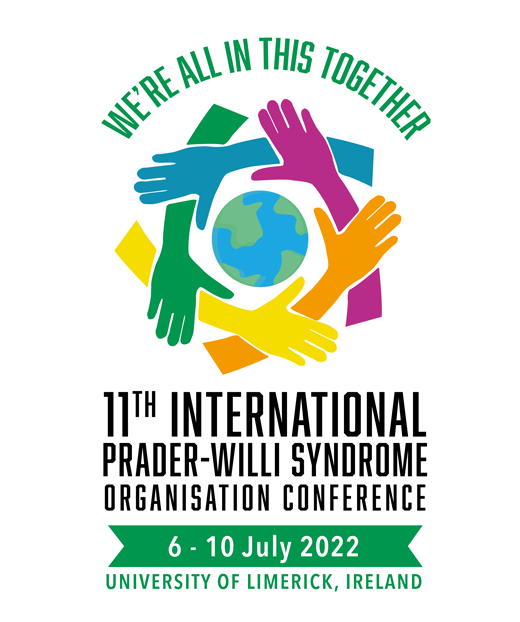 Get involved
Join our mailing list and make sure you don't miss a thing!
Planning an event?
Get in touch if you would like us to get involved!
International Community
IPWSO was established so that PWS associations, families, clinicians and caregivers around the world could exchange information and support and have a united global voice under one umbrella.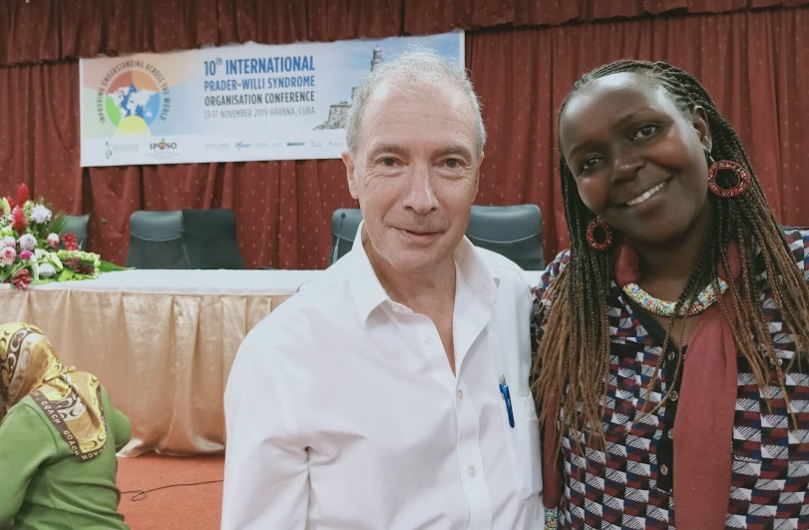 Information for Medical Professionals
The latest medical and scientific research and information, plus guides into common medical issues affecting people with PWS.
Find support in my country